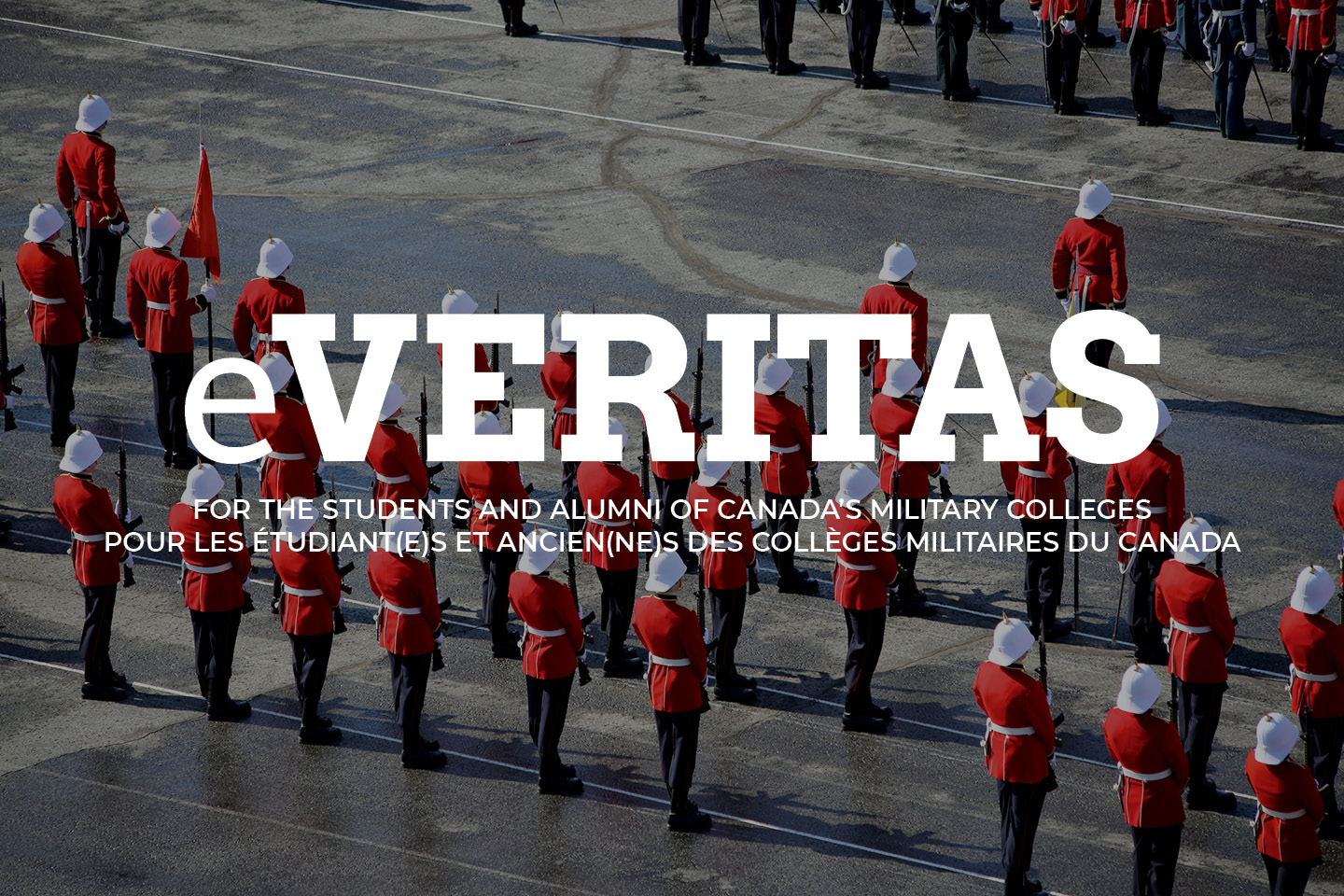 TARGET IN SIGHT!Leonard Birchall Pavilion: Target $900,000
We have now received $810,000 in donations and pledges and require $90,000 to reach our target by year end 2007. Support to the project has been overwhelming! We ask that if you have not done so to please make a gift to the Birchall Pavilion before December 31st.
You will receive an income tax receipt and be a part of a great sports facility that will benefit Cadets everyday!
To those of you who have already given, THANK YOU!
2008 REUNION CLASSES
The Birchall Pavilion Project could benefit from your generous support and will ensure your class is recognized on our donor wall of honour.Please see the RMC Foundation's Website for details on donating: www.rmcclubfoundation.ca