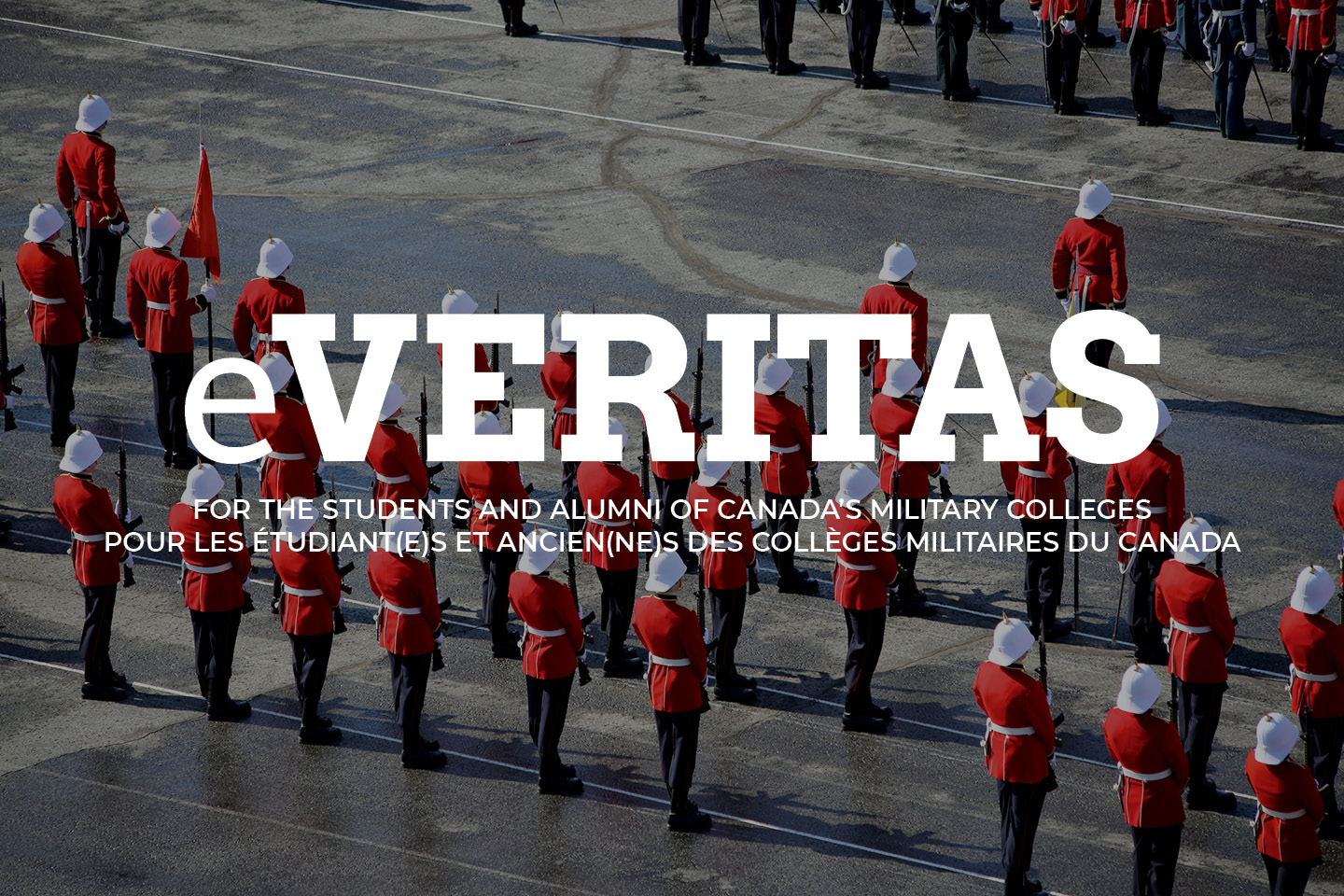 To find an article: copy title into the search bar on the top of the website and press the 'enter' key.
To search for an individual: type their name into the search bar and press the 'enter' key.
Death Notice: 3616 JUSTICE, Clinton Alymer (RMC '56);
David Last & Jean Gagnon Set to Retire;
Calendrier des activités pour décembre: CMR de Saint-Jean et Chapitre de Montréal;
20 Smart Paladins;
WANTED – SUSPECT STUDENT ATHLETES;
Military to study Joe Grozelle death;
40 or so Ex cadets – where are they?
Reg Bird; Pat Stogran; John Turner; Pierre Quenneville
Among Ex cadets In the news;
Two Flashbacks:
2399 Rear-Admiral William Landymore;
Otter Squadron & November 11th;
OUA Major Rugby Awards:
Matt McLeod three peats &
Coach joins elite company;
CDA Update;
Proud Mom;
Dulude & Donofrio have a lot in common;
And much, much more….