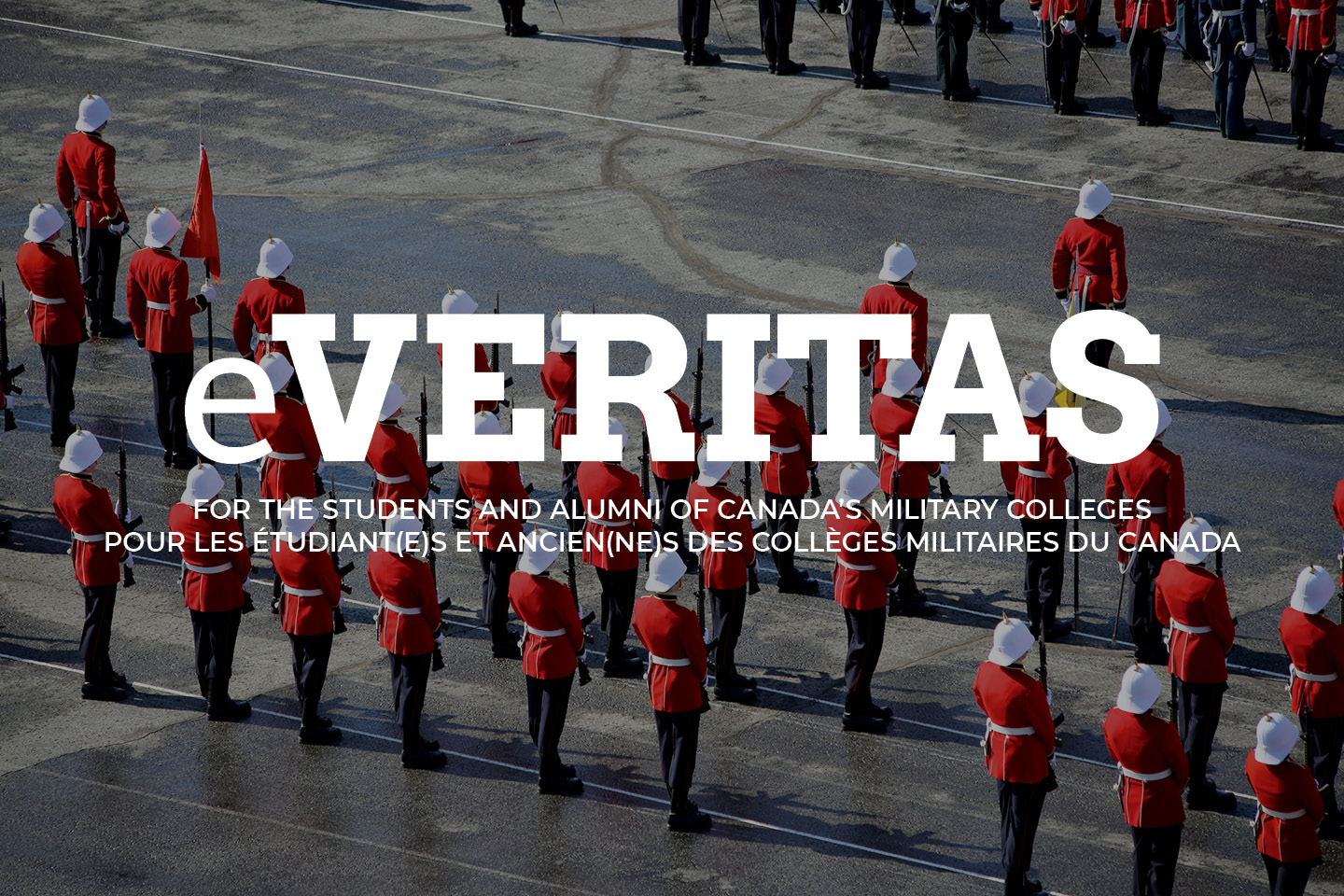 10 Nov 52
We marched up to the arch for the Remembrance Day service this morning. This afternoon about a dozen of us went in for Glen Tivy's funeral in Portsmouth. The little church was packed with reserves from the PWOR's and friends. Walt Murray was one of the pall bearers along with Joe Thomas & Denman. After that the Indian & I went back to Queen's for a few ales.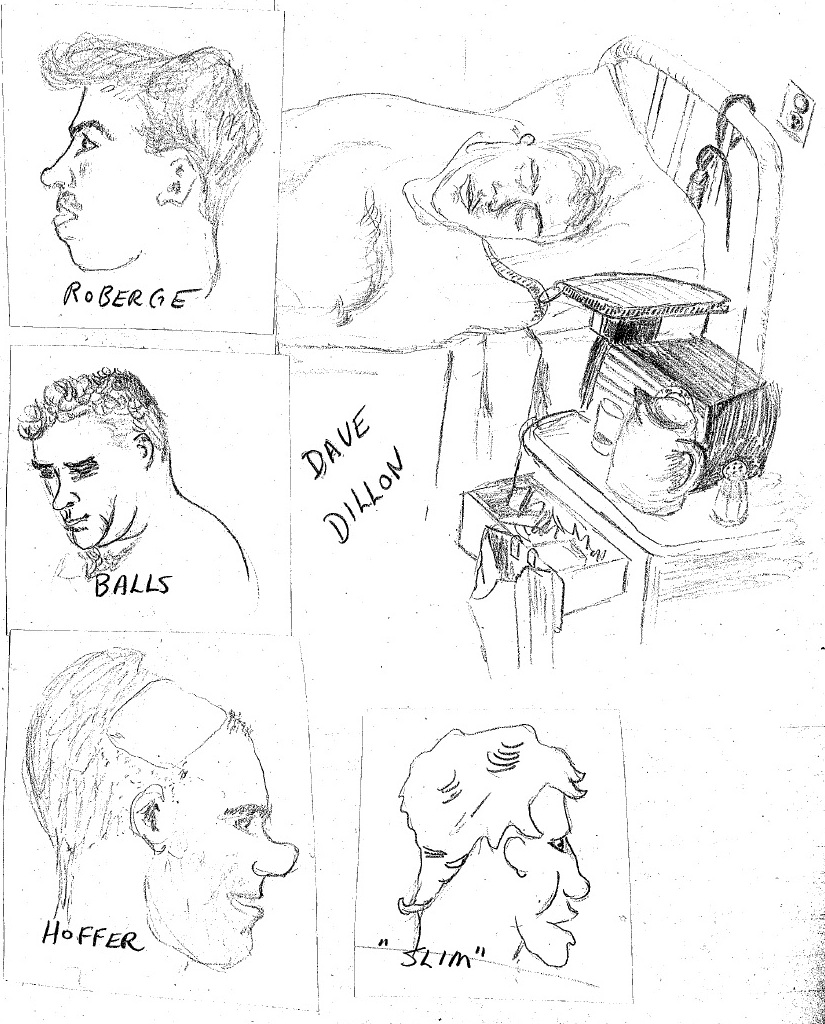 14 Nov 52
This morning I went up to KMH to have part of a toenail removed and was slapped into a ward with Dave Dillon, Balls McMillan & Roberge. They took it off this afternoon and it has been pretty restful lying in the sack all day. Balls is on a fracture bed & is the funniest sight getting on & off. Betty was up to see him tonight and brought some chocolates which we guzzled on him.
15 Nov 52
Another lazy day mostly in bed driving the others crazy with my harmonica. The rugby team lost again by 13-12 but the harriers team won the Senior Intercollegiate meet. Fritz came 2nd. Terry Lynch in to see Dave brought a small case of ales under his cape which we enjoyed greatly. Indian & Fritz in tonight with Betty.
16 Nov 52
Lots of visitors today, Barry & Di, Betty, Fritz & his Mom & Dad with grub. Oh this hospital life is pretty soft.