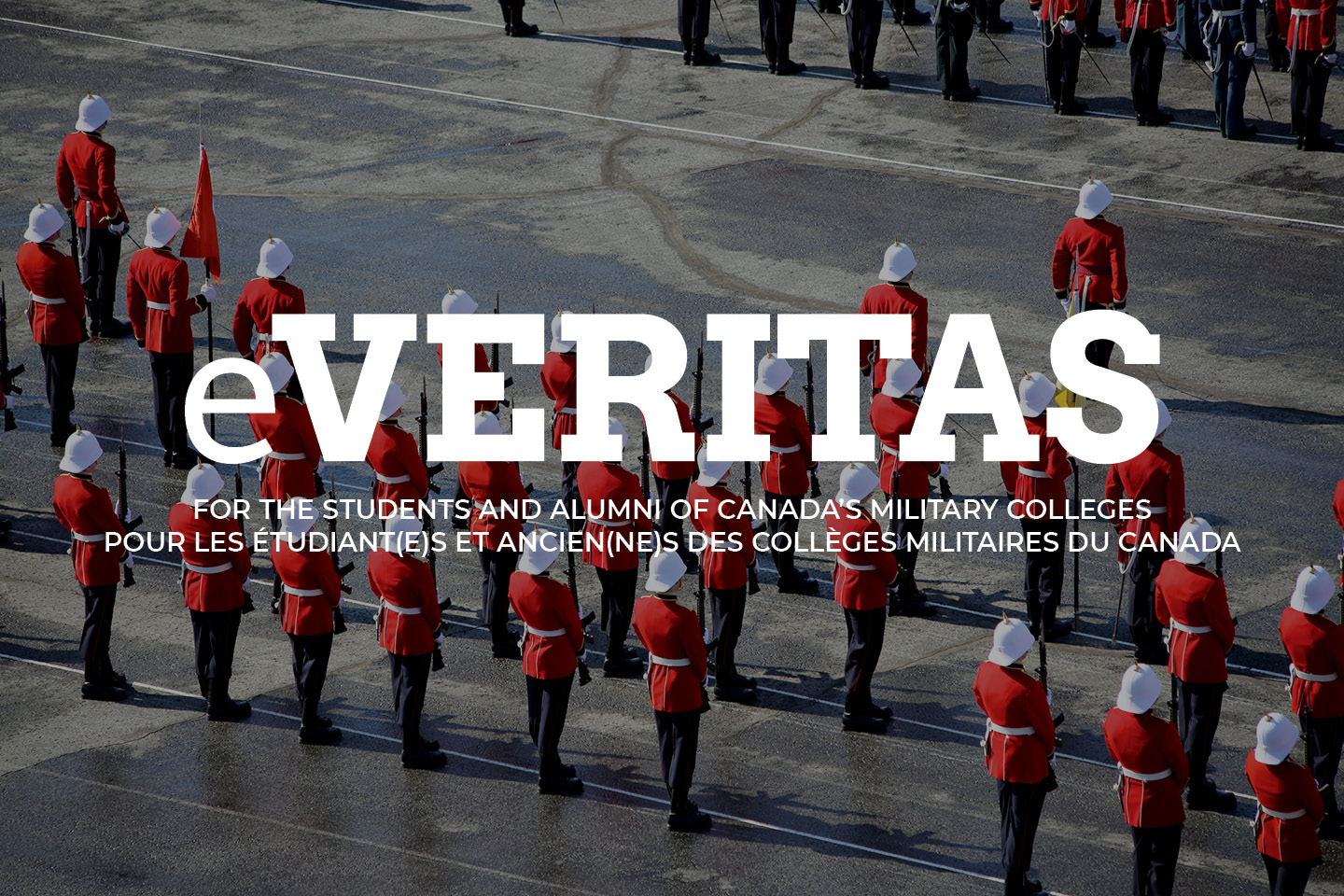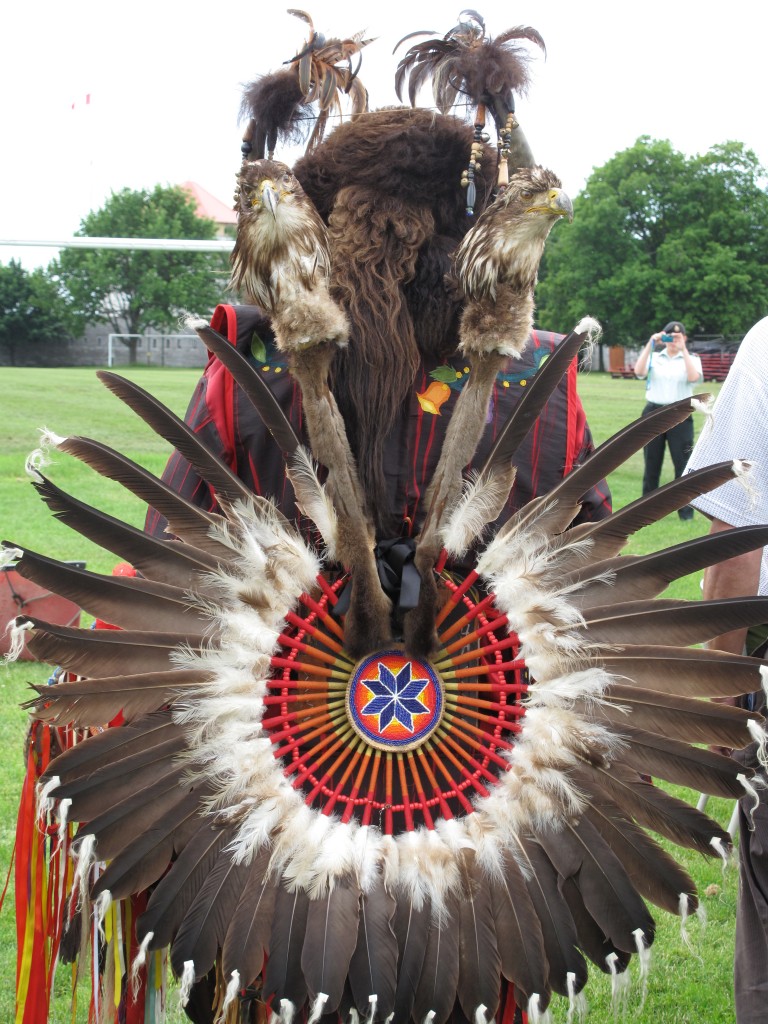 Article by: WJO. All photos courtesy: Kommy Farahani
Cadets of the Aboriginal Leadership Opportunity Year (ALOY) returned to Royal Military College of Canada after a successful annual canoeing expedition, this past Friday, which had started a week earlier at Smiths Falls.
During Exercise Eagle Quest, which involved paddling 102 km along the Rideau Canal, in a wide range of weather conditions – wind, rain, high waves and even some fine weather. As this was a leadership exercise all 17 cadets were required  to complete  leadership tasks. ALOY staff were assisted by two PSP members, Norbert Breuvart and Kara Mazerolle during the week long exercise.
Highlighting the importance of the expedition, an unidentified staff member said the cadets availed the opportunity of participating in different adventurous activities.
"This adventure leadership activity is organised every year in which ALOY cadets participate in canoeing, navigation, communication, and other leadership related activities. They halted at a number of places along the route to test their skills."
The cadets canoeing into Navy Bay's St. Lawrence Pierre mid-morning received a well deserved, show of support from an impressive turn out; a  combination of military and civilian staffs – led by Director of Cadets, 14510 LCol Sue Wigg. Commandant, 14835 BGen Eric Tremblay was away on college business and unable to attend.
Following the arrival, the ALOY cadets and leaders conducted an impressive solemn drumming song, and other rich cultural heritage customs on the Inner Field by the flag masts.