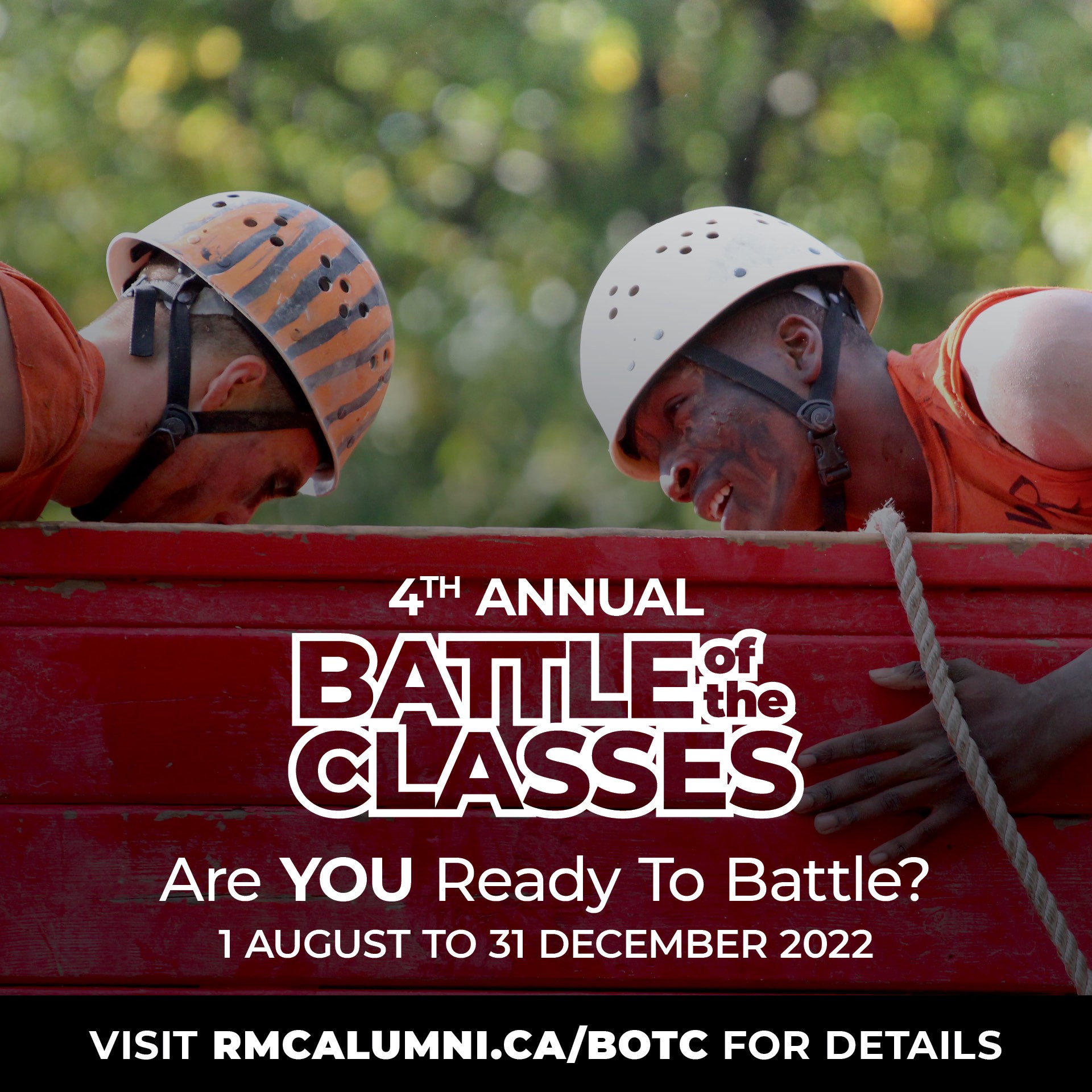 The 4th Annual Battle of the Classes officially begins 1 August 2022 and runs until 31 December 2022. All donations to any program/project will be included in your Class Cumulative Total for the challenge.
The Class of 1970 was the winner in 2019,  the Class of 1969 for 2020, and the Class of 1980 in 2021. Does your Class have what it takes to be a Champion?
Week 3 of the Battle of the Classes sees the Class of 1982 in 1st place ($5214), followed by the Class of 1979 ($1494) in 2nd place and the Class of 1980 ($910) in 3rd place.