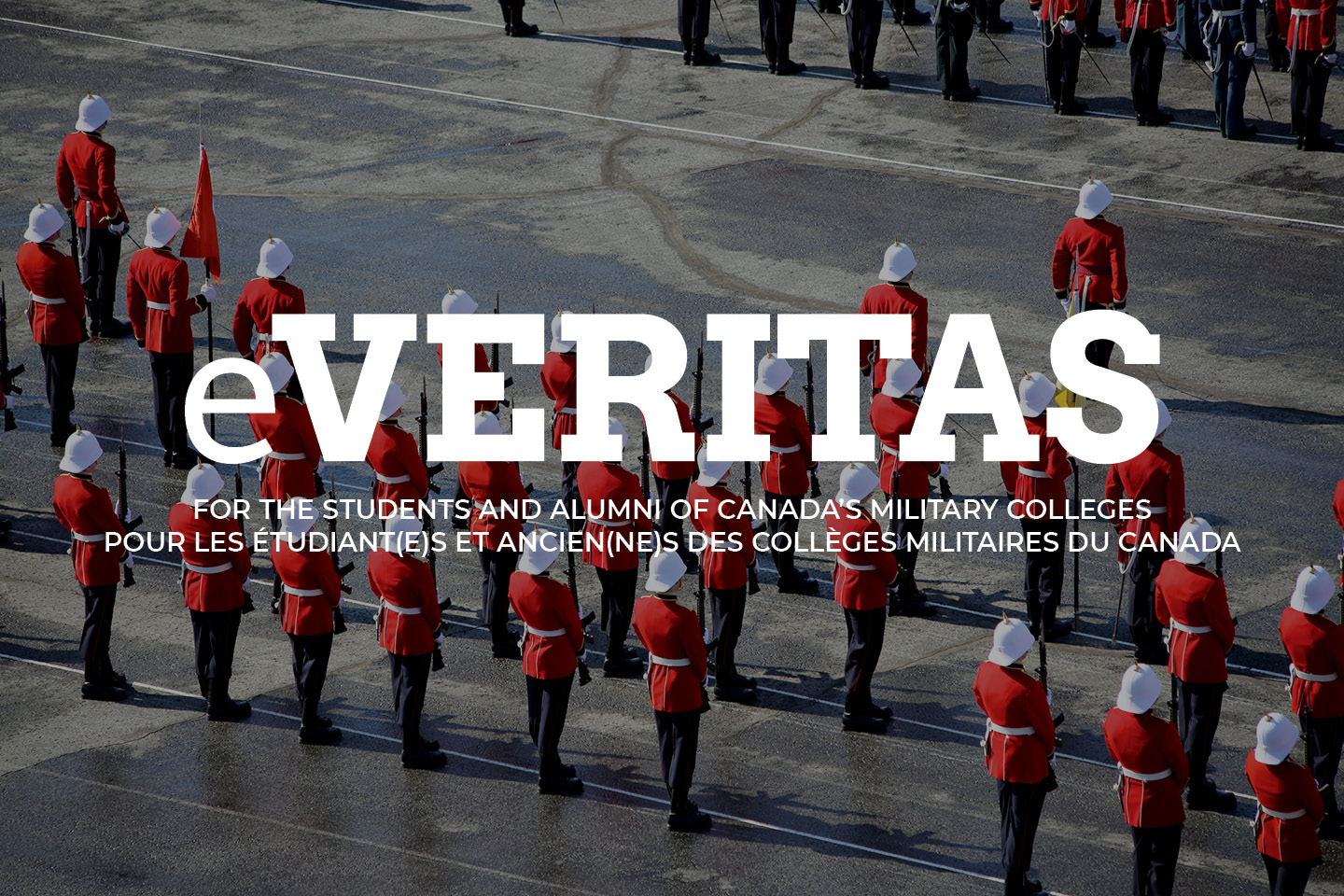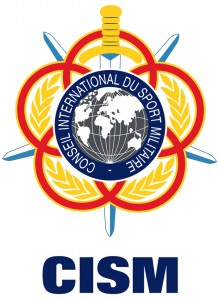 The 2012 CISM Womens Volleyball draw was just released and there are two pools of four teams. A new country participating this year is Sri Lanka.
Canada will play in Pool A as the A4 seed versus A1 Netherlands, A2 Sri Lanka, and A3 China. Pool B will consist of B1 USA, B2 Greece, B3 Germany, and B4 Brazil.
Representing Canada this year will be from Royal Military College of Canada: Brenda Andrews, Genevieve Robert, Kelsey Chang and Brianne Baum. Ex Cadets: Leah Sherriff [West] and Jillian Bristow.
Completing the team roster are Marilyn Bernier, Carrie De Roo, Danielle Mansfield, Natalie Duke, and Genevieve Poitras.
Head Coach for the Canadian Forces team is Carolyn Welden, ChPC – Head Coach, for the Paladins.
The tournament is at the military base of the Royal Dutch Navy, Marine Establishment Amsterdam [MEA].
Opening ceremonies are on the 10th of July with five days of competition then the closing ceremonies and a cultural day.
________________________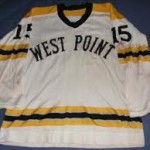 Hockey reminder:
Royal Military College of Canada is scheduled to play at West Point Sat. January 26, 2013  – 7 p.m. (Only 7 Months away) Article