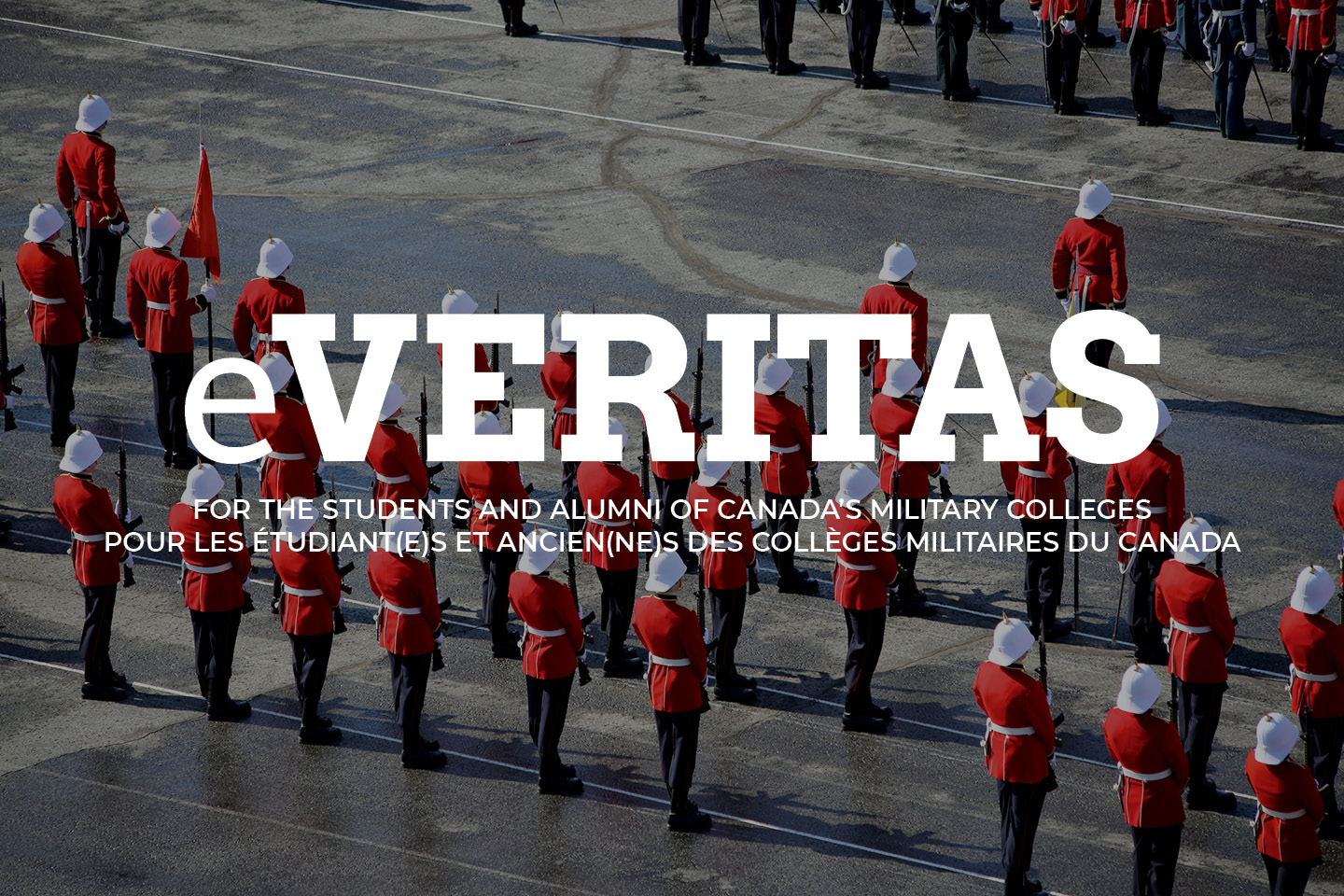 A life in the military is not simple, and members of the Canadian Forces will need more personalized guidance during their training and deployment in order to be at their strongest-possible position in life; the cadets at the Royal Military College of Canada are no exception. Major Heather Smith (Chaplain) became a member of the RMCC family in July of 2011 and now finds herself advising the commandant on the spiritual and ethical wellbeing of the college, providing church services every Sunday, counselling cadets and staff, and holding the position of senior chaplain in charge of a team which has temporarily been reduced to only her. She has undoubtedly had an amazingly busy – but rewarding – first year.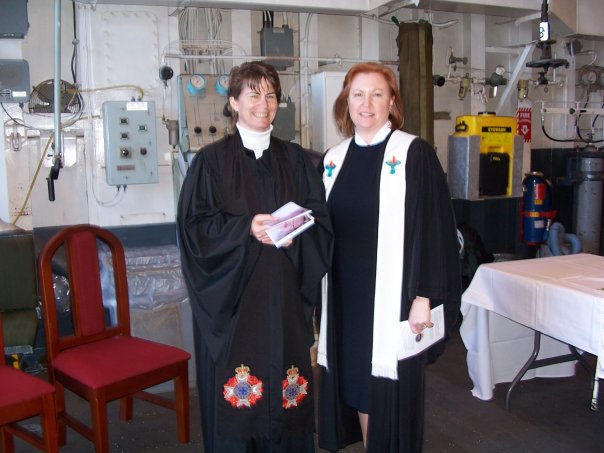 Heather Smith joined the Canadian Forces in 1996 and was first posted in Trenton, Ontario. She soon found herself in Norfolk, Virginia where she worked with the American Navy while undergoing a year of post-graduate studies in clinical pastoral education – which she claims is "essentially a counselling degree." From there, she has also been posted in Victoria, BC; Comox, BC; Winnipeg, and Germany before undergoing another two-year post-grad program in Ottawa. Upon completion, she was posted to RMCC where she hopes to stay for a long time.
"My favourite part of being here is the ministered presence. I like to be with the cadets and staff," says Major Heather Smith, "I can't advise the commandant if I don't have a sense of what the cadets' joys and frustrations are – as well as the staffs'.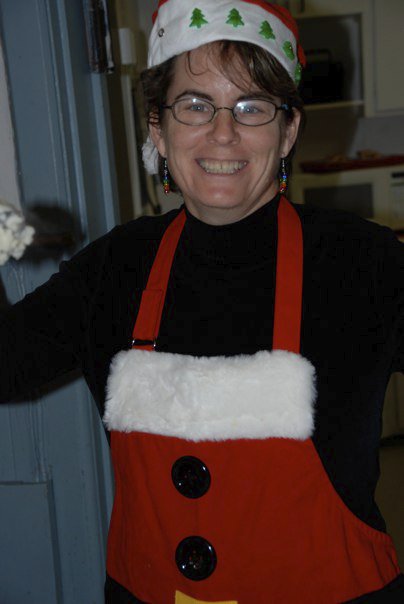 .
A job as a counselor to the commandant, students, and staff certainly has its challenges, however; Heather Smith explains, "Problems do not occur from eight to four. They often occur at two in the morning!"
Despite any stress her job may cause at times, Heather Smith is very active within the school and on a personal level. She enjoys taking advantage of the local area and bases her activities on it. She bikes to the peninsula whenever possible, and her current hobbies (with little surprise considering Kingston's magnificent waterfront) consist of numerous water sports – including kayaking, rowing, and sailing with RMCC's sailing club. She also enjoys a visit to the wineries of Prince Edward county once in a while. She advises the cadets to "Know yourself, know your people, know your stuff –  if you know who you are as a person, understand the things that push your buttons, and pursue the things that make you happy, you have self-awareness and will go far."
~By OCdt 26069 C. W. Kunkel