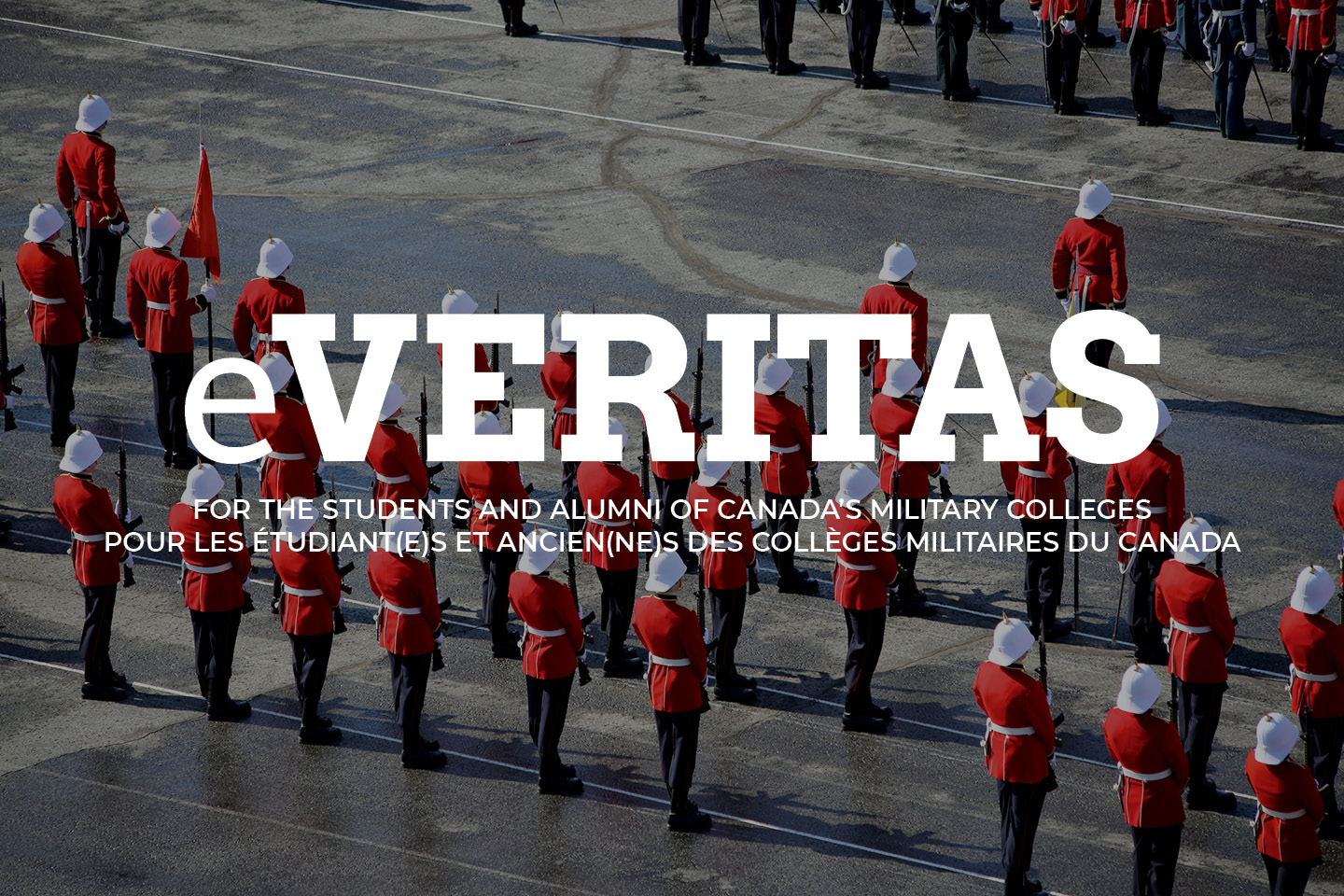 C.R.M.C., the new radio station run by cadets once a week
More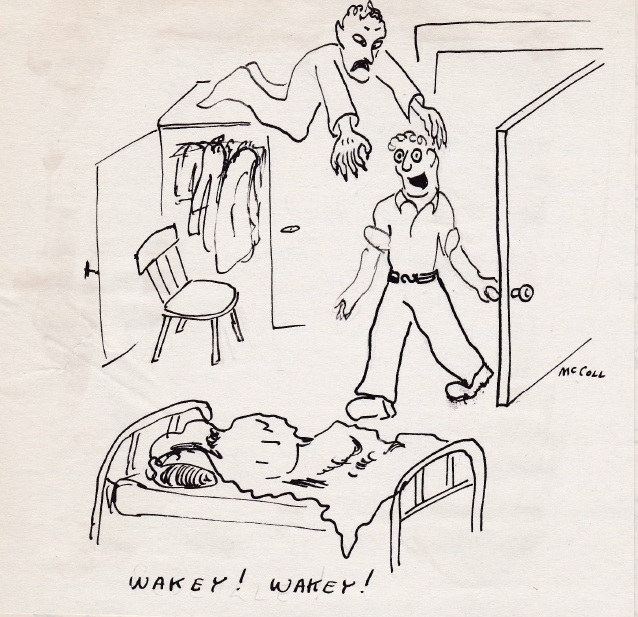 2 Feb 53
After class I attended a demonstration by Lt. Cmdr Wilson on diving equipment. We are going to have a chance to use it in the pool. Recruit boxing started today. Winter has finally come to stay and it looks as if we had the last of the thaws and rain for a while. The bay is a lovely sheet of ice and it is snowing.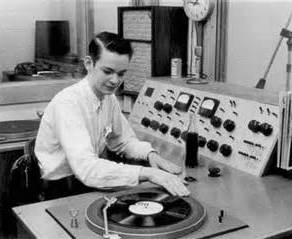 4 Feb 53
At 1900, every radio in the College was tuned in to the C.R.M.C., the new station run by cadets once a week.
Actually they were using the facilities of the Queen's station C.F.R.C. The programmes were much more original in content – Doc Friar put on his bogus opus about Rhodahever Piddlefronk and Sadie Pucklewart. Marv Rich had an excellent half hour of Dixieland jazz. Reade did quite a yarn about Spike Slammers, private eye, doing the part of Spike, a girl, a Chinese, a Frenchman and an Englishman. Most of us didn't realize he played all the parts.
The hockey team played Queen's last night and tied the game 4-4 after a period of overtime. Our boys were leading 4-2 at one point and were disappointed about the tie.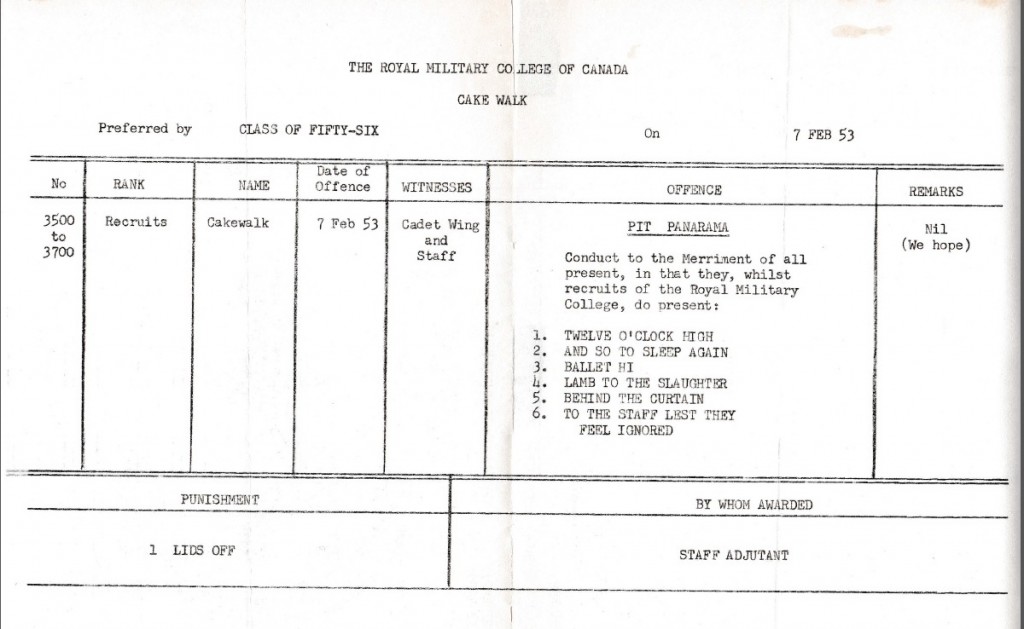 7 Feb 53
The recruit class held their cake-walk tonight and made a very good job of it. Donny played the main role of the typical down-trodden recruit and very very funny – he wore a night-gown and cap. One of the funny things was sleeping and practicing arms drill salutes. Afterwards they were presented a huge cake.
8 Feb 53
Church parade to Kingston found one over at Chalmers St. instead of Sydenham St. where I heard Col. Bannister give an excellent sermon.