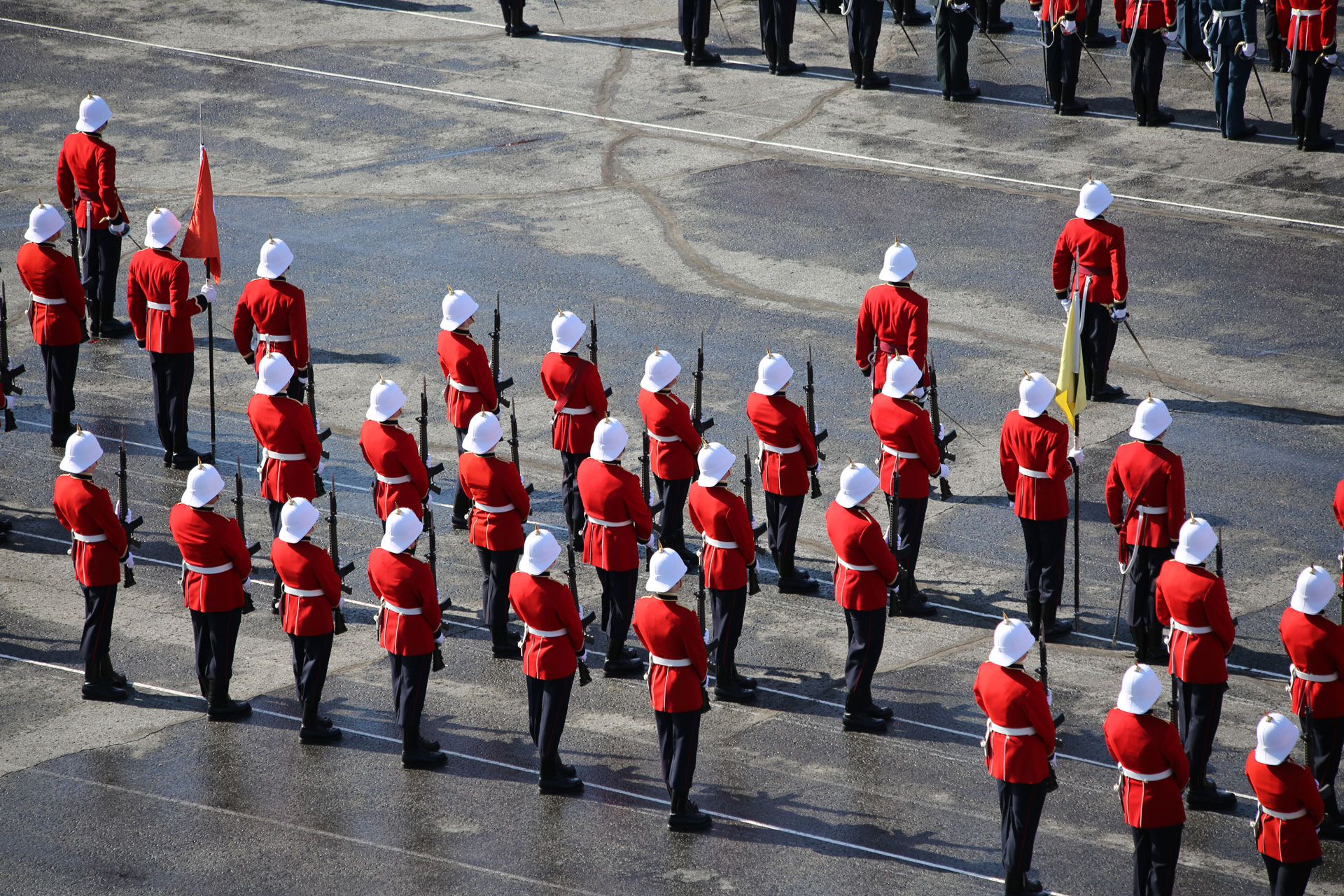 RMC Club – Calgary Branch Pub Nite
November 20th
"Not all chemicals are bad. Without chemicals such
as hydrogen and oxygen, for example, there would
be no way to make water, a vital ingredient in beer."
With everyone buried in the turmoil of global financial markets, we are going to relieve some financial distress with a pub night on Thursday, November 20th, 2008. We will hold the event at The Melrose Café & Bar, 730-17th Ave SW, www.MelroseCalgary.com, and the fun starts at 1800. A lot of new faces have come to Calgary and this is a great opportunity to network with their alumni and make contacts in the community. Bring your business cards and a few good stories!
Cost is $5/person. The Branch will subsidize appetizers and snacks, so just grab a beer, find a chair and enjoy the company and the game. Plus you could win prizes like Melrose Café coasters, empty beer glasses, etc! Plus the Ex-Cadet with the funniest excuse for not attending branch functions wins a plate of Nachos!!! So come out and meet the rest of your Branch, dust off those old connections and watch Alberta's best Hockey team win one!!!
Big Screen: Flames vs. Avalanche at 19:00
In addition to catching up with colleagues, the Flames are on the road in Colorado and will be front and centre on the big screen.