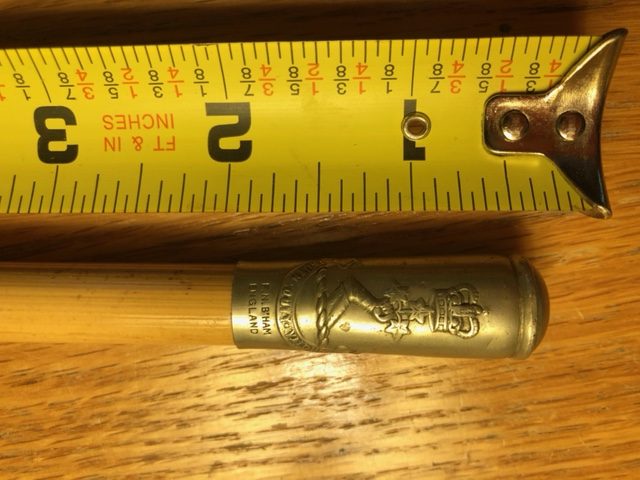 Question to our alumni submitted by 15747 Tony Connolly, CMR RMC, Class of 1987
I was hoping you could reach out to the alumni and shed some light on the item in the photos. For context, my neighbor here in Georgia was a West Point cadet when he travelled to RMC in the fall of 1966 for the RMC/West Point weekend.  He exchanged some of his kit for this item.  He recently gifted me the item and I wanted to learn more about it.
Any feedback on the item or direction on who may be able to assist me would be appreciated. Please comment below.