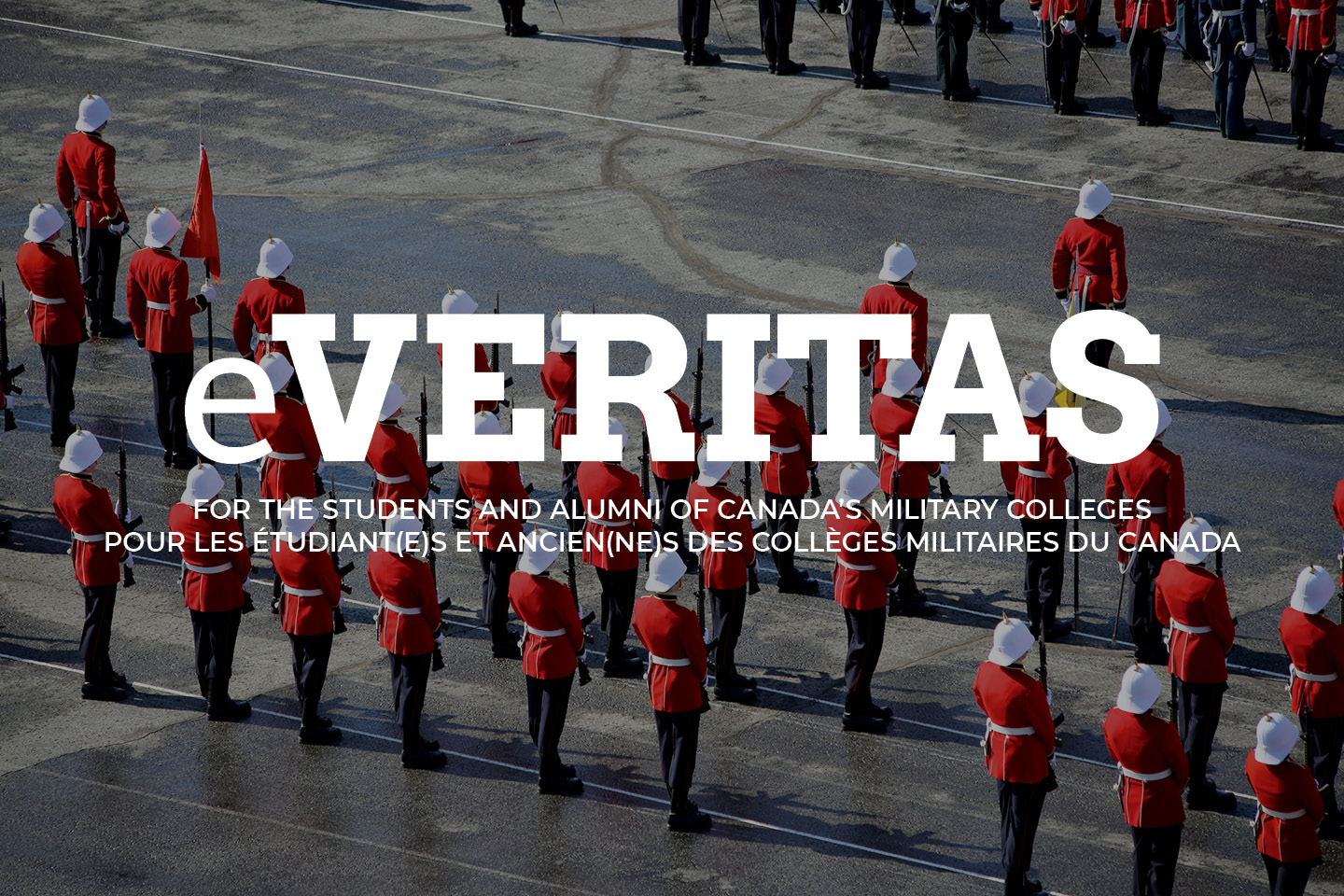 Positions Available / Postes disponibles
Here is a list of job opportunities provided by our partners from RHR with the working area and the experience required. To see the complete details of the jobs, you should be registered on www.RMC-Careers.com.
Voici une liste des possibilités d'emploi fournis par nos partenaires de RHR avec la zone de travail et l'expérience requises. Pour voir le détail des offres d'emplois, vous devez être inscrits sur www.cmrcarrieres.com.
1- Assistant director – electrical (Directeur adjoint électricité du bâtiment) – Outaouais – 10 years and more
2- Project's director / Estimator – construction (Directeur de projets / Estimateur construction) – Laval – 10 years and more
3- Mecanical engineer (Ingénieur mécanique) – Sorel – 3 to 5 years
4- Automation engineer (Ingénieur en automatisation) – Montréal – 3 to 5 years
5- Coordinator – Building and equipment maintenance (Coordonnateur Entretien Bâtiment et équipement) – Montréal – 3 to 5 years
—————————————————————
Interested in becoming a Member of the Veterans Review and Appeal Board?
Members of the Veterans Review and Appeal Board are appointed by the Governor in Council to adjudicate review and appeal applications which may provide financial compensation to eligible veterans, civilians, Canadian Force and RCMP members as well as their dependants for death and/or disability related to war, peacekeeping or peacetime service. Members are also required to interpret and apply The Pension Act, Canadian Forces Members and Veterans Re-Establishment and Compensation Act, and other related statutes. All members are appointed for fixed terms of varying lengths.
If you are interested in becoming a Member of the Veterans Review and Appeal Board, please forward your application to VRAB. All applications received will be maintained in an inventory for consideration in upcoming selection processes. Further information on the selection process can be found here.
Désirez-vous devenir membre du Tribunal des anciens combattants (révision et appel)?
Les membres du Tribunal des anciens combattants (révision et appel) sont nommés par le gouverneur en conseil. Ils rendent des décisions concernant des demandes de révision et d'appel, grâce auxquelles les anciens combattants, les membres des Forces canadiennes et les personnes à leur charge peuvent recevoir des indemnisations financières en raison d'un décès et/ou d'une invalidité attribuables au service en temps de guerre ou de paix ou dans une opération de maintien de la paix. Les membres sont également appelés à interpréter et à appliquer la Loi sur les pensions, la Loi sur les mesures de réinsertion et d'indemnisation des militaires et vétérans des Forces canadiennes et les autres lois connexes. Les nominations des membres sont de durée déterminée, variant selon le membre.
Si vous désirez poser votre candidature pour devenir un membre du Tribunal, veuillez envoyer votre demande au TACRA. Toutes des demandes reçues seront conservées dans un inventaire aux fins de considération lors de prochains processus de sélection.  Vous trouverez de plus amples renseignements sur le processus de sélection au site suivant.