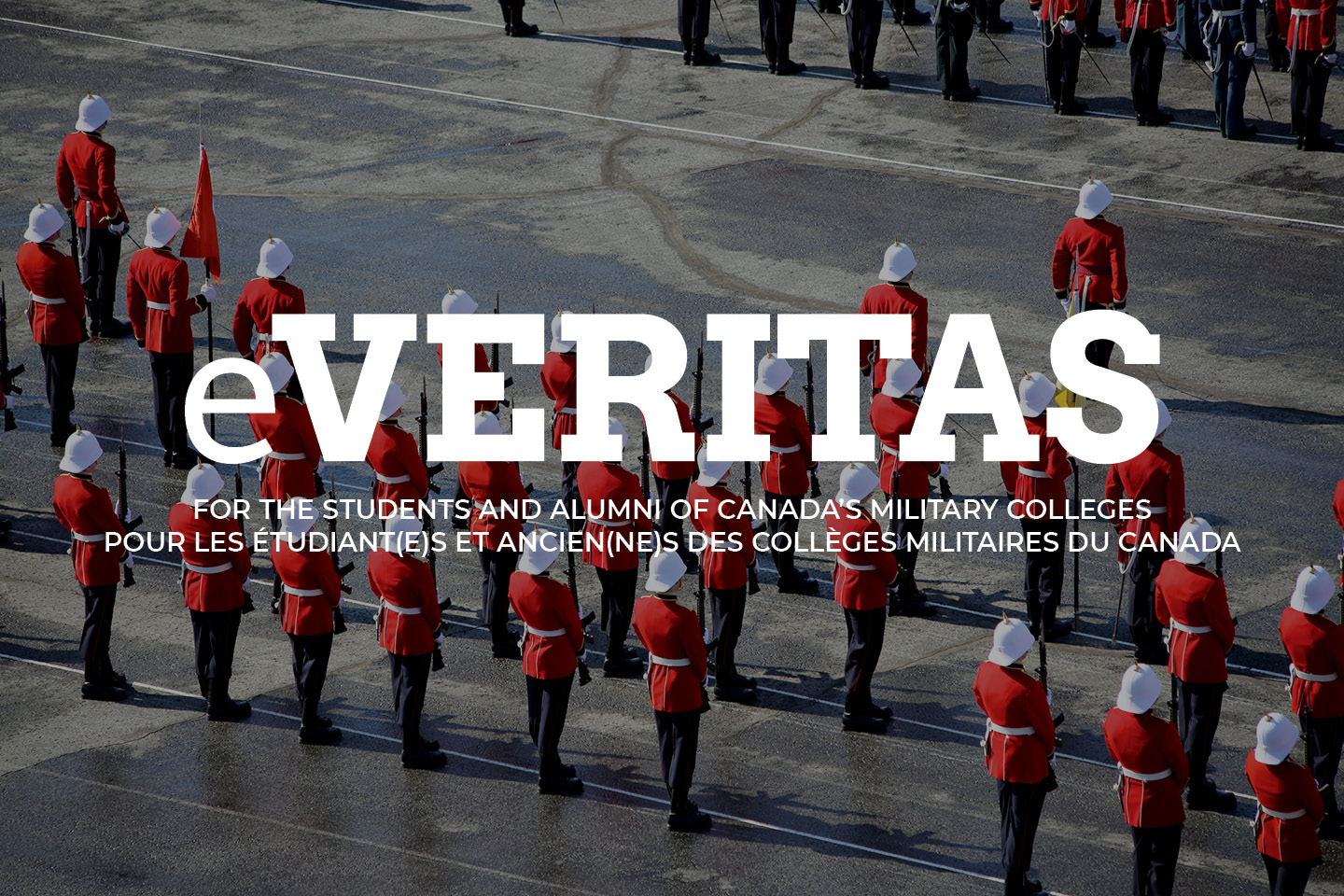 Caisse de dépôt et placement du Québec, Montreal
Ultragen, Boucherville
Infotech Enterprises Ltd, Mirabel
Infotech Enterprises Ltd, Mirabel
Belden, Montreal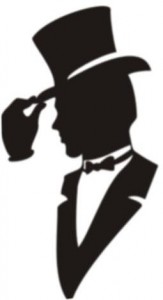 A tip of the hat to the following members who just recently updated their Club membership status:
Chapeau aux membres suivants qui ont tout récemment mis à jour leur adhésion au Club:
4630 Norman A Sande; 2862 Hugh Franklin; 3126 Thorold Goodfellow; 5998 Robert Reid; 3697 Donald AL Lefroy; 3728 Jean-Henri Bastien; 7743 James R Gale; G0827 Justin Schmidt-Clever; 9731 Garth Walker; 3461 George Jackson; 3156 Morman Morris; 7988 Gordon B Hamilton; 17169 Stéphane Labelle; 8707 Laurent L'Écuyer;
6601 Ernest S.C. Cable Life Membership;

14595 Stephen Miller Life Membership;

3619 Michael N Grunwell.

I recently had the pleasure of doing business with TD Insurance Meloche Monnex for my car insurance. Not only did they provide a very competitive rate and discounts for ex-cadets, they were also very professional and accommodating to the special needs of military members. I thoroughly recommend this service.
Lt Ross Gouseinov, Class of 2010, 24614.
____________________________________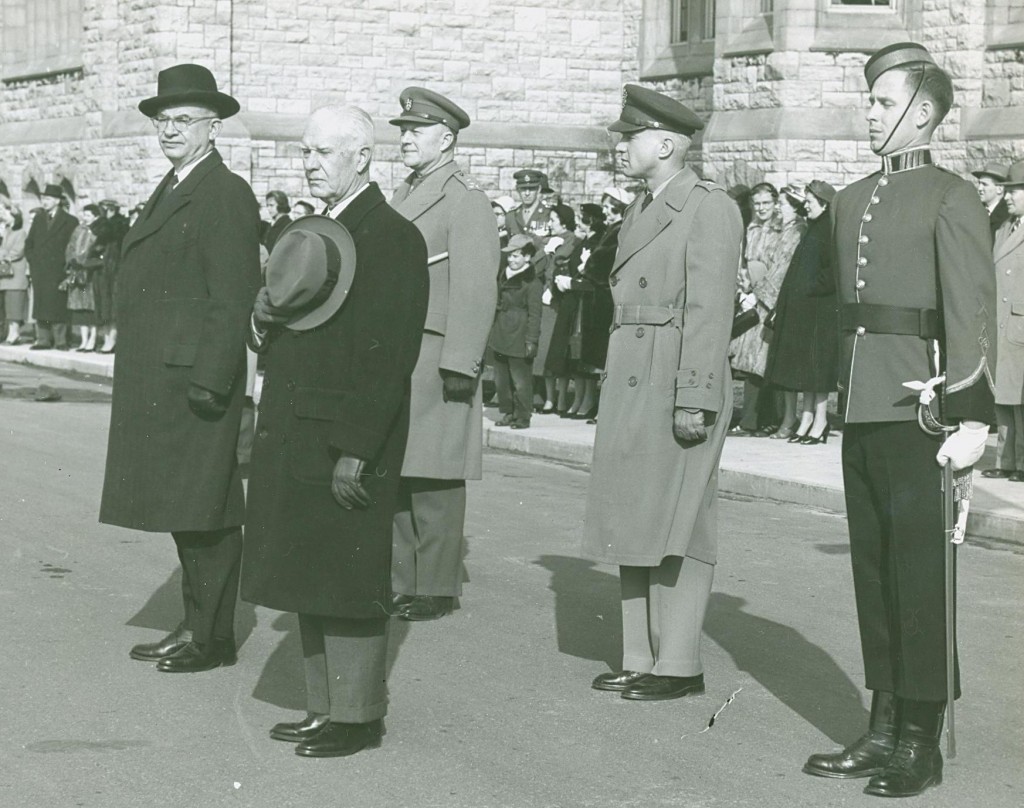 Bill,
Apropos our comments on your April Fool's joke and Gary Ernst's letter to you about the pillbox hat, I'm attaching a historic photo.
This is the very first post-war appearance of the traditional cadet scarlet tunic and pillbox hat on parade. It occurred in early spring 1954 and the occasion was a visit from the Minister of National Defence, the Hon. Brooke Claxton, and the US Ambassador to Canada whose name I've forgotten. Ed: (The name of the U.S. Ambassador to Canada in 1954 appearing in this photo was R. Douglas Stuart – thanks to France Pellicano for providing the info…)
We fell in for the parade and were surprised to find 3235 Deputy Cadet Wing Commander, Ron Mann, in command. As we marched past the saluting base and smartly eyed right, there, resplendent in the new (old) uniform, stood 3300 Cadet Wing Commander James Alick Marshall. Quite a surprise to all of us, even the senior cadet officers, who knew nothing about this beforehand. Tragically, a few months later, Alick Marshall died in a T33 accident at RCAF Station Portage La Prairie. Thanks to Ron Mann for the photo.
3334 Dave Wightman