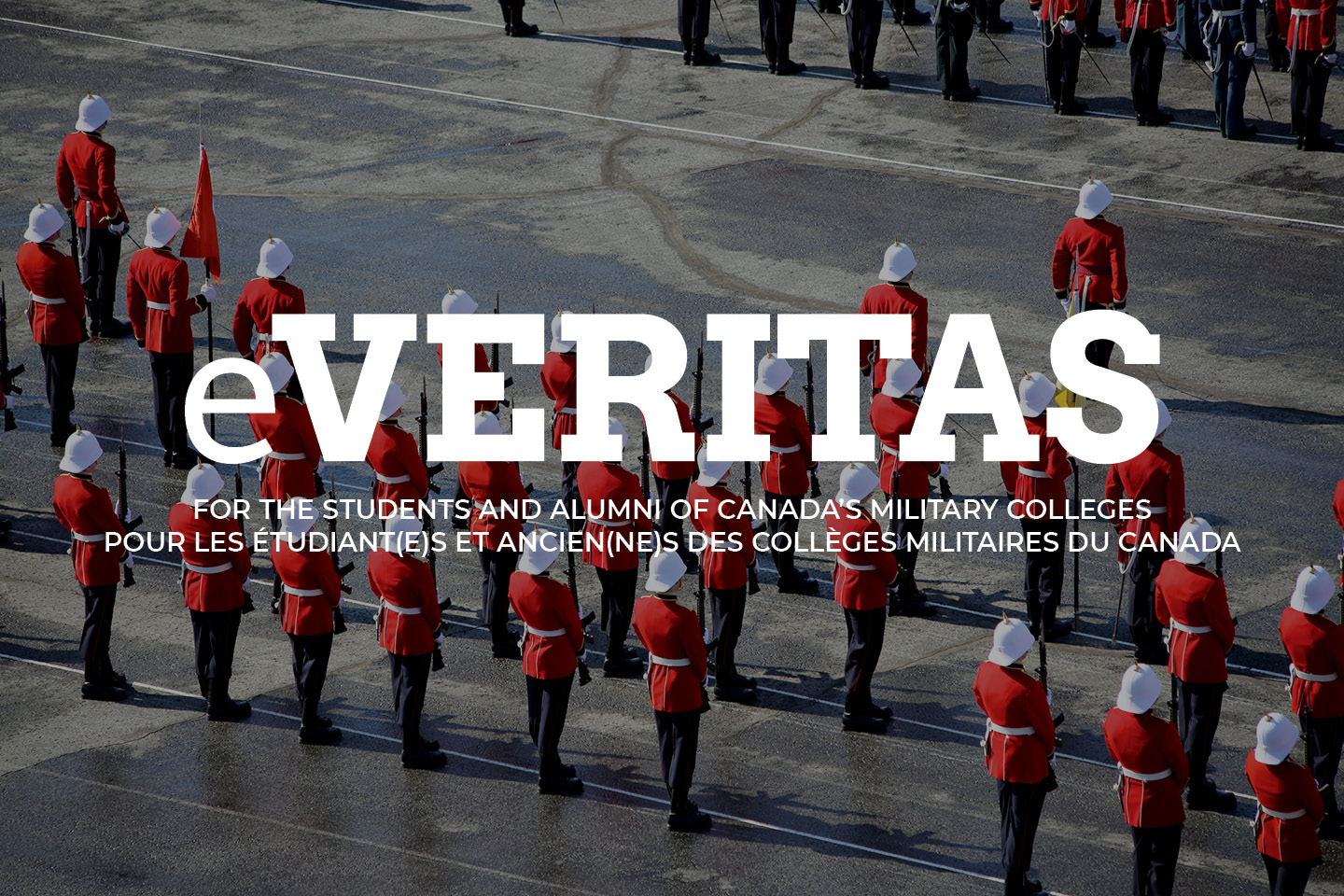 xxxxxxxxxxxxxxxxxxxxxxx
General Mechanical Foreman / Contremaître général mécanique
Goldcorp, Northern Quebec
Bombardier Recreative Products (BRP), Valcourt
Confidential Employeur. Montreal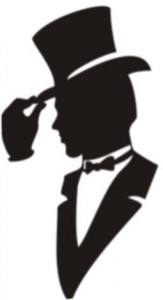 A tip of the hat to the following members who just recently updated their Club membership status: Chapeau aux membres suivants qui ont tout récemment mis à jour leur adhésion au Club: 3332 Herb Walton two years; RCNC242 Ronald S King; 5389 James AF Johnstone; 6619 Gerald W Davies – Life Membership; 11755 Pierre Carignan;  6314 Stuart E Smart.

_______________________________________

Please give our Home Inspector & Realtor partners a call.
Check Out Home Inspector & Realtors By Province Below the Map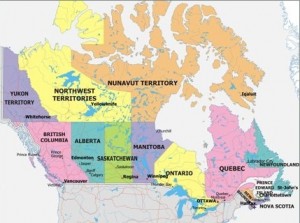 e-Veritas is supported by highly professional partners – Check them out by province.
Featured Realtor Partners:

_________________________________
ESQUIMALT / VICTORIA
VANCOUVER