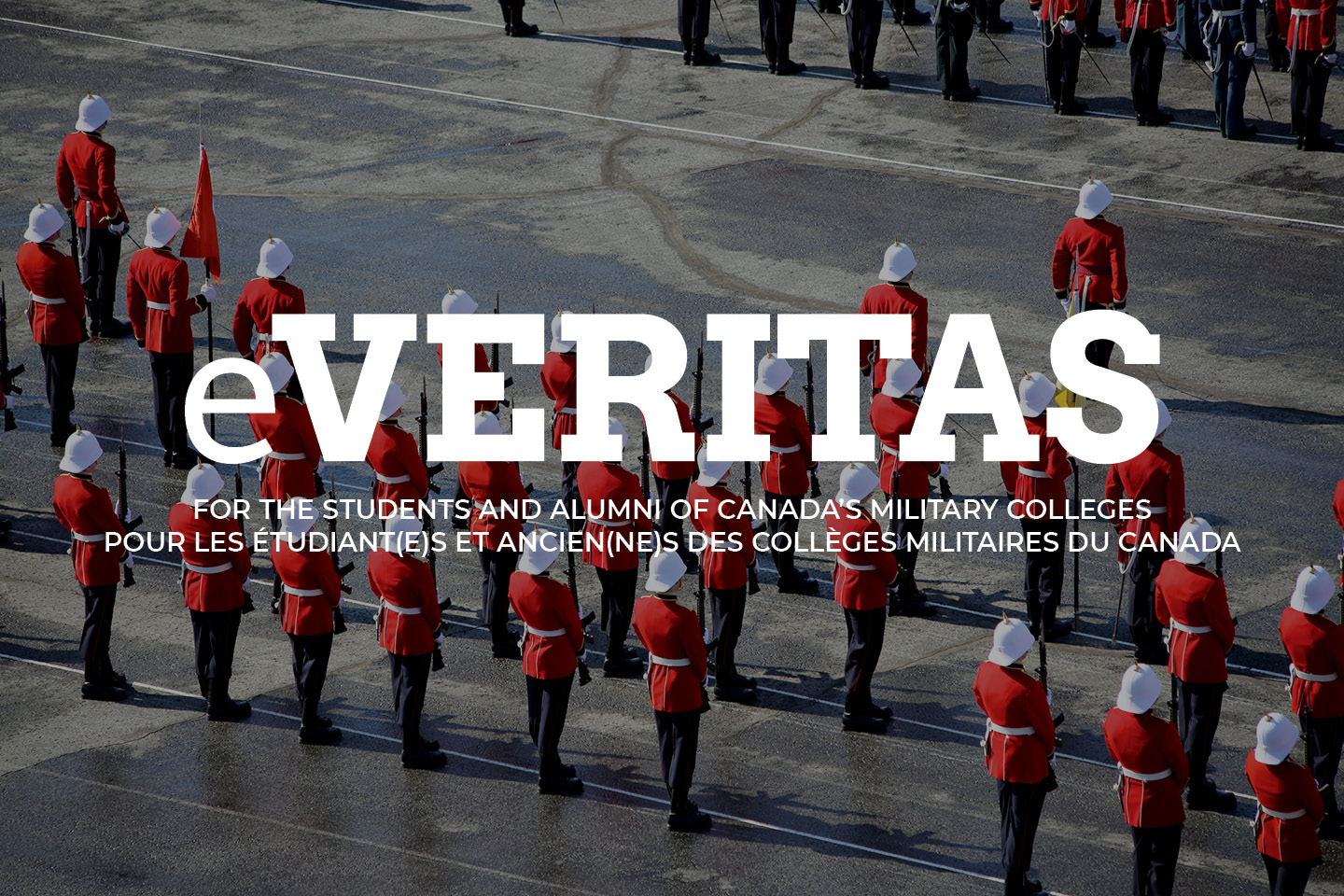 xxxxxxxxxxxxxxxxxxxxxxx
Vortex structures aquatiques internationales inc., Montreal
Équipement SMS, Montreal
Experts Conseils CEP Inc., Laval and Quebec
Experts Conseils CEP Inc., Quebec City
CHSLD Juif de Montréal, Montreal
Alberta Health Care Services, Edmonton
Franklin Empire, Mont-Royal
Aliments Ultima, Grandby
Creaform, Quebec & Montreal
Siemens Canada, Montreal, Quebec, Trois-Rivières, Ottawa
University of Ottawa, Ottawa
FP Innovations, Montreal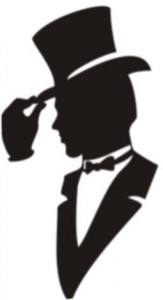 A tip of the hat to the following members who just recently updated their Club membership status: Chapeau aux membres suivants qui ont tout récemment mis à jour leur adhésion au Club: 4406 George Williamson; 25501 Edward Jensen; 7988 Gordon B. Hamilton; 9802 John Lesperance – Life membership; 13160 Luc Petit Life membership; 4406 George Williamson; 18925 Paul Witherow; 4849 Charles Nicholson; 12242 Jeff Switzer Life membership; 8184 Gary S Stewart; 14018 Chris Gagnon; 3396 James M Haxton; 13108 Stan Grabstas; 6548 Cordell Lukey; 5541 Richard S Bryant Life membership; 7424 Richard J Robinson; 8468 William J Simmons; 3594 Larry Gilchrist; 9767 Robert I Featherston; 12004 Pierre JL Naud; 3441 Reginald S Wallace; 2935 David B McPherson; 6307 Graydon L Sangster; 3648 Hugh FH Pullen; 6339 Philip Bury; F26669 Maggie A Wheeler.

_______________________________________

Please give our Home Inspector & Realtor partners a call.
Check Out Home Inspector & Realtors By Province Below the Map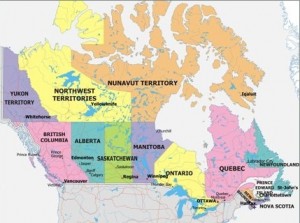 e-Veritas is supported by highly professional partners – Check them out by province.
 Featured Realtor Partner