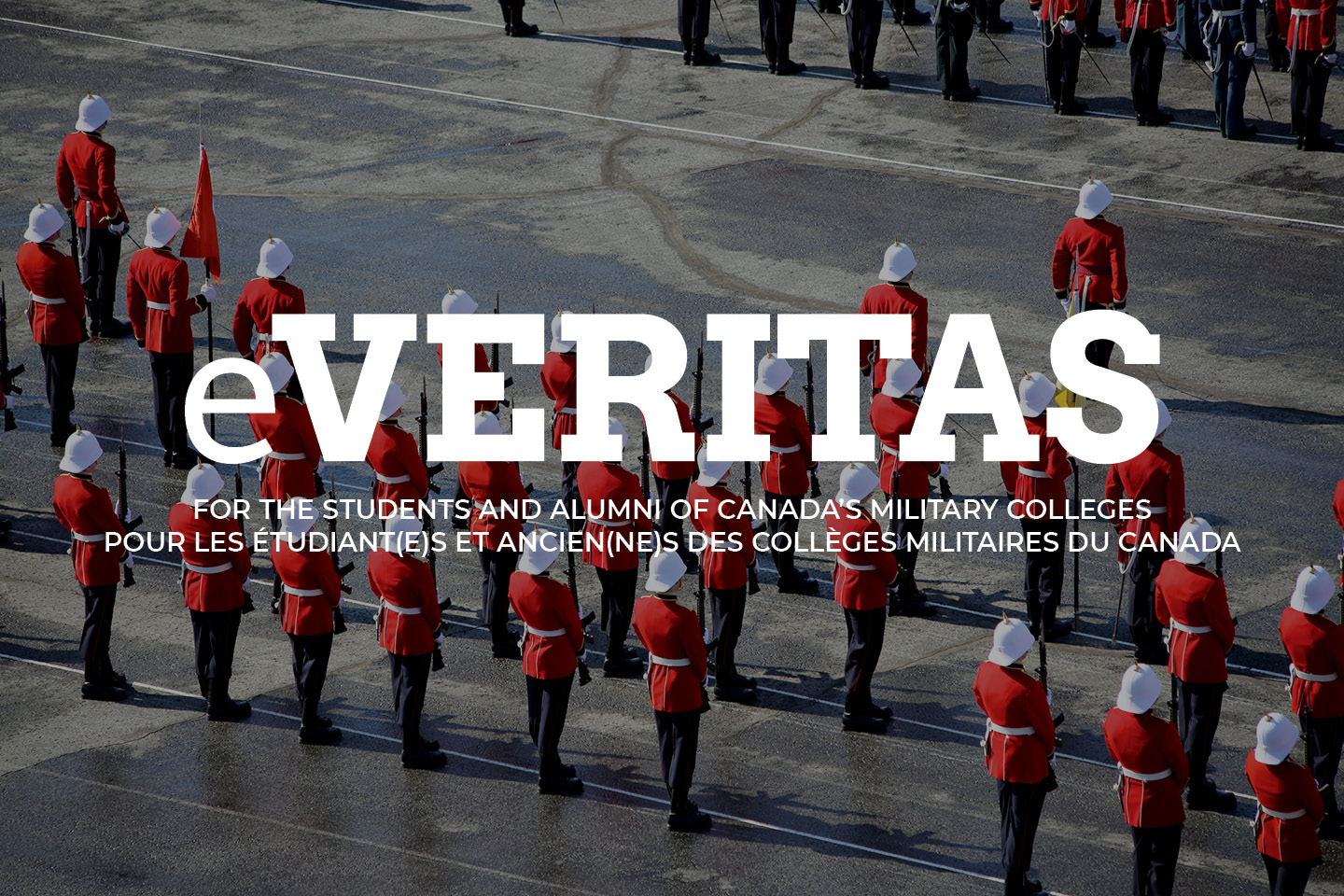 Xstrata Nickel – Mine Raglan, Northern Quebec
Capt-Air Inc., Montreal
IRSST, Montreal
CN Railway, Edmonton/Montreal
Andritz Hydro Ltée, Pointe-Claire or Vancouver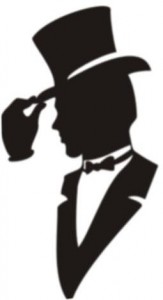 A tip of the hat to the following members who just recently updated their Club membership status: Chapeau aux membres suivants qui ont tout récemment mis à jour leur adhésion au Club: 8659 Jean-Pierre Ducharm; 10993 Roger H. Richard; 24261 Michael Stark, Life Member; 7353 D Ian Duncan; 2901 David Lochead; 3592 Malcolm Macleod; 13613 Ronnie Dargy; 7105 Marshall Beck; 8053 Kenneth Malyon; 13301 Yves Brissette; 4906 Stanley A.C. Franklin; 8055 James  G McCarthy.

_______________________________________

Please give our Home Inspector & Realtor partners a call.
Check Out Home Inspector & Realtors By Province Below the Map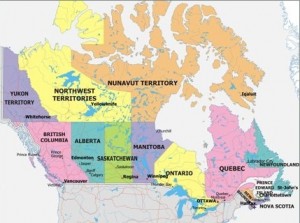 e-Veritas is supported by highly professional partners – Check them out by province.