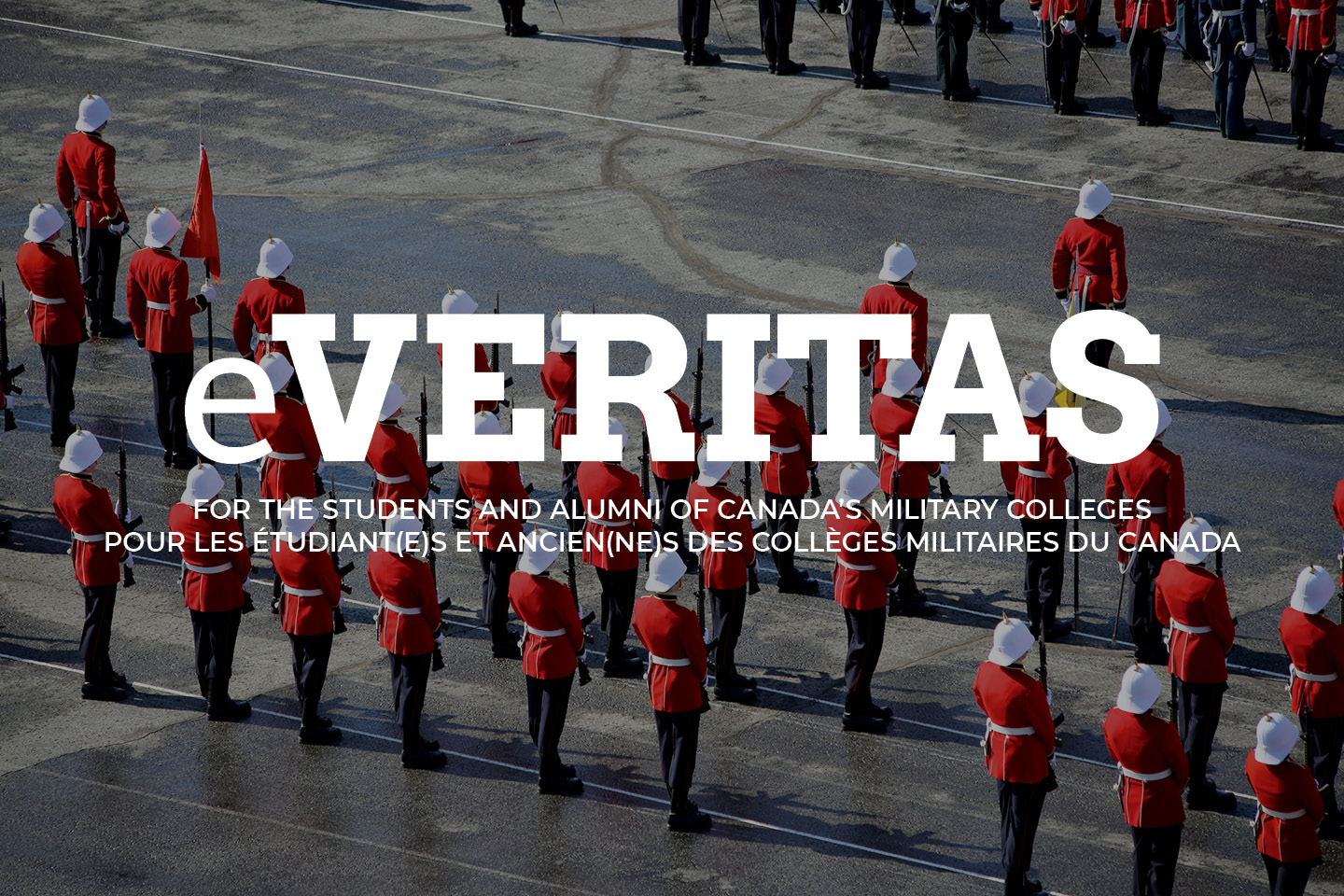 Kenworth Montreal div. PACCAR du Canada, Montreal
Orthoped, Montreal
Xstrata Nickel – Mine Raglan, Northern Quebec
Capt-Air Inc., Montreal
IRSST, Montreal
CN Railway, Edmonton/Montreal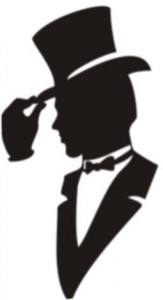 A tip of the hat to the following members who just recently updated their Club membership status: Chapeau aux membres suivants qui ont tout récemment mis à jour leur adhésion au Club: 3069 William A McColl; 6543 Ronal A.S. Jackson; 7264 Ross Betts;7170 Marcel Walter Landry; 7105 Marshall Beck – Life Membership; 9992 Serge Masse; 7323 Douglas Wylie – Life Membership; 7390 Garry JJ Lajeunesse Life Membership; 7188 Donald Gedge.

_______________________________________

Please give our Home Inspector & Realtor partners a call.
Check Out Home Inspector & Realtors By Province Below the Map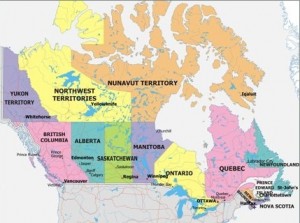 e-Veritas is supported by highly professional partners – Check them out by province.