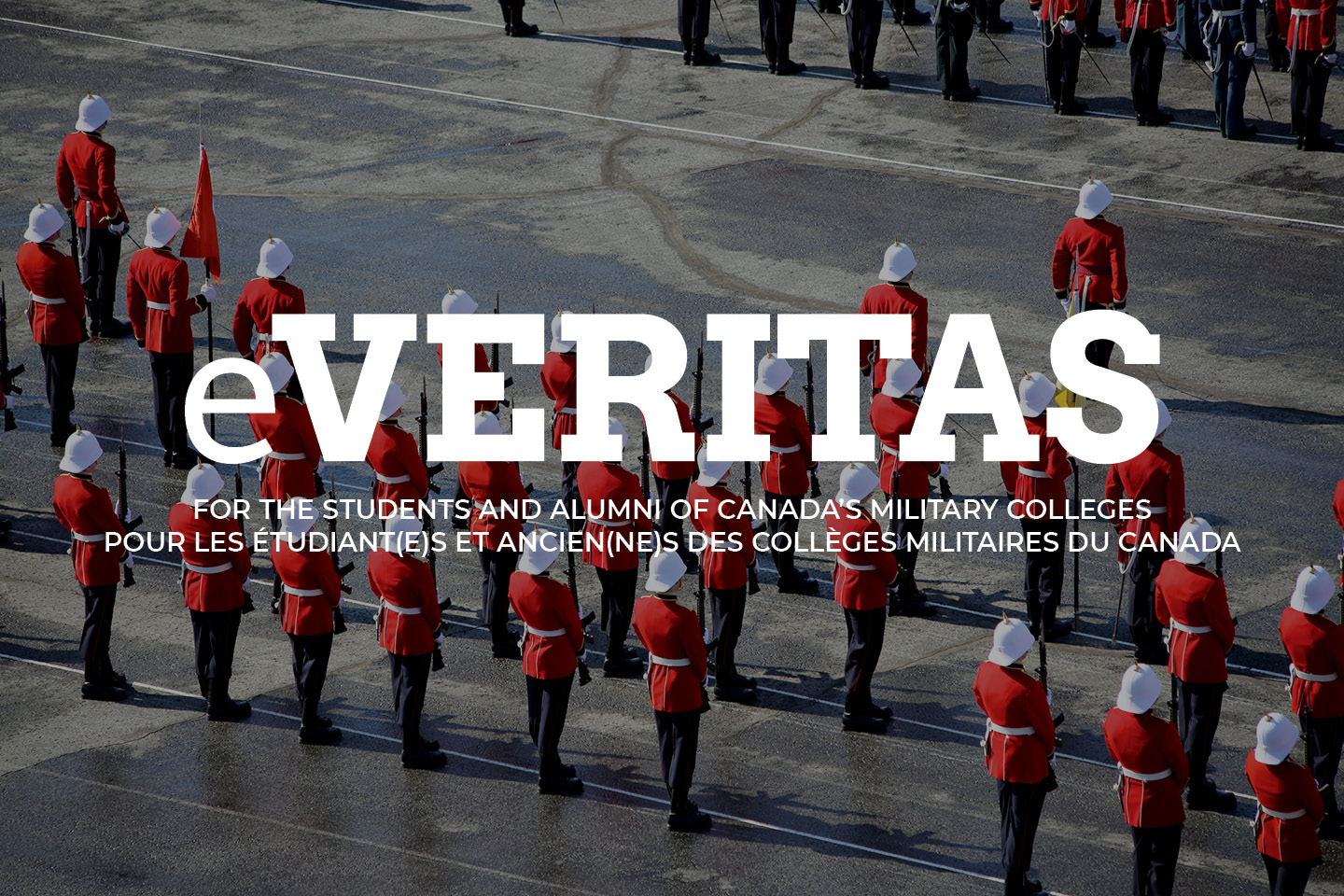 Hewitt Équipement Limitée
Busch Vacuum Technics Inc., Boisbriand
Service canadien du renseignement de sécurité, Ottawa & Montreal
Bombardier Aéronautique, Montreal
Bell Helicopter, Mirabel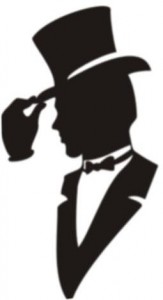 A tip of the hat to the following members who just recently updated their Club membership status: Chapeau aux membres suivants qui ont tout récemment mis à jour leur adhésion au Club: 6332 Gaetan Dextras; 3220 William O James; 20657 Danie Parenteau; 6375 Kenneth C Eyre; 6607 Kenneth W Cklarkson; 15666 Jeffrey D Miclash;8698 Pierre L Lagueux; 5585 Rodger Miners; 3667 Don Gray; 3671 Norm Freeman.

_______________________________________

Please give our Home Inspector & Realtor partners a call.
Check Out Home Inspector & Realtors By Province Below the Map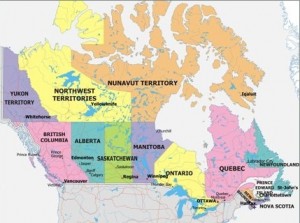 e-Veritas is supported by highly professional partners – Check them out by province.