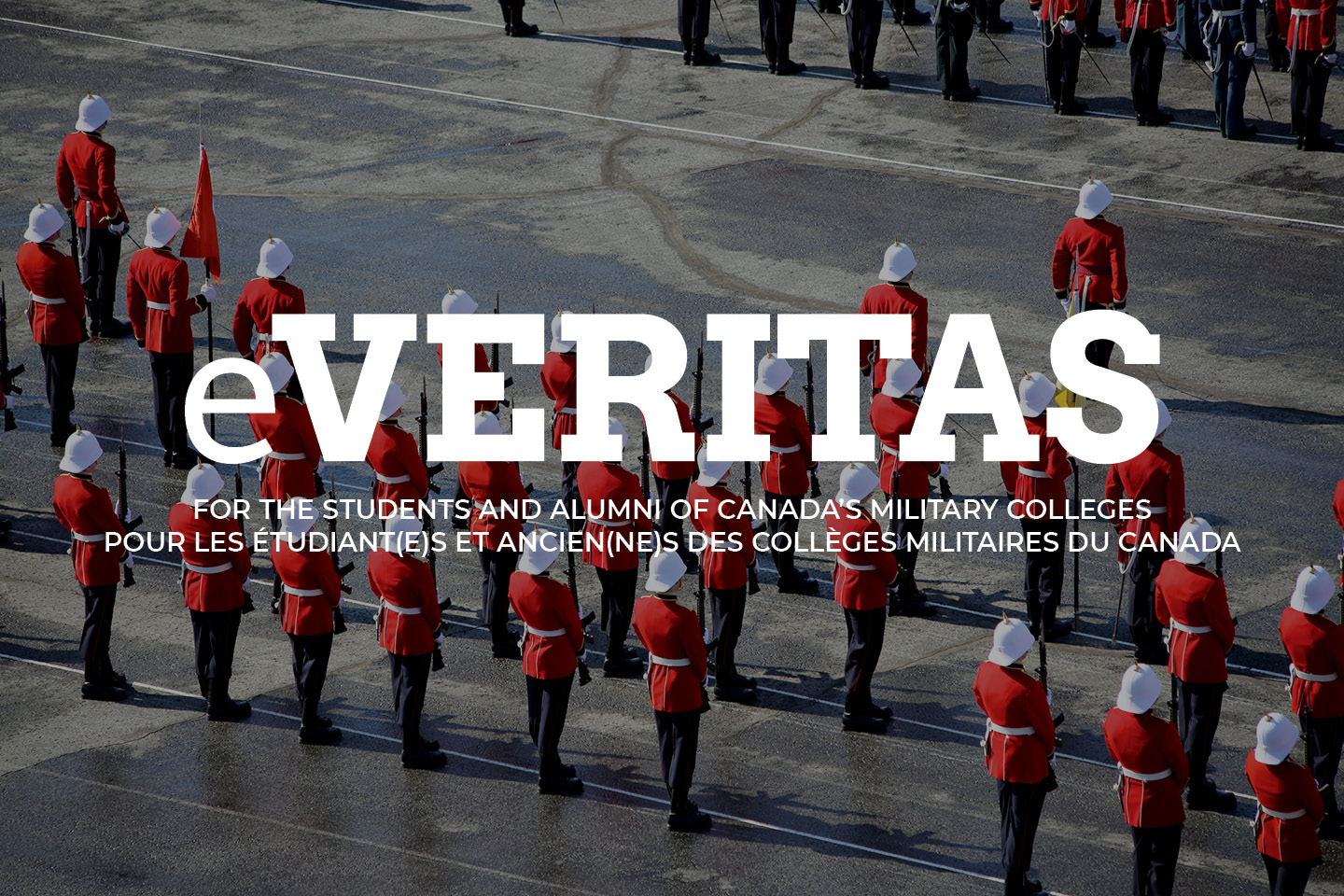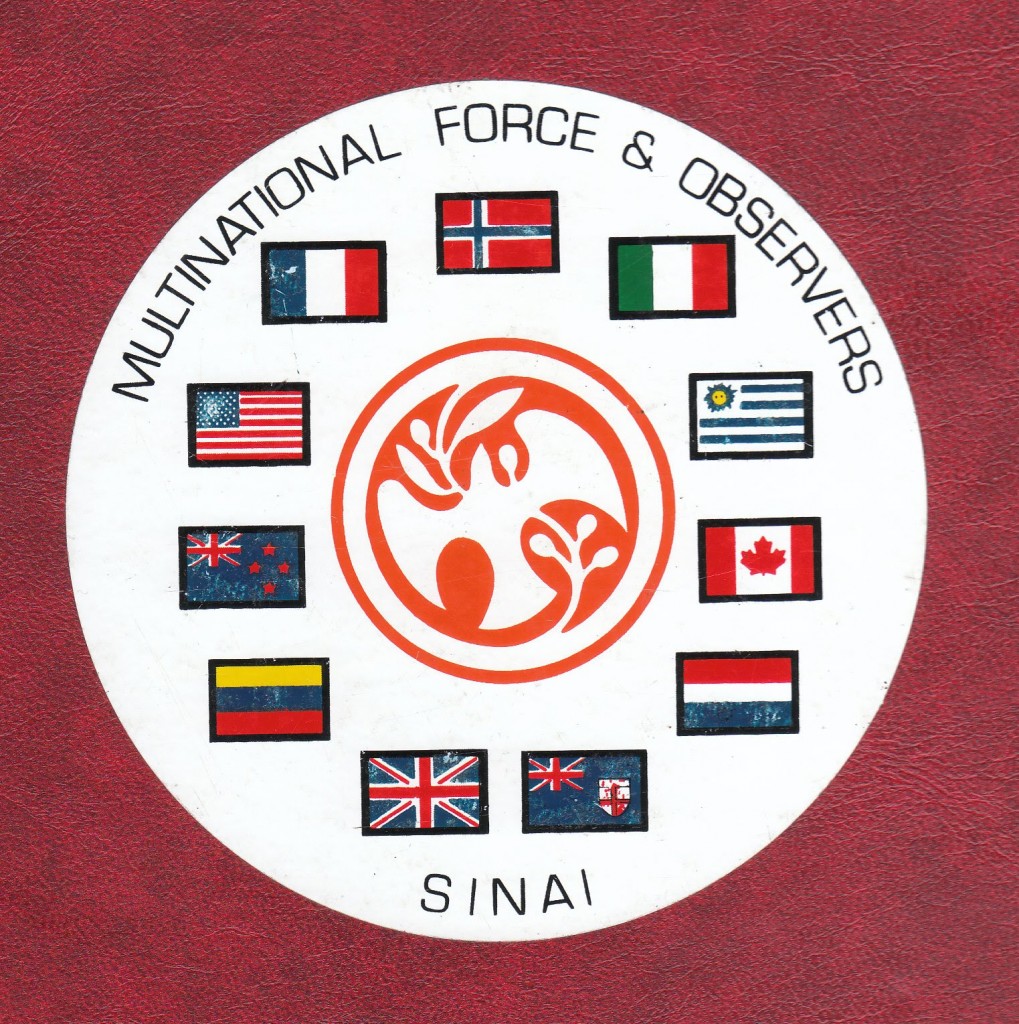 ***
US Weighs More Security, Withdrawal Option for Sinai Forces

Military Services Face Growing Pressure to Open All Billets to Women

Male Classmates Say Female Rangers 'Are Here to Stay'

Carter Praises First Two Women to Complete Army Ranger School

Coast Guard Academy Cadet Spends Part of Summer on Exploration Vessel

2015 PERI Reunion – Big Success
MORE…
US Weighs More Security, Withdrawal Option for Sinai Forces
***
Military Services Face Growing Pressure to Open All Billets to Women
***
Male Classmates Say Female Rangers 'Are Here to Stay'
***
Carter Praises First Two Women to Complete Army Ranger School
***
Coast Guard Academy Cadet Spends Part of Summer on Exploration Vessel
***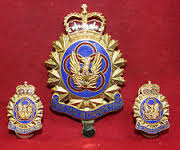 2015 PERI Reunion – Big Success
By: WJO
Last week – 19 – 22 Aug, Kingston played host to a national reunion of former members of the Physical Fitness & Recreation Branch (PERIs / PEROs).
Close to 200 which included family & friends attended a number of very well planed events – including golf, sightseeing and shopping, boat cruise, special dinners, and a farewell breakfast. The main venue was The Kingston Italo- Canadian Club.
Spotted on the attendee list were a number of former PERIs / PEROs who at one time 'served' at one – or more – of the three military colleges.
These included:
Terry Armishaw, Barney Barnard, Pamela Barrett, Dick Beaune, Brendan Bennett, Ray Bootland, Regis Bouchard, Steve Brick, Dick Carmichael, Charles "Cookie' Collicut,
Randy Cousineau, Al Ettinger, Frank Fazio, Jim Gebhardt, Jocelyn Girard, Harry Guitard, Roy Hillier, Dave Honsinger, Wilf Johnston, Roy Kemp,
Gerry LeBlanc, Daniel Lefebvre, Harry MacDonald, Ken MacDonald, Louise Maziarski,Tom MacKay, Jack McBride, Sonny McLean, Earle Morris, Bill Oliver,
Garry Plant, Jean-Guy Proulx, Roy Reid, Brian Richardson, Mike Rowat, Jack Slade, Ken Straight, Art Stevenson.
We had the opportunity to attend a few of the events. From personal observation and feedback from many of the out-of-town visitors the reunion was a smashing success.
Hats off to the organizers.