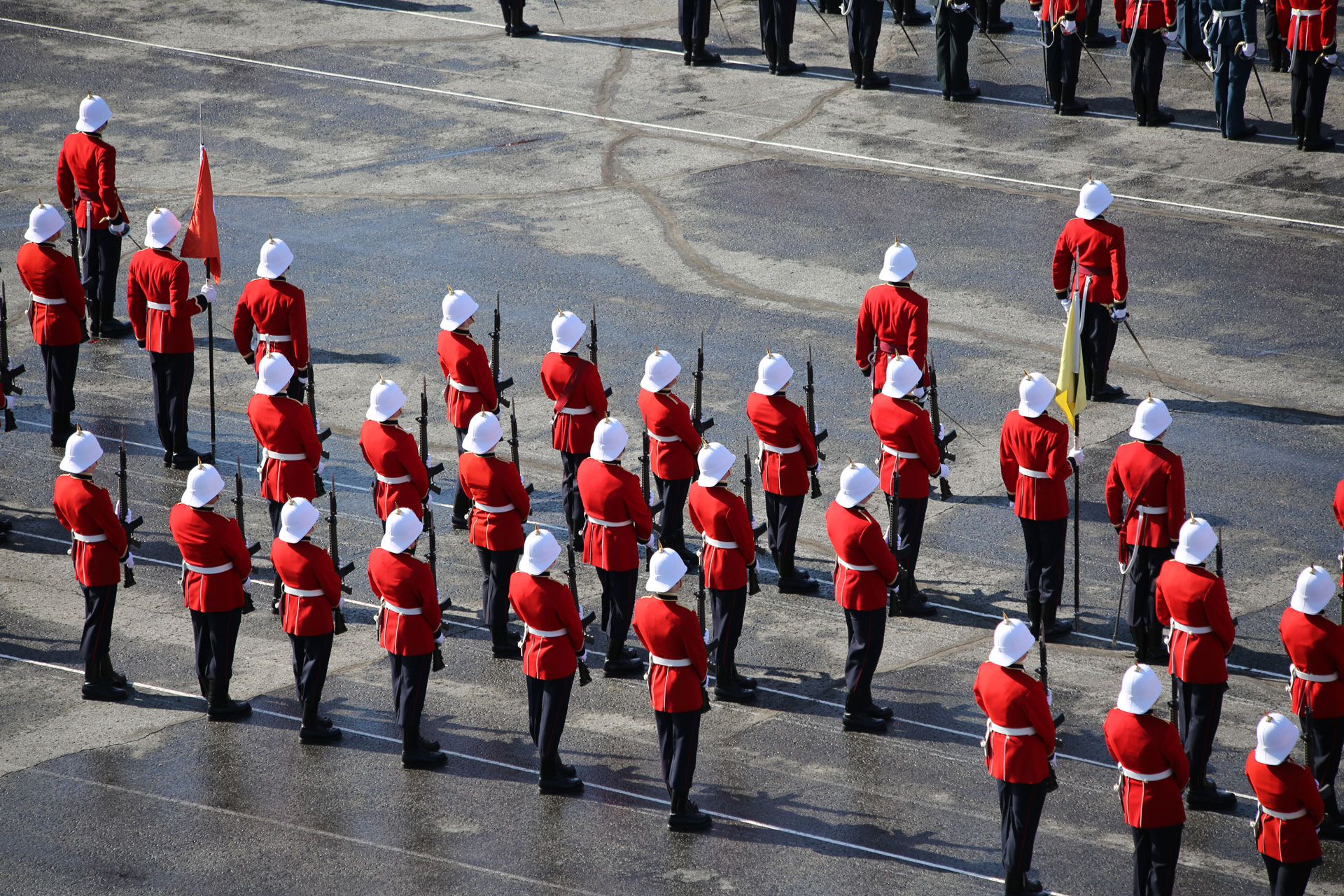 CPSA Executive Director Position Available
The Canadian Political Science Association (CPSA), a scholarly association based in Ottawa, is seeking to appoint a part-time Executive Director to provide policy and administrative support to the Board of Directors, effective January 1, 2009. The successful candidate will hold a graduate degree in political science or a related discipline and will have experience in the post-secondary or nonprofit sector. Faculty members are encouraged to apply. The CPSA is a bilingual organization and the successful candidate must be fully capable of functioning in both official languages. Compensation will be commensurate with qualifications. Applicants should submit a letter of application and a curriculum vitae by email or hardcopy to the address below.
Applicants should arrange to have three letters of reference sent in hardcopy or by fax to the same coordinates. A detailed job description is available upon request. (Miriam Smith
contact information follows). Review of applications will begin on November 1 and will continue until the position is filled.
http://www.cpsa-acsp.ca
Miriam Smith
School of Public Policy and Administration Ross North, Room 802 York
University 4700 Keele Street Toronto ON M3J 1P3 Telephone:
416.736.5384 #33482 Fax: 416.736.5382 Email: mcsmith@yorku.ca
Directeur administratif ou directrice administrative
L'Association canadienne de science politique (ACSP), une société  savante basée à Ottawa, est à la recherche d'un directeur administratif ou d'une directrice administrative à temps partiel qui fournira un soutien administratif et stratégique au conseil d'administration à partir du 1er janvier 2009. La personne retenue doit détenir un diplôme universitaire en science politique ou dans une discipline connexe et compter à son actif de l'expérience dans le secteur du postsecondaire ou des organismes à but non lucratif. Nous incitons les professeurs d'université à poser leur candidature.
L'ACSP est une organisation bilingue ; le poste sera confié à une personne tout à fait capable de fonctionner dans les deux langues officielles. La rémunération sera établie en fonction des aptitudes de la personne dont la candidature sera retenue.
Les candidats doivent soumettre une lettre de demande et un curriculum vitae par
courriel ou par la poste à l'adresse indiquée ci-dessous. Trois lettres de référence à l'appui de leur candidature doivent également être envoyées par courriel ou par la poste à la même adresse. Une description détaillée du poste est disponible sur demande (voir ci-
après les coordonnées de Miriam Smith). L'analyse des candidatures commencera le 1er novembre et se poursuivra jusqu'à ce que le poste soit rempli.
Miriam Smith
School of Public Policy and Administration Ross North, Room 802
York University 4700 Keele Street Toronto ON M3J 1P3
Téléphone : 416.736.5384, poste 33482 Télécopieur : 416.736.5382
Courriel : mcsmith@yorku.ca
___________________________________________________________
DND seeks armed drones by 2012
Shorter delivery delay of choppers possible: MacKay
Canadian Forces provides Humanitarian Aid to Haïti
The journey from soldier to humanitarian
MacKay requests changes after Afghanistan medal protest