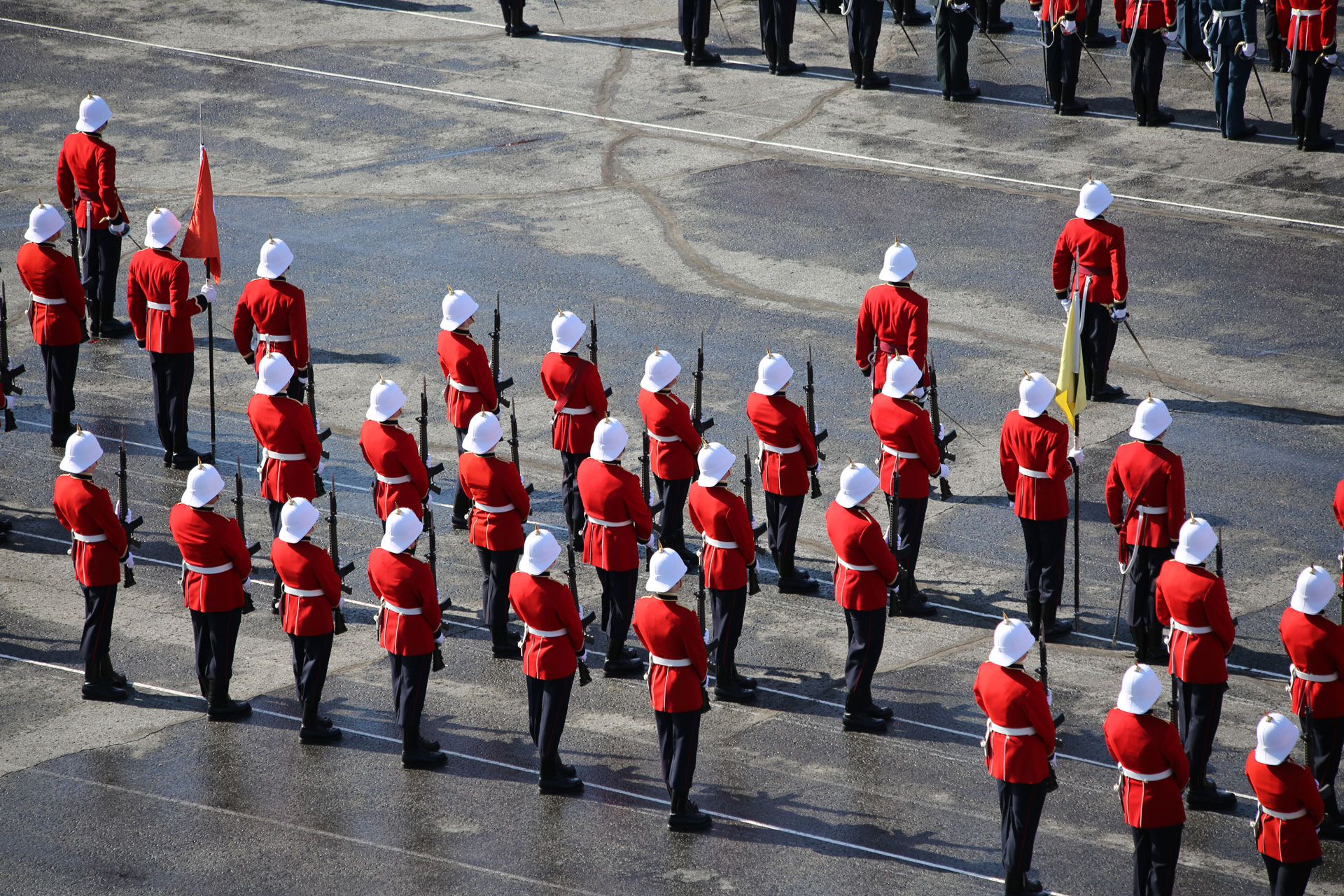 6894 Mr Alan P. Burke (RMC 1966) owns and operates Orcagis Inc., a management and technical consulting firm which delivers executive consulting, product development and software process re-engineering for mission, safety and life-critical environments. His academic background is in Science (Mathematics & Physics from Canada's Royal Military College. He was the Cadet Wing Pipe Major in 1965-1966.
He served as a telecommunications officer in the Royal Canadian Air Force (RCAF). His career has focussed on zero defect software engineering, modelling and analysis, primarily in the fields of Public Safety (emergency response) and geospatial information systems. Visit the Orcagis-sponsored site "Climate Change" ClimateChange.dynalias.com alan.p.burke@rogers.com
______________________________________________________
10821 Colonel ( Ret'd) Charles (Chuck) Davies (CMR RMC '76) has accepted the position of Director Materiel Systems Plans and Requirements (DMSPR) effective 3 September 2008. The DMSPR position is key to the effective management of Materiel Acquisition and Support (MA&S). Chuck Davies brings a wealth of experience and the skills needed to ensure success. In his role as DMSPR, Chuck is responsible for Project Directorship of all MA&S Projects and personally becomes Project Director for the Materiel Acquisition and Support Information System.
______________________________________________________
Canadian soldiers see progress in Afghanistan
Petawawa battle group takes over Afghan mission
15273 LCol Dave Corbould (CMR RRMC '87)
Navy's 'stalker of the seas' nabs drug boat
17793 Cmdr Bob Auchterlonie (RMC '91)