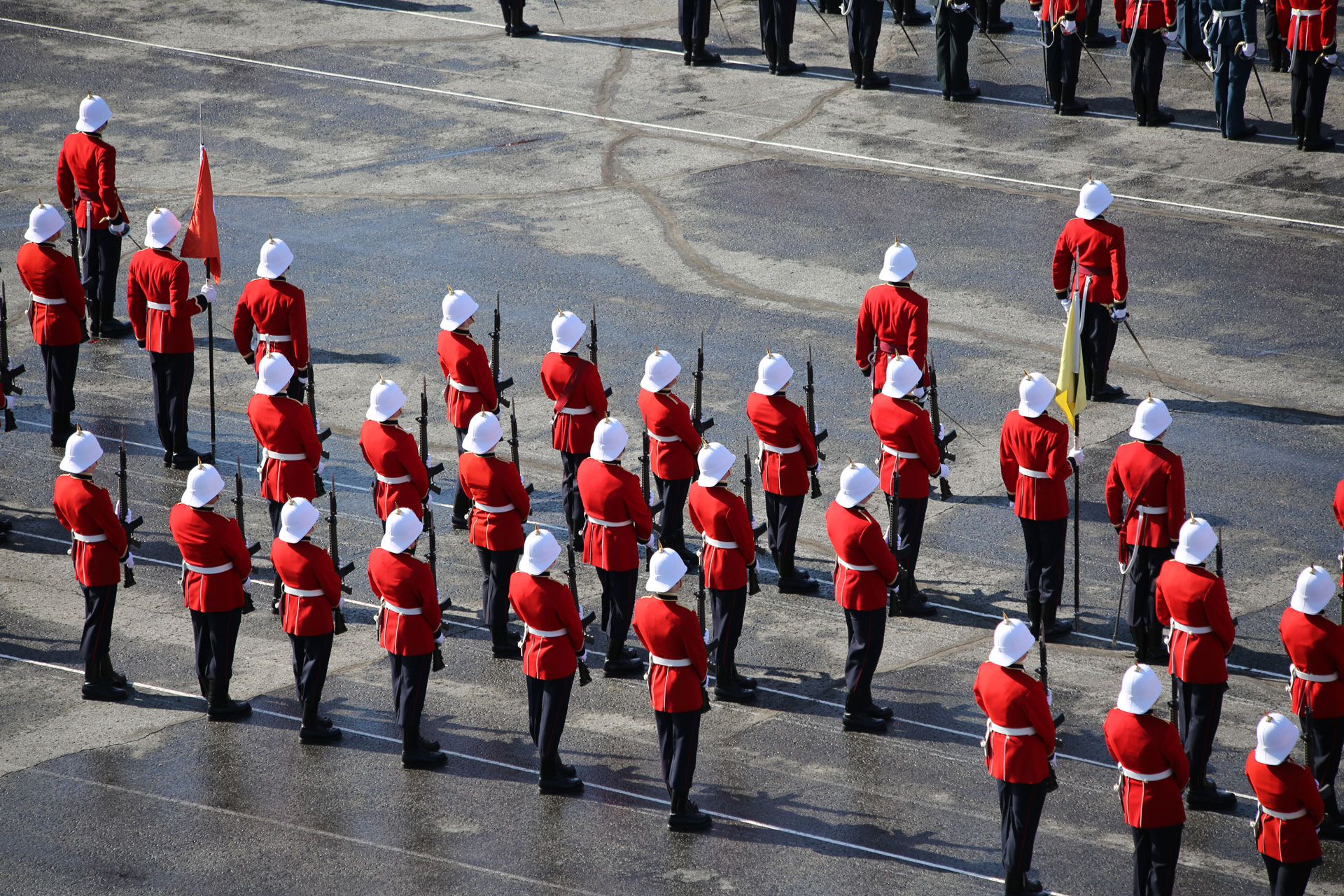 Recent Announcements for Ex cadet – CO Appointments
18377 Maj Liam McGarry, on promotion to LCol, will assume command of 2 RCHA Petawawa.
17858 LCol Andrew . Jayne will assume command of CFSME3.
21533 Maj Jeremy Small, taking command of 731 Comm Sqn
17876 LCol Daniel MacIsaac is taking command of 5 RGC
___________________________________________________________________________________
E3161 Victoria Edwards (RMC 2003) co-presented with Susan Haslip, Law Clerk Program Professor | School of Business – Algonquin College – Ottawa "With Glowing Hearts: A Consideration of the Appropriation of Aboriginal and Canadian Symbols for the 2010 Olympics" at the Symposium on Conflict Resolution in Ottawa on Fri, Feb. 6, 2009.
Victoria has also heard back from the Canadian Peace Research & Education Association (CPREA), who accepted her paper, "Marks, Arms, Crest or Flag: a consideration of Aboriginal Symbols used by the Canadian Military and Defence Industry" at the Learned's Conference this May.
Ed: Victoria Edwards has been a main part of the e-Veritas team for the past three years. She was the recipient of the RMC Club 2008 Presidents Award.
___________________________________________________________________________________
Canada calls the shots: new brass
15696 Jonathan Vance
Heroism and humour are all in his day's work
23486 Jeff Lloyd