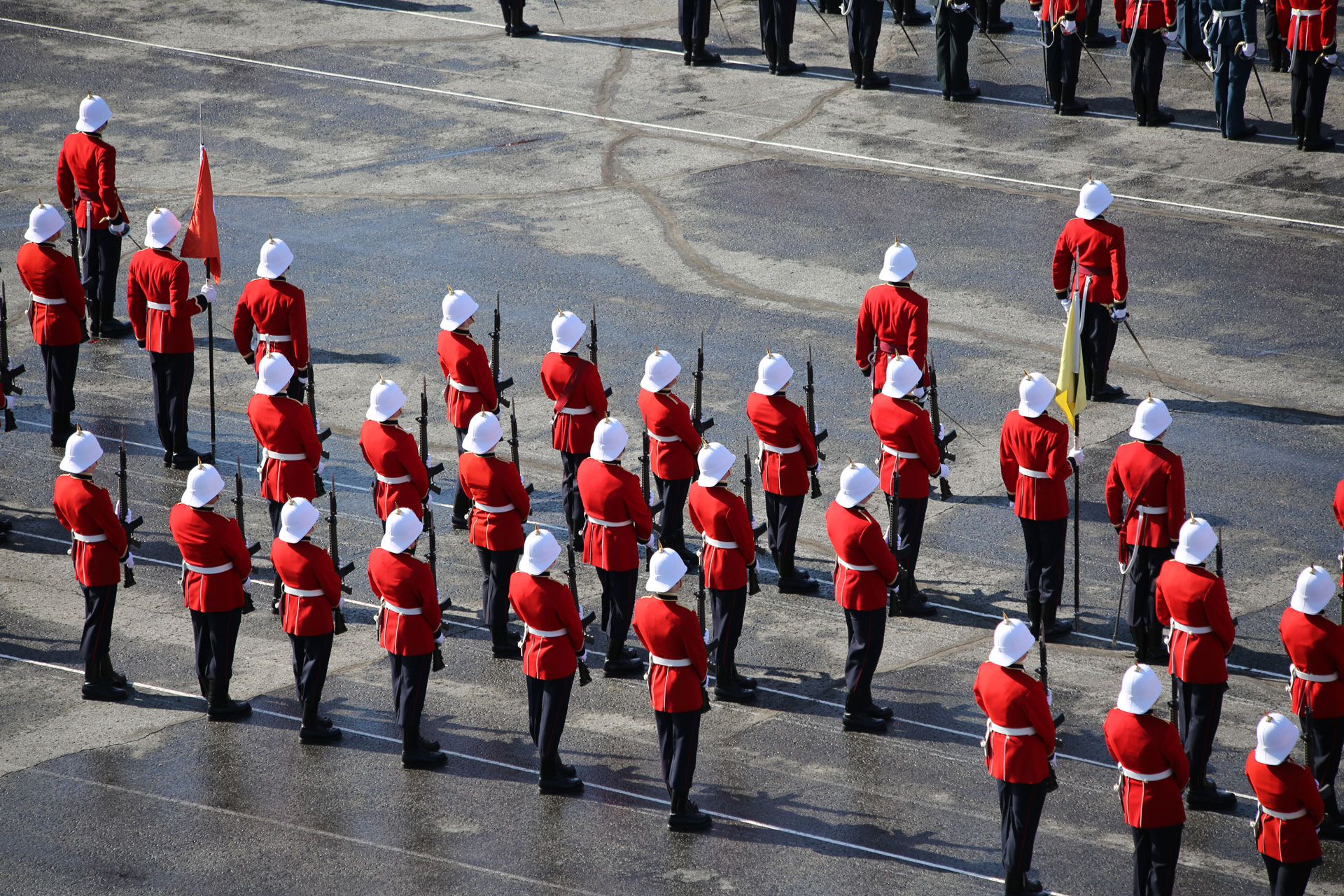 REUNION WEEKEND
2009
FIN DE SEMAINE DE RÉUNION
2009
Click HERE to keep up to date on Reunion Weekend 2009
Cliquez ICI pour plus d'info à propos de la Fin de Semaine de Réunion 2009 (Site en construction: non-disponible)

______________________________________________________________________________________
Nouvelles des Anciens du Chapitre Fort St-Jean
News from les Anciens du Chapitre Fort St-Jean
Collège militaire royal de St-Jean
Réunion classe 1964 CMR Class of entry reunion
Tous ceux,qui n'ont pas reçu d'information par courriel au sujet de ce 45ième anniversaire, qui sera célébré à St-Jean QC, les 11,12 et 13 septembre 2009,sont priés de communiquer avec 8003 Norman Gervais à:
normangervais@hotmail.com; ou au: 450-349-3119.
MERCI
All those who have not been informed by e-mail about this 45th anniversary, which will be held in St-Jean QC, on 11,12 and 13 September 2009, are invited to contact 8003 Norman Gervais at:
normangervais@hotmail.com ;or at 450-349-3119.
THANK YOU
______________________________________________________________________________________
Collège militaire royal de St-Jean Dîner régimentaire des Élèves-officiers – le 13 mars 2009
Royal Military College St-Jean Cadet Mess Dinner – 13 Mar 09
Grâce au Commandant et aux élèves-officier du CMRSJ, les Anciens du Chapitre Fort St-Jean se sont fait offrir 20 places au dîner régimentaire sur le campus du Collège. Si vous voulez assister à cette soirée spéciale, veuillez contacter notre VP exécutif, 9889 Bob Benn à (450) 349-7766, pour confirmer votre réservation.  bennr@videotron.ca

Le coût pour le dîner est de $65, payable par chèque au "Chapitre Fort-St-Jean" et à faire parvenir à:
Robert J. Benn
80 rue Germaine
Saint-Jean-sur-Richelieu, QC
J2W 1J6
Nous allons accepter les réservations premier arrivé, premier servi jusqu'au 6 mars.
The Commandant and Cadets of RMCSJ have graciously invited the Anciens of the Fort St Jean Chapter to attend their Mess Dinner to be held on the College Campus on 13 Mar 09. Spaces are limited to 20 persons. If you wish attend this special evening, please contact our Executive VP, 2222 Bob Benn at (450) 349-7766 to reserve your space.  bennr@videotron.ca
Tickets are $65 and can be paid by cheque in favour of  "Chapitre Fort St-Jean" and mailed to:
Robert J. Benn
80 rue Germaine
Saint-Jean-sur-Richelieu, QC
J2W 1J6
Reservations will be accepted on a first come, first serve basis until 6 Mar 09.
Les informations sur la réunion et les cérémonies de fin d'année sont disponibles le site web du Club.
Reunion / End-of-year event information is available on the Club`s website: www.rmcclub.ca
______________________________________________________________________________________

Royal Roads Class Reunions 2009
Royal Roads Homecoming 2009 will be held on the weekend of September 11-13, 2009. We are in the planning stages for the weekend which will include a champagne reception, gala dinner and dance, tours and outdoor activities. All classes who would like to hold their class reunions at Royal Roads this year, please contact Karen Inkster at homecoming@royalroads.ca or call (250) 391-2600 ext. 4405 for more information.