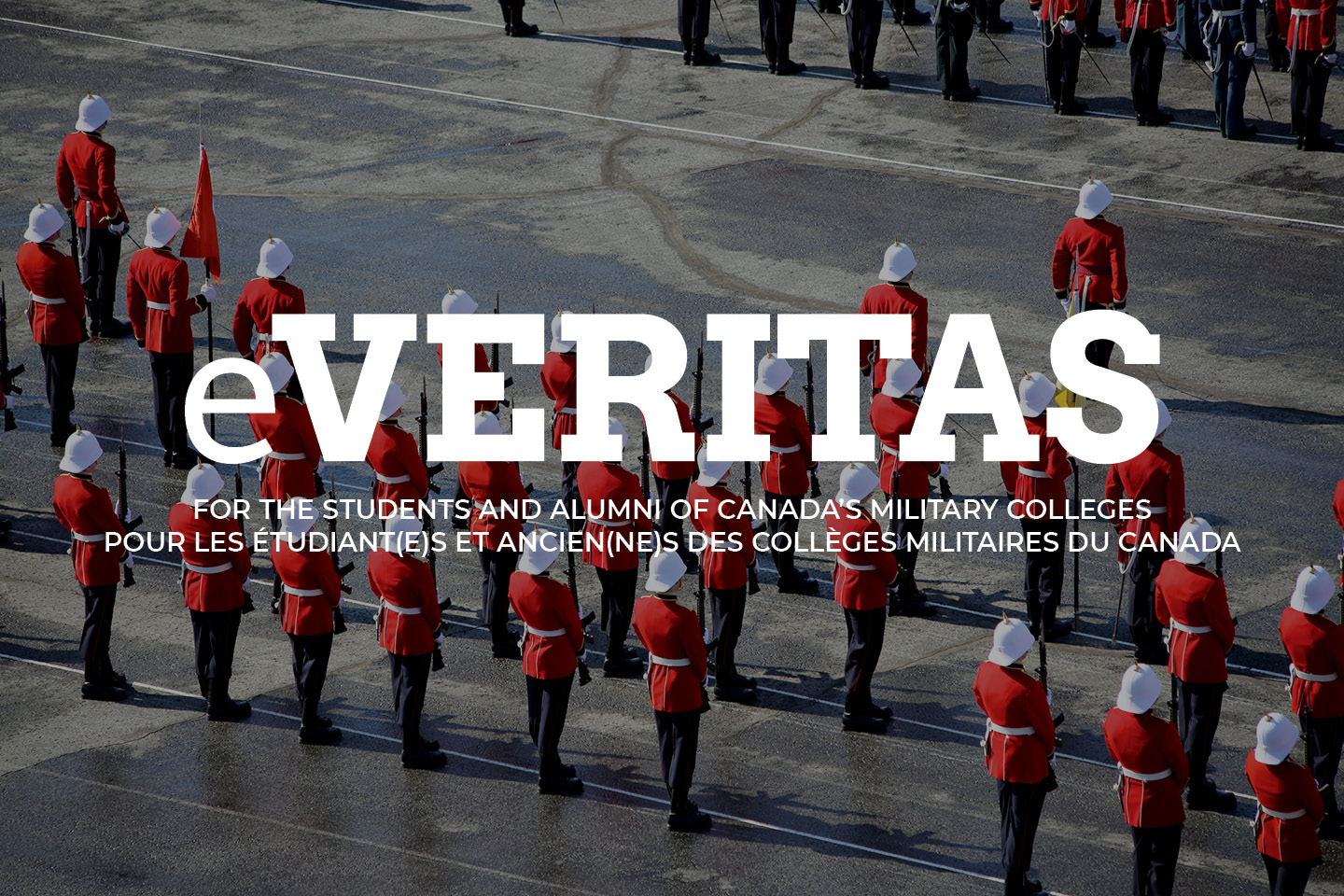 Hockey Paladins Visit Lakehead
Kris Hogg is one focused hockey player.
Not just on the ice, as evidenced by Friday's performance, but off of it as well.
The Lakehead Thunderwolves freshman, fast becoming a bonafide scoring threat, was forced to conduct his post-game interview at the entrance of the team locker room in clear sight of passing teammates who tossed their share of playful barbs.
"Hogger's telling his life story over there," quipped Dan Speer from his stall.
Added goalie Chris Whitley, "Let's see you do that against Western."
The good cheer was in full effect thanks to Hogg's first-ever OUA hat trick which sparked an 8-2 Thunderwolves win Friday night over the visiting Royal Military College Paladins.
Read the rest of this article


Game Two Writeup / Lakehead
Lost in the waves of another lopsided Lakehead Thunderwolves victory rose one not-so surprising fact.
These guys take their defence seriously.
Wincing over allowing two late goals in an 8-3 romp over the Royal Military College Paladins Saturday night, Lakehead's coaching staff showed some disappointment their wish to allow less than two goals a game didn't come true.
"If you want to see faces, it would be (assistant coach) Darrin (Nicholas) and mine's on the bench after we gave up that third goal," head coach Don McKee said. "We told our defence they should be outplaying this whole league. They've taken it on as a challenge."
The shutdown style is not going unnoticed. Only three other Canadian universities – New Brunswick, Western and McGill – had allowed less goals than the No. 8-ranked Thunderwolves heading into Saturday's action. Lakehead (14-3-1) holds a slim lead atop the Far West Division thanks to the weekend sweep.
"Defence is going to come in big in the playoffs," said assistant captain and fourth-year defenceman Drew Kivell. "We've got to prepare ourselves because they are really going to be some tight games."
RMC coach Adam Shell, who at one time was an assistant coach on those stingy McGill Redmen, had no choice but to praise their puck-pounding opposition.
For all RMC varsity sports: standings; results; & schedules (click on sport, of choice)

Okay, soldier, what do you think of civilians?
Barbara Yaffe, Vancouver Sun
Published: Saturday, January 12, 2008
While public opinion polls regularly reveal what Canadians think of their military, a study out this week finally lifts the curtain on what the military thinks of us.
Titled Between 9/11 and Kandahar: Attitudes of Canadian Forces Officers in Transition, the research is intriguing because civilians and soldiers live in such separate worlds.
http://www.canada.com/vancouversun/news/editorial/story.html?id=0a2cec93-498f-440f-9223-bce7b75273fa

The CBC show "Who Do You Think You Are?" is about Canadian celebrities who are digging for clues to their family histories. The show on Thursday, January 10 featured Don Cherry, host of CBC's Coach's Corner on Hockey Night in Canada for over twenty-four years. A former player and long-time coach, Don made a name for himself as the feisty champion of some of the scrappiest hockey players in the sport. He is also a fierce supporter of Canada's military troops. At
the Royal Military College (RMC) in Kingston, Don visits the museum curator, 8057 Mr James Ross JR McKenzie CD (RMC 1970). Ross tells Don that his family's connection to the college is even stronger than Don knew, spanning three generations – from his great great grandfather to his mother and father – over eight decades. His maternal grandfather, Richard Palamountain worked as a "head class servant" at the RMC until 1916, when he enlisted in the Canadian Expeditionary
Force (CEF) during World War I. He returned to the RMC after the war, and worked there until shortly before his death in 1934. The show's webpage has some interesting links for starting your own family history research.

Toronto artist and lecturer, Joanne Tod plans to paint the portrait of each Canadian soldier killed in Afghanistan, including 22458 Captain Nichola KS Goddard (RMC 2002) and 22596 Captain Matthew J Dawe (RMC 2004). Since last September, she has painted 36 of the 76 faces on five-by-12.5 centimetre wood panels. Her plan is for the wood panels to be interlocked, much like a mosaic or a quilt, with other panels that make up a Canadian flag about eight feet-by-16 feet, she said. Tod says she has been approached by family members, who support her work. However, she won't sell the portraits individually, but would like to see the entire series exhibited as one piece.jm.tod@sympatico.ca
Joanne Tod is a Toronto artist whose work has has been exhibited nationally and internationally over the past twenty years. Her paintings can be seen in the collections of several museums including the National Gallery of Canada, the Art Gallery of Ontario and the musée d'art contemporain, Montreal. She is a member of the graduate faculty of art at the University of Toronto.
http://www.art.utoronto.ca/people/visual-studies/mvs–faculty-members/tod
http://media.mil.ca/showfile.asp?Lang=E&URL=/Clips/National/080110/f04526NA.htm