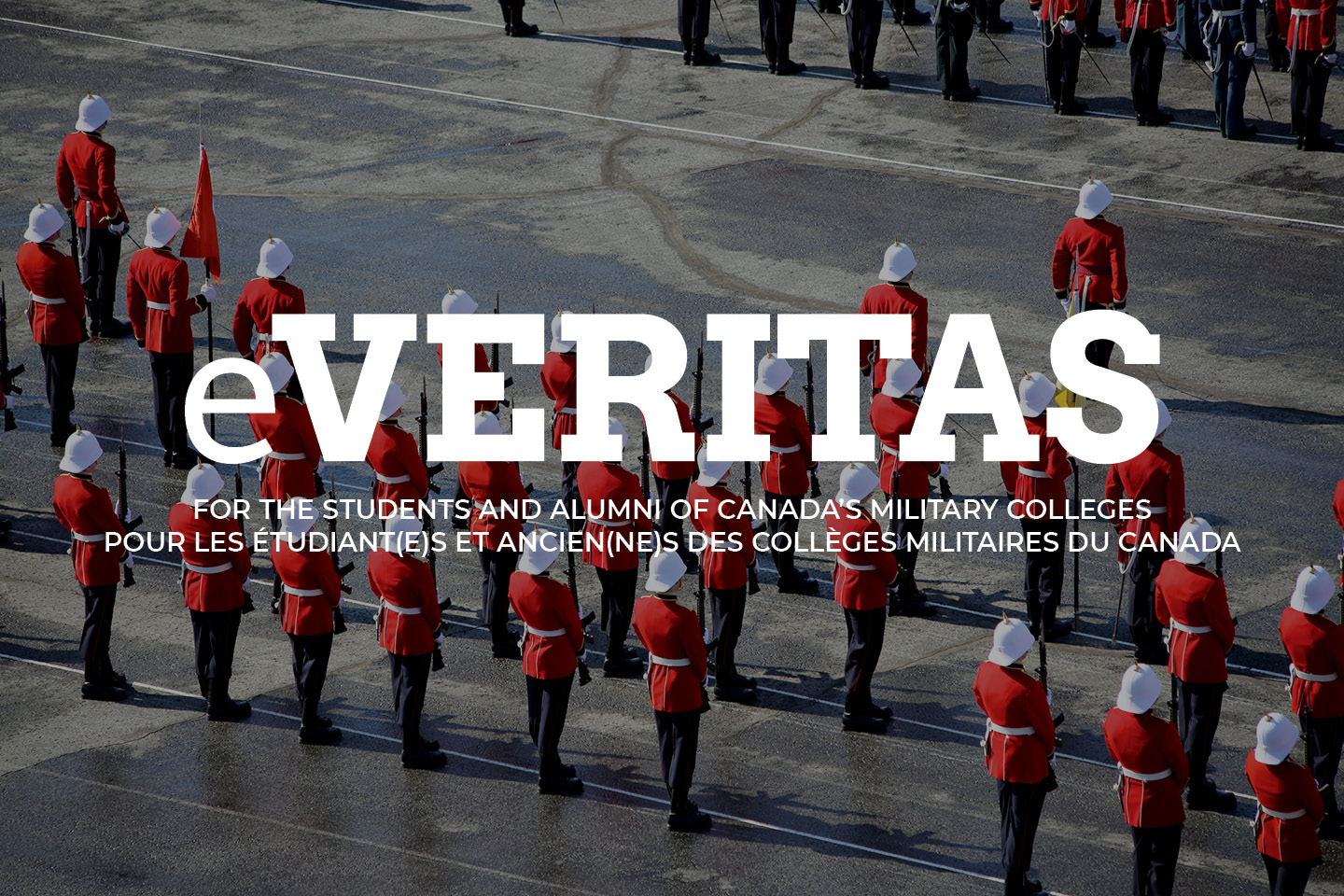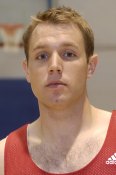 Officer Cadet, IV 24216 David Duizer (RMC '08) of the Royal Military College of Canada was congratulated by member of the Nova Scotia legislature for his heroics during a training mission. Mr. Ernest Fage (Member of the Legislative Assembly Cumberland North) gave notice on December 13, 2007 that on a future day he shall move the adoption of the following resolution (# 1450): "Whereas David Duizer of Amherst, Nova Scotia, helped rescue two people from the Pacific Ocean; and Whereas David was on a summer training program as part of his military training for the Royal Military College when they had an opportunity to respond to a call to assist the RCMP in the search and rescue of the victims; and whereas David had the opportunity to use a thermal camera and his training in a real life situation that proved very successful for the man and women in the ocean and demonstrated David's ability in the field of duty; Therefore be it resolved that all members of this House join me in sending our congratulations to David Duizer for his show of heroics during a training mission on the coast of British Columbia."
http://www.gov.ns.ca/legislature/hansard/han60-2/house_07dec13.htm#H Page 1734
Ed note: David is also a member of the varsity men's basketball team. In his final OUA game – against Queen's University he had 20 points to lead all scorers on both teams.


CMR News:
The new Commandant at CMR is 12603 Col François Pion (RMC '80), and the new Academic Director is 10966 LGen(ret) Michel Maisonneuve (RMC '76).
The end of year celebrations and commemoration of the reopening of the College are on 23 May 08, with details to come.


The latest edition of the Airforce magazine arrived in the mail last week. Publisher 13077 Dean Black (RMC '81) and Editor Vic Johnson and their staff put out a first class product four times a year.
Current and former members of the light blue CF element who are not already on the subscription list can learn more about the magazine and the Air Force Association of Canada – Here.

Computerizing the reserves

Used tanks won't roll for years
Troops don't deserve rebuke

Attentat contre un un comvoi canadien: 37 civils tues

Cheating our veterans