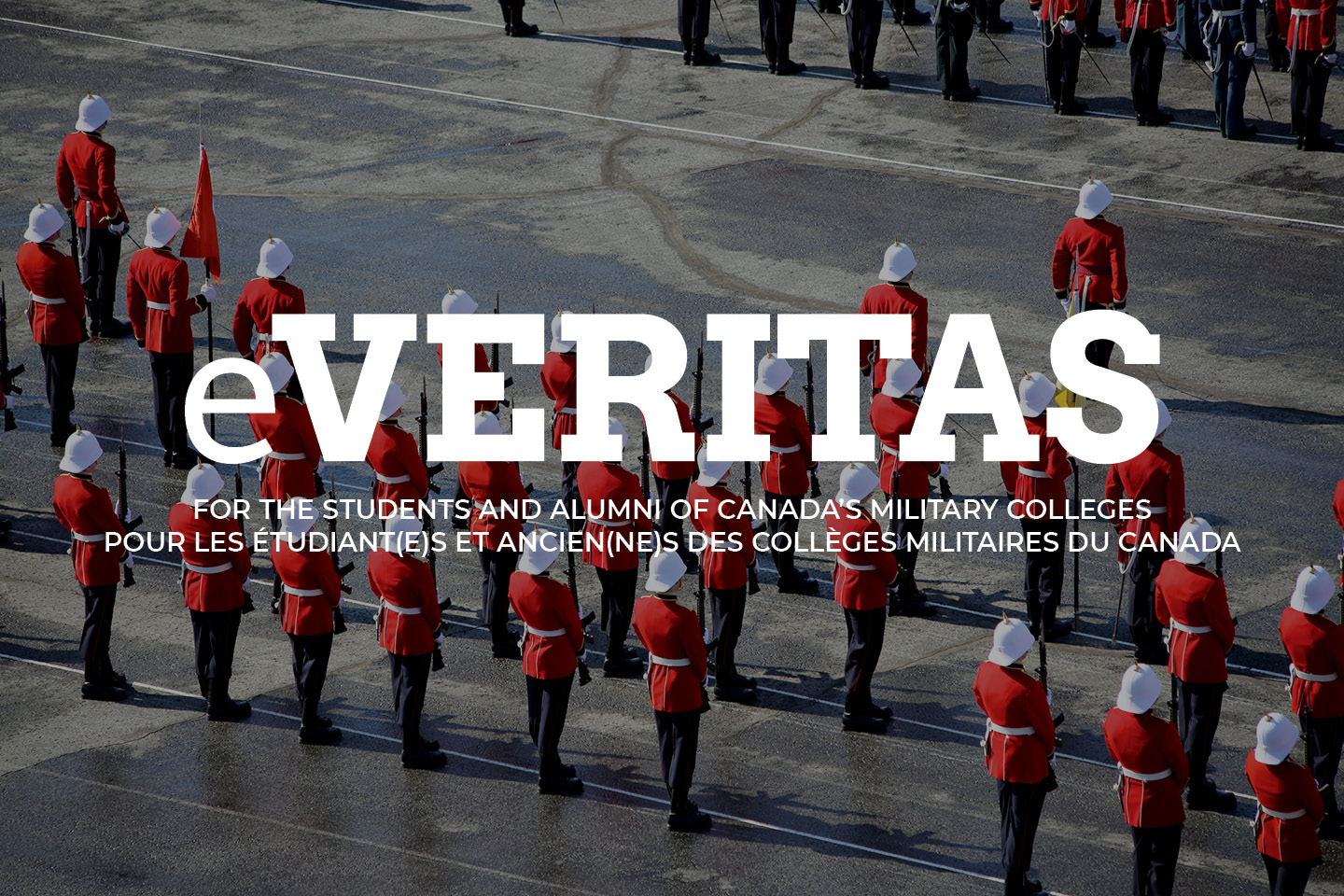 SVP voir au lien suivant la gallerie de photos du CMR incluant des photos de la course à obstacle.
Please see at the following link a photo gallery of RMC including pictures from obstacle course.
Aussi au lien suivant, un montage photographique de Mr Ian MacAlpine.
Also find at the following link, a slideshow from Mr Ian MacAlpine.