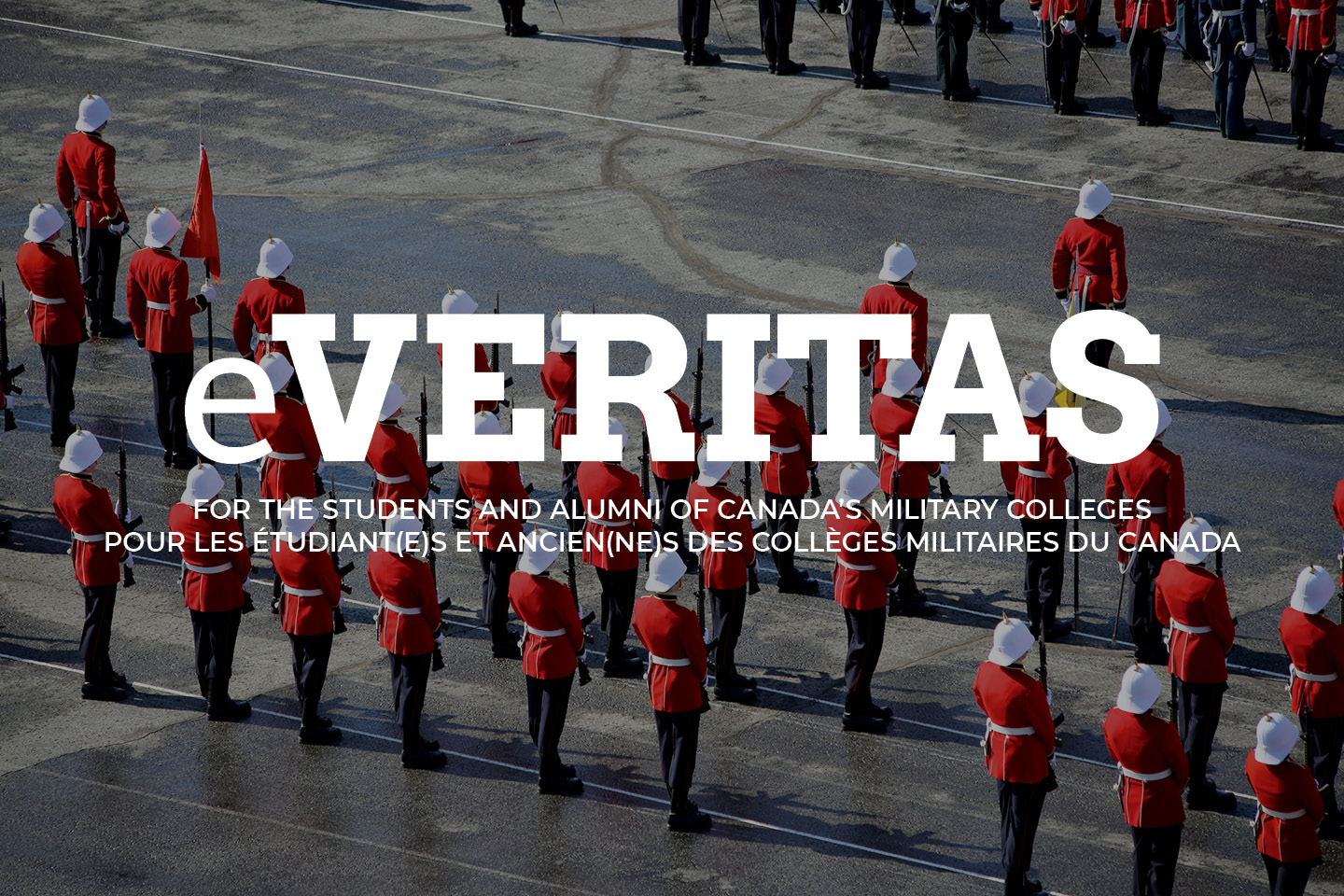 Professor Lubomyr Luciuk of RMC's Department of Politics and Economics launched his most recent book, Their Just War: Images of the Ukrainian Insurgent Army (Kashtan Press, 2007, co-edited with Vasyl Humeniuk) at The Royal Canadian Military Institue on Saturady, 13 October 2007. Based on photo negatives cached by members of this anti-Nazi and anti-Soviet national liberation force, some of whose members fought on until the mid-1950s, the book is now available at major international repository and university libraries, worldwide.
e3161 Victoria Edwards (RMC 2003) presented a paper "Addressing the appropriation of Aboriginal symbols: the intersections among law, culture and the humanities" at the Canadian Initiative in Law, Culture and the Humanities conference at Carleton University in Ottawa over the weekend of 12-14 October, 2007. Canada's intellectual property regime and, in particular, cultural appropriation that occurs within the context of that regime, is used as the backdrop for
this exploration.
Ed: e3161 Victoria Edwards (RMC 2003) is the same lady that has provided us with a ton of excellent articles over the past number of months which we use consistently in e-Veritas.
Well done, Victoria!
William set on fast track to the air
Scotsman – United Kingdom
Prince Harry, who was also commissioned as an officer after training at the Royal Military Academy in Sandhurst, was due to go to Iraq as a troop leader. more…
Army hockey team on mission
First appeared in October 12th – Times Herald-Record – Middletown,NY,USA
Army's historic series with Canada's Royal Military College will not be played for the second year in a row following an uninterrupted run since 1949,more…

Writer S116 Roch Carrier speaks at UQAM and Concordia
Roch Carrier has also been a teacher, beginning in 1964 when he joined the French Department of the Collège militaire royal de Saint-Jean where he taught. more…
Young Canadians respond
Want to know how the Canadian military has changed in recent years?more…
Mission accomplished – The Bomber Command controversy put the Canadian War Museum in a difficult spot. more…