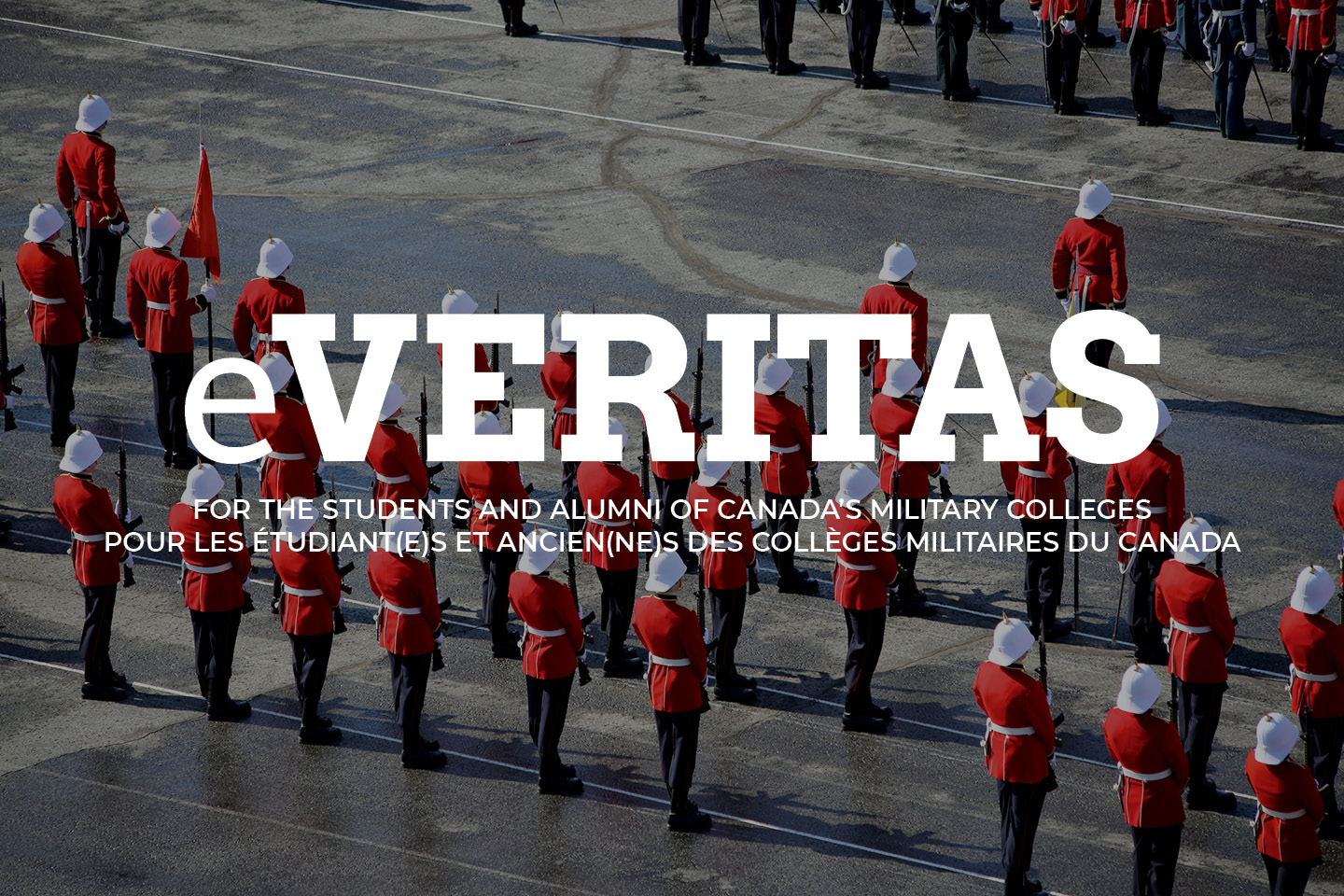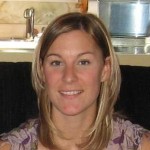 It is with tremendous sadness that I announce the departure of Ms Christine Powers as the RMCC Recreation and Intramural Manager.
Christine joined RMCC in 2005 and has been a tireless worker in building and improving our intramural, recreation and competitive club programs. Christine's dedication to the OCdts and the college was inspiring and she had an excellent rapport with students and staff. Christine's efforts were recognized by the college when she received a Commandant's Commendation in the fall of 2011.
Christine will be returning to her native New Brunswick as a Sport and Recreation Consultant with the Government of New Brunswick based in Fredericton. Her final date at RMCC has not been determined as of yet but it is expected to be at the end of September.
A competition will be held shortly to find a new Rec & IM Manager.
A real loss for RMCC, the OCdts and the Kingston community. A real gain for NB. I am sure all of you join me in wishing Christine the best of luck in this new adventure.
Go RMC!
Darren Cates
Director of Athletics