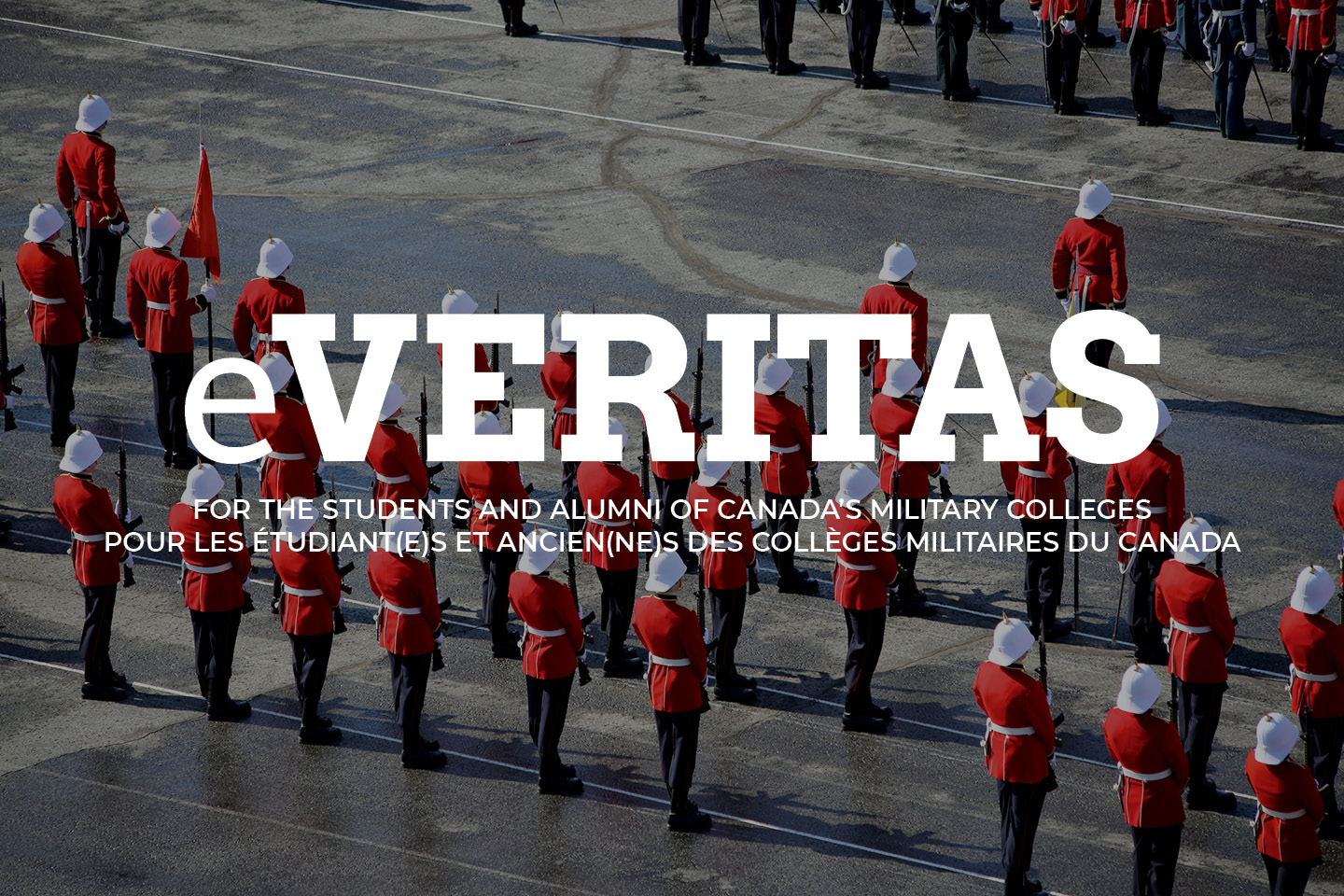 Flight Test Engineer at Canadian Forces
Retired Senior Logistician
French Instructor for Senior Officers at RMC
Exercise Training Mentor at Pearson Peacekeeping Centre
HR & Communications Specialist
Strategic thinker, pragmatic implementer. Consultant seeking new challenges
Consultant at Fuseforward Solutions Group
Centre for Aquatic Health Sciences – Atlantic Veterinary College
Vice-President, Government Relations & Aircraft Sales Support Canada
Retired RCAF Officer
PhD Candidate – Researcher at Royal Military College of Canada
Naval Combat Systems Engineer, Royal Canadian Navy
Proven Leader with Excellent Transferable Skills
Retired Military Officer
Marketing & Sales at Procter & Gamble
Former Foundation staff member; now Accreditation Consultant, Better Business Bureau – Kingston
Project Engineer
Associate Director, Canadian Institute for Military and Veteran Health Research
Finance Management Officer at Canadian Forces
Astronomy & Planetary Missions Manager at Canadian Space Agency
Retired – Staff Officer at Canadian Forces
Pres. Worldwide Logistics Specialists Inc.
Military Officer – Pilot at Department of National Defence
Financial Advisor
22148 Patrick Hutcheson – Flight Test Engineer at Canadian Forces
18141 Dany Giguère – Retired Senior Logistician
N/A Catherine Lord – French Instructor for Senior Officers at RMC
5564 Norm Hass – Exercise Training Mentor at Pearson Peacekeeping Centre
7505 Andy Rapoch – HR & Communications Specialist
15928 Marek Wakulczyk – Strategic thinker, pragmatic implementer. Consultant seeking new challenges
M634 Neil Wornes – Consultant at Fuseforward Solutions Group
13136  Joe Lund – Centre for Aquatic Health Sciences – Atlantic Veterinary College

8045 David Jurkowski – Vice-President, Government Relations & Aircraft Sales Support Canada
11867 Eric Burnet – Retired RCAF Officer
N/A Cindy Shelley – Former Foundation staff member; now Accreditation Consultant, Better Business Bureau – Kingston
G5408 Nezar Haggag – PhD Candidate – Researcher at Royal Military College of Canada
22584 Daniel Wilmott – Naval Combat Systems Engineer, Royal Canadian Navy
22001 Tim Kenney – Proven Leader with Excellent Transferable Skills
E1347 Don Denne – Retired Military Officer
18167 Kathy Litalien – Marketing & Sales at Procter & Gamble
23468 Peter Travis Jardine – Project Engineer
N/A Stéphanie A.H. Bélanger – Associate Director, Canadian Institute for Military and Veteran Health Research
23882 Ryan VanPoppel – Finance Management Officer at Canadian Forces
11766 James Philip Doherty – Astronomy & Planetary Missions Manager at Canadian Space Agency
12013 Charles Armstrong – Retired – Staff Officer at Canadian Forces
14444 Dorothy Hector – Pres. Worldwide Logistics Specialists Inc.
24179 Alexi Ouellet – Military Officer – Pilot at Department of National Defence
U/K Biren Bandara – Financial Advisor