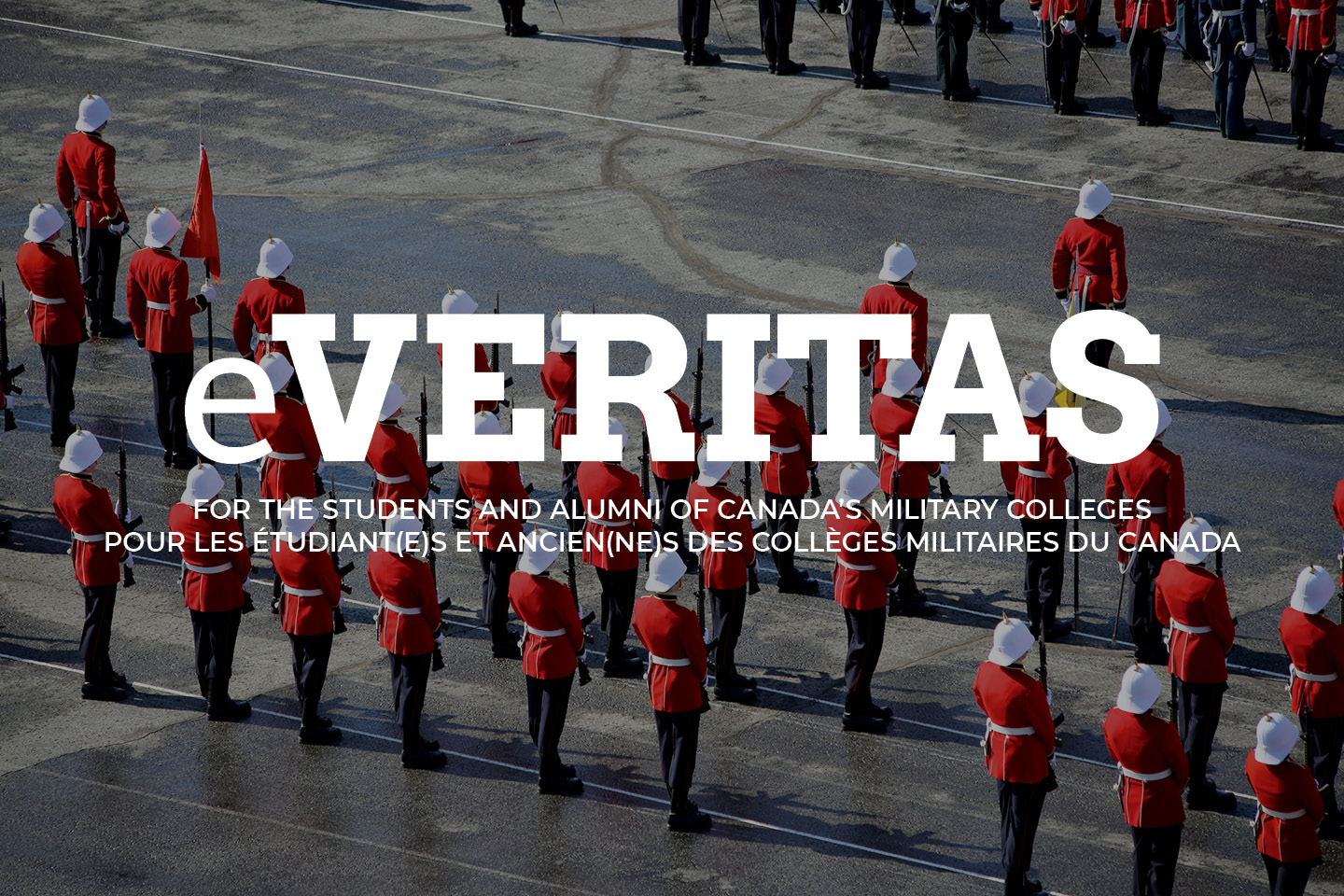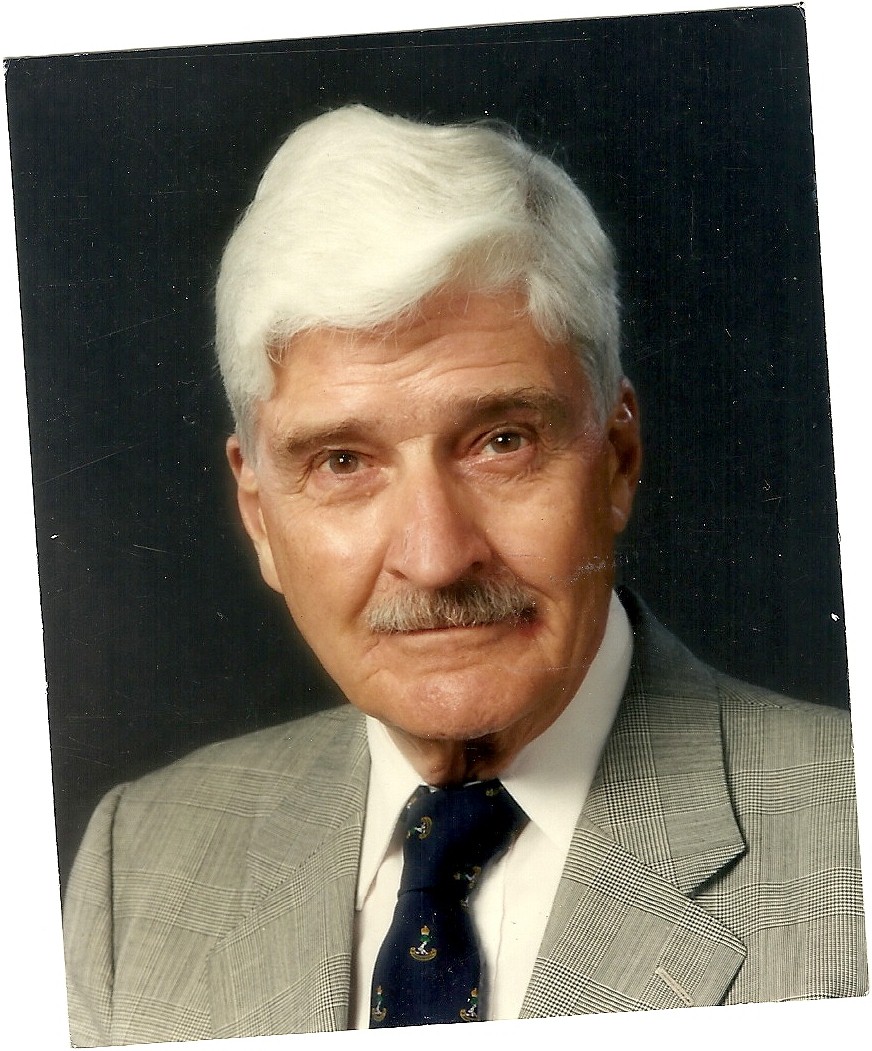 Class Notes
eV26
2704 Marcel Richard entered RMC in August 1939, but his course was shortened because of the war. He left the College in June of 1941 and joined his first Regiment. His life goes on quietly; he keeps in touch with his family, looks after his health, plays the odd (not always the best) game of golf, attends monthly luncheons of the Quebec City branch of the RMC Club, visits the R 22e R of which he was a member, and much more. He jests, "As one can guess from my College number, I'm retired and I have passed the age of undertaking anything memorable except surviving!"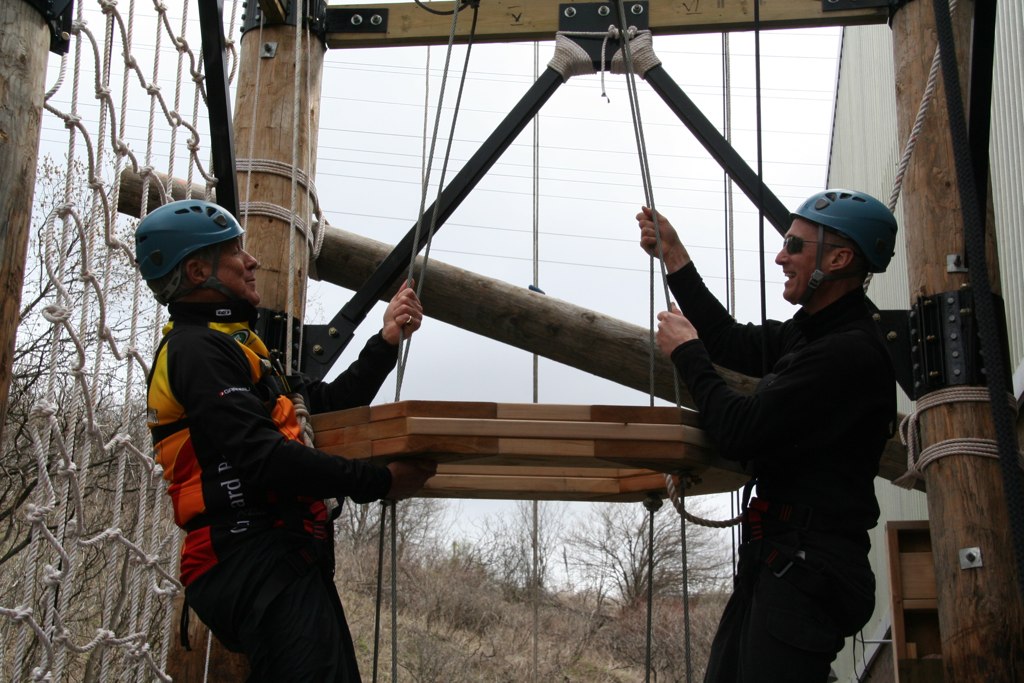 4191 Bart MacDougall, '58 has spent 54 years in the investment world and now his associates have allowed him the luxury what he calls "random retirement." His career at 3Macs has been good to him, and he believes it's time to give back. He became involved with Outward Bound – a program that offers many varied, challenging, and life-altering experiences for challenged youth – with urban, female-focused, and aboriginal courses. It is also geared for Veterans having trouble returning to civilian life. With this program in mind, he has also developed more interests in Portage(www.portage.ca,) Evergreen(www.evergreen.ca,) and their Brick Works redevelopment in Toronto. He has been involved on the board level for twenty years and currently heads fund-raising and Chair of the OBC Foundation.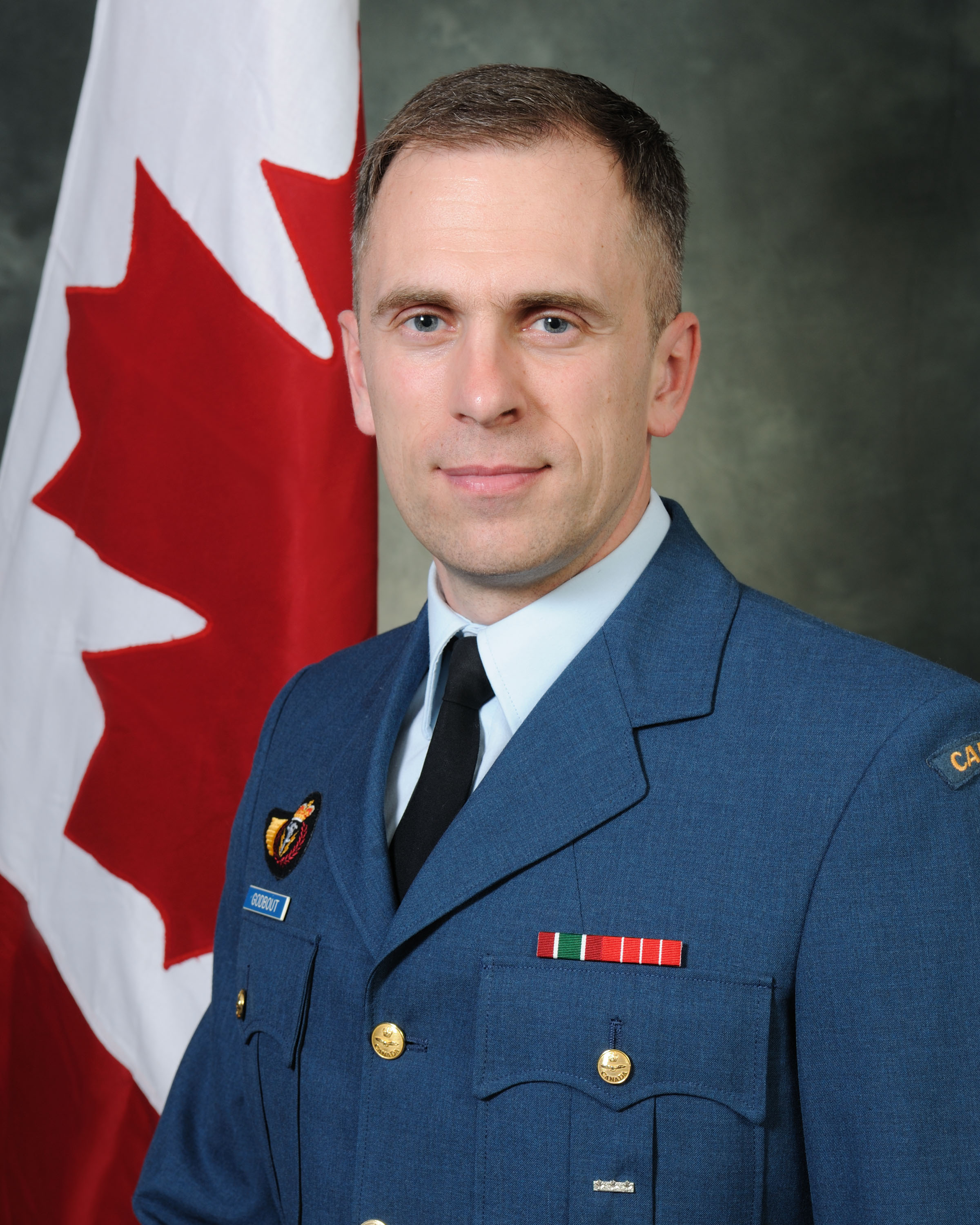 19671 Pascal Godbout, '95 joined the Canadian Forces in 1990, and graduated from the CMR St-Jean in 1995 with a B.Sc. in Computer Science.  Upon completing his Communications and Electronics Engineering Officer training, he was posted to Ottawa, followed by a three year posting with the Reserve in Toronto.  He was posted to the Canadian Forces School of Communications and Electronics in 2000. He then moved to the Canadian Forces Joint Signal Regiment, and deployed in 2003 to Afghanistan as NCCIS Troop Commander.  Promoted to Major in 2005, he was posted to NORAD-USNORTHCOM Headquarters, during which he obtained a Masters of Arts in Defence Management through the Royal Military College of Canada.  He relocated to 4 Wing Cold Lake in 2008, and assumed the duties of Wing Telecom and Information Services Officer.  He was posted to the Canadian Forces College in 2010, completed the Joint Command and Staff Program and was promoted to his present rank.  In July 2011, he took command of the 22 Wing Administration and Technical Services Branch in North Bay. Lieutenant-Colonel Godbout and his wife Anh have been married for 14 years, and are the proud parents of two daughters.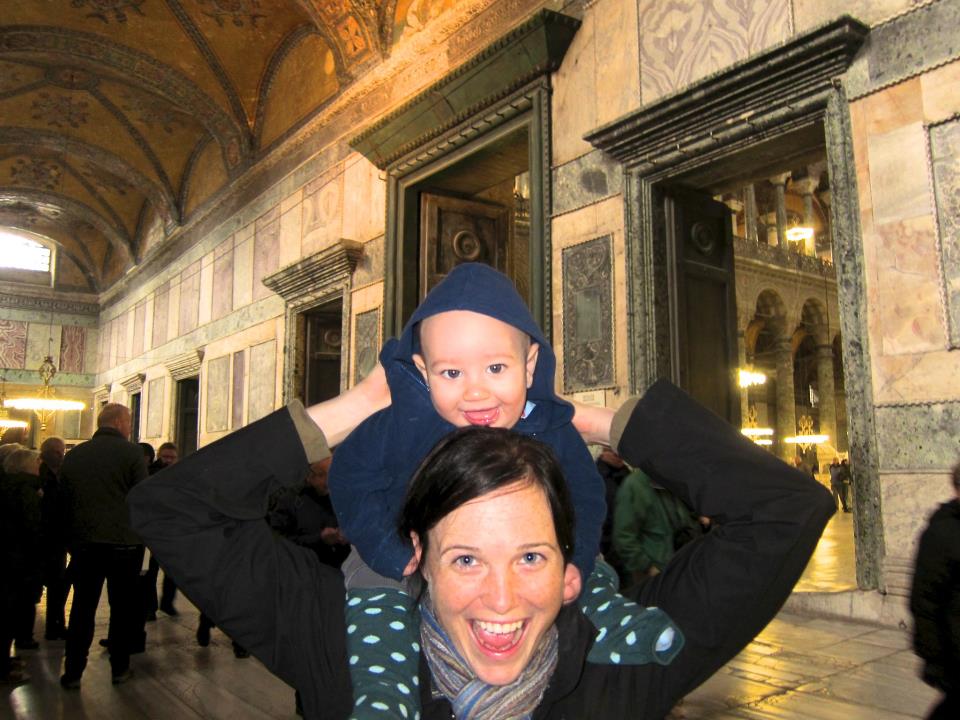 22962 Nicole Lunstead, '04 left the navy in 2007, and while finishing her Master's in Human Security and Peacebuilding at Royal Roads University, traveled overland from Uganda to Mongolia. Deciding she would write her thesis about something in Mongolia, since it was the place in the world she knew the least about, she spent six months in Ulaanbaatar studying the impact of the emerging mining industry, while drinking fermented mare's milk, and eating mutton for breakfast, lunch and dinner.  Realizing that a life abroad was for her, but knowing that a career as a travel writer just wouldn't pay the bills, Nicole joined Foreign Affairs and International Trade in 2008 as a Foreign Service Officer.  Today, she works as the Trade Commissioner responsible for Cuba, Venezuela and Corporate Social Responsibility for the Americas.  A posting is on the horizon, and Nicole is just itching to pack her bags and her family and move to the other side of the world. In 2010, Nicole married fellow RMC recruit Rob Dutka (who left RMC during first-year to do an undergrad tour of Ontario Universities and programs). Although standing two feet apart at their 2000 "swearing in" ceremony, as fate would have it, they didn't actually meet until 2008 when on a French course together. Recruits from the class of 2004 recall that neither of them could make a bed nor keep their rooms clean – clearly, a match made in a disorganized heaven. Nicole and Rob welcomed a little boy, Max, to the world in May of 2011.  Nicole blogs about life as a mom, traveling, and a few of her favourite things on her blog: www.mommaandmax.com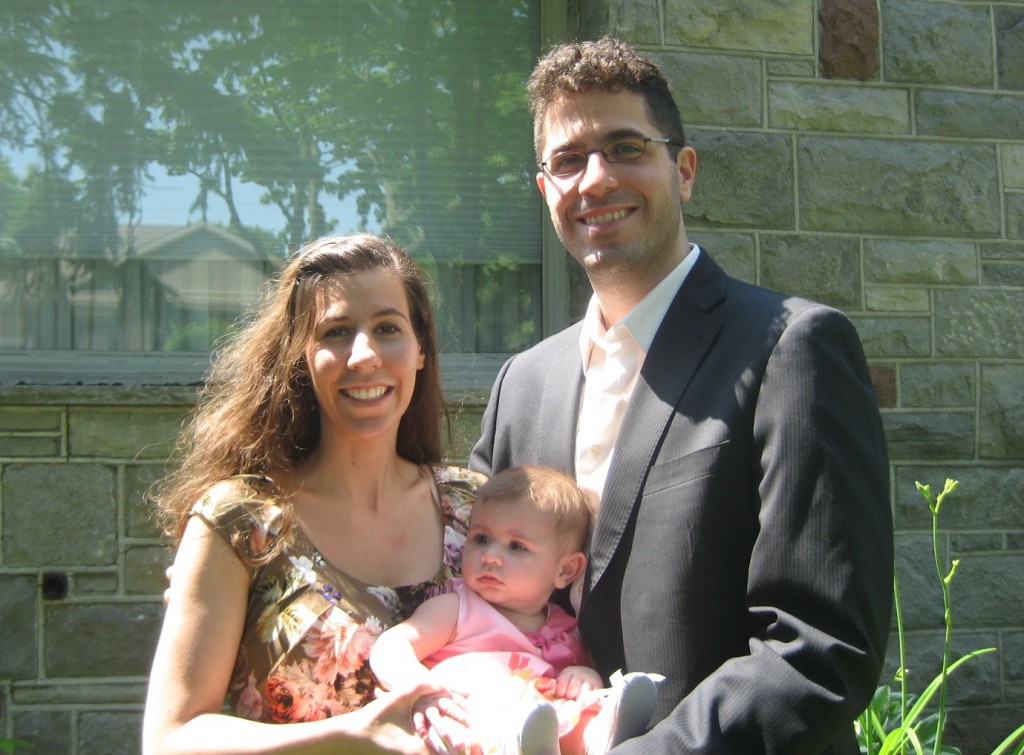 22770 Raphael Liakas, '05 is currently the Project Manager in Ottawa at National Defence Headquarters and Director General Maritime Equipment Program Management, and his posting is to Halfix in HMCS IROQUOIS as the Combat Systems Engineering Officer. He and his wife, Dina, are joyful together; their baby daughter, Evangelia, was recently born – turning 6 months old on June 23rd. He has recently been awarded the "Operational Service Medal – Expedition" in addition to the "Canadian Decoration." He looks forward to resuming his volunteer work with the Halifax Greek community – which he had volunteered for during his previous posting to Halifax.