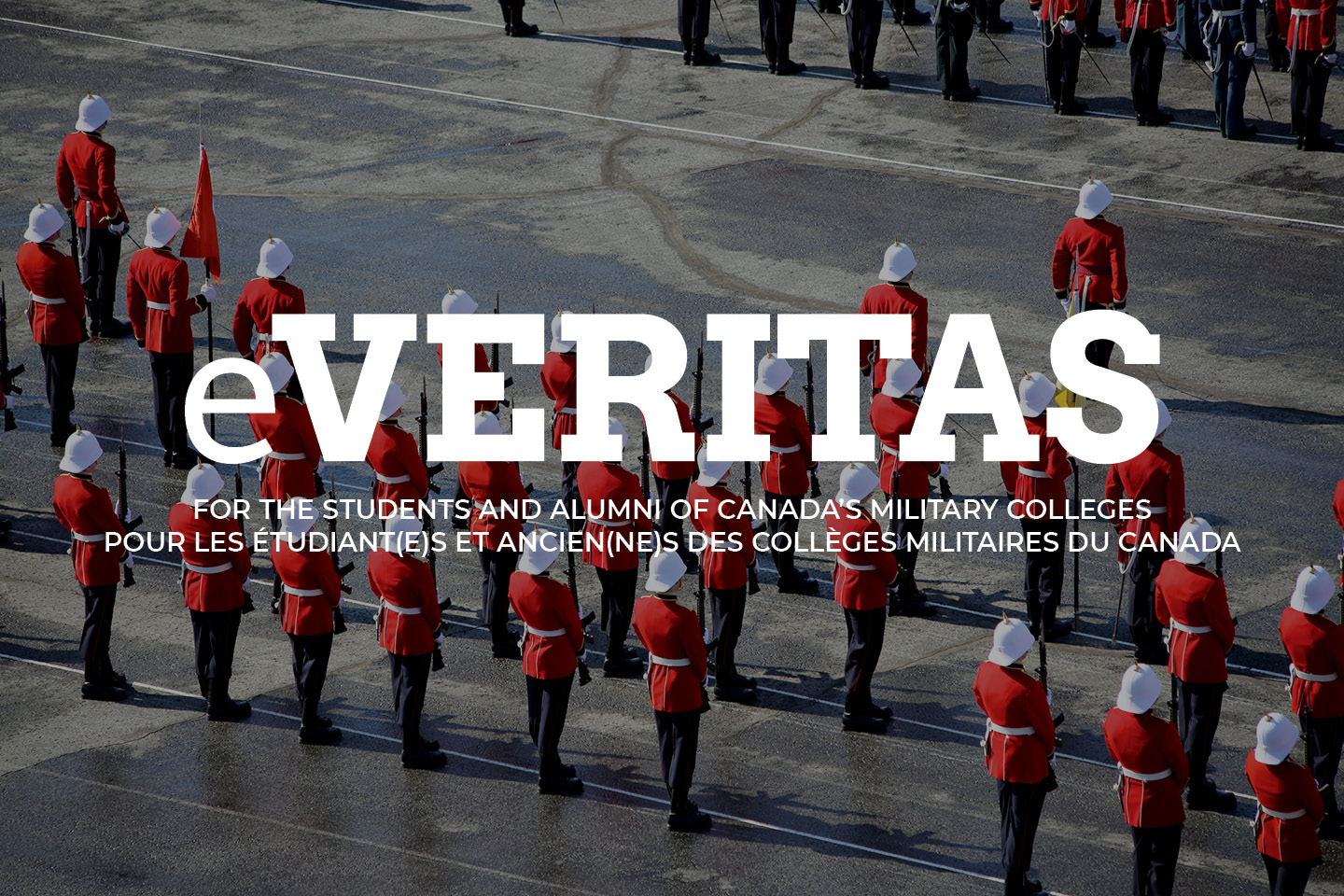 Courtice resident does Clarington proud
Mr. O'Toole, a lawyer, set off at the beginning of the month to join Canadians from across the nation to explore differences, broaden perspectives and absorb lessons from business leaders, organized labour, non-profits and Aboriginal leaders.
19894 Erin O'Toole Article
U.S. Legion of Merit presented to RCAF officer
Colonel Balfe was commended for his exceptional devotion to duty, and his significant contributions both to the maintenance of North American air security as well as to the close relationship between United States and Canadian Forces in NORAD.
Colonel Todd Balfe Article
Operation Southern Reach extends into Chile
"Our Chilean hosts have demonstrated an openness and eagerness to learn with us, while extending tremendously warm hospitality. It gives me a great sense of pride to be a part of this exchange, and we hope to see similar exchanges continue between our fighter squadrons in the future, whether in Canada, in Chile or during multinational exercises or operations."
19747 Lieutenant-Colonel Louis-Henri Remillard Article
40th anniversary of the Order of Military Merit celebrated
"I was very pleased that we were able to mark the 40th Anniversary of the ORMM not only with the investiture ceremony, but also with the launch of a new book [by Canadian honours historian Christopher McCreery] about the history of the Order, as well as by the unveiling of a special commemorative sculpture of Her Majesty Queen Elizabeth II."
12320 General Walt Natynczyk, Chief of the Defence Staff Article
Lieutenant-Colonel Nick Grimshaw New Commander of 1st Battalion, Princess Patricia's Canadian Light Infantry
"I realise what an honour and privilege it is to be chosen to command one of our PPCLI Battalions. I am quite humbled by this opportunity and I look forward to soldiering with the men and women of 1 PPCLI. The next two years will include many challenges and opportunities as we enter another busy training period and set the conditions for the 100th Anniversary of the founding of the PPCLI in August, 2014."
19033 Lieutenant-Colonel Nick Grimshaw Article
Change at top for 1st Canadian Division
Collin's military career began in 1982 with his graduation from the Royal Roads Military College.
13718 Maj.-Gen. John Collin Article
University of Guelph Kemptville Campus celebrates another crop of graduates
The guest speaker for the commencement exercise was Leonard G. Lee. Lee is the founder of Lee Valley Tools and had much to say about the need for students to consider trade and technical careers.
5576 Leonard G. Lee Article
 Nanaimo man building security 11 time zones away
"I'm one of the select people who is specifically attached to an Afghan National Army general officer," Goodman said. "What we're basically helping them do is develop their capabilities to reflect a modern Afghan fighting force that's able to effectively live, move and fight on their own without NATO support."
19993 Col. Jim Goodman Article
Yarmouth native receives military honour
"Despite suffering casualties within the group, she kept her soldiers focused and battle-ready. Her fortitude under fire and performance in combat were critical to defeating the enemy and disrupting all insurgent attempts to reoccupy this key village."
23578 Ashley Collette Article
CDS recognizes soldiers for achieving "the extraordinary"
Officers experience combat team attack training with tanks
________________________
FEATURED 212 PARTNERS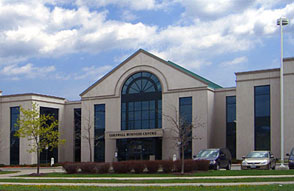 The Law Offices of 4803 Thomas H. Marshall, Q.C