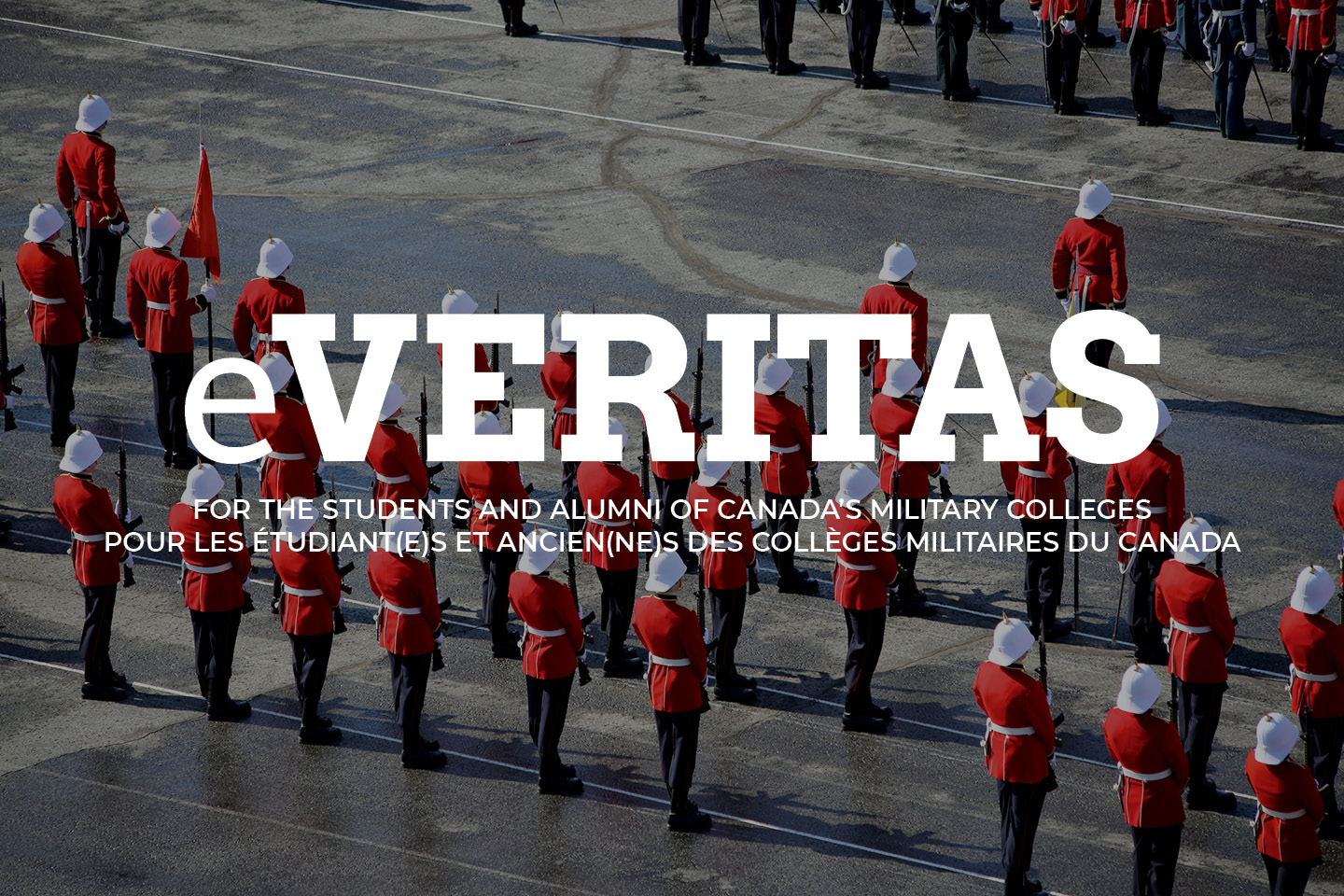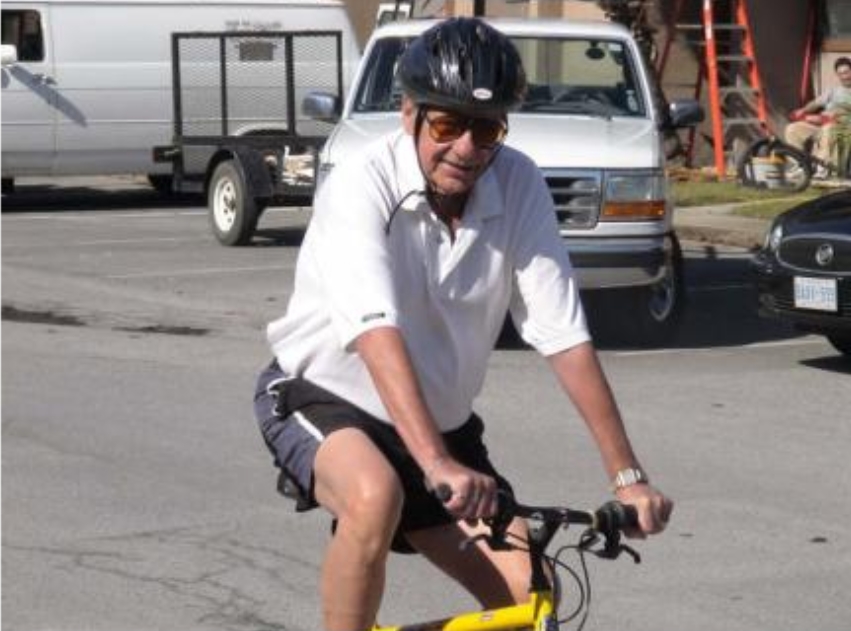 3667 Major-General (retired) Don Gray, RRMC & RMC Class of 1956 and M.Eng(RMC) 1967. Late Canadian Military Engineers. If you want to find Don look for him from November to April each year, on his bike, in Florida. For the rest of the year he is in their condo on King St. in Kingston swimming and trying to stay "young"as he speeds toward 80. He doesn't do much these days, but the odd funeral drags him out. He is writing his memoirs but expects he is the only one who will read it. In his book he is the uncontested hero. Just have fun!
7815 Marv Sywk, '68 retired from the Canadian Forces in 1995 and worked for industry in defence related areas for about eight years. He fully retired in 2007 after working as the GM for AFCEA and on a few small contracts to keep in touch with the Air Force and the great people there. He is currently living the retired life in the Carleton Golf and Yacht Club area about 7 km south of Manotick Ontario. His main interests include golf, home renovations, some winter travel, and occasionally fishing. He and Linda plan to do more winter vacationing in warmer climates.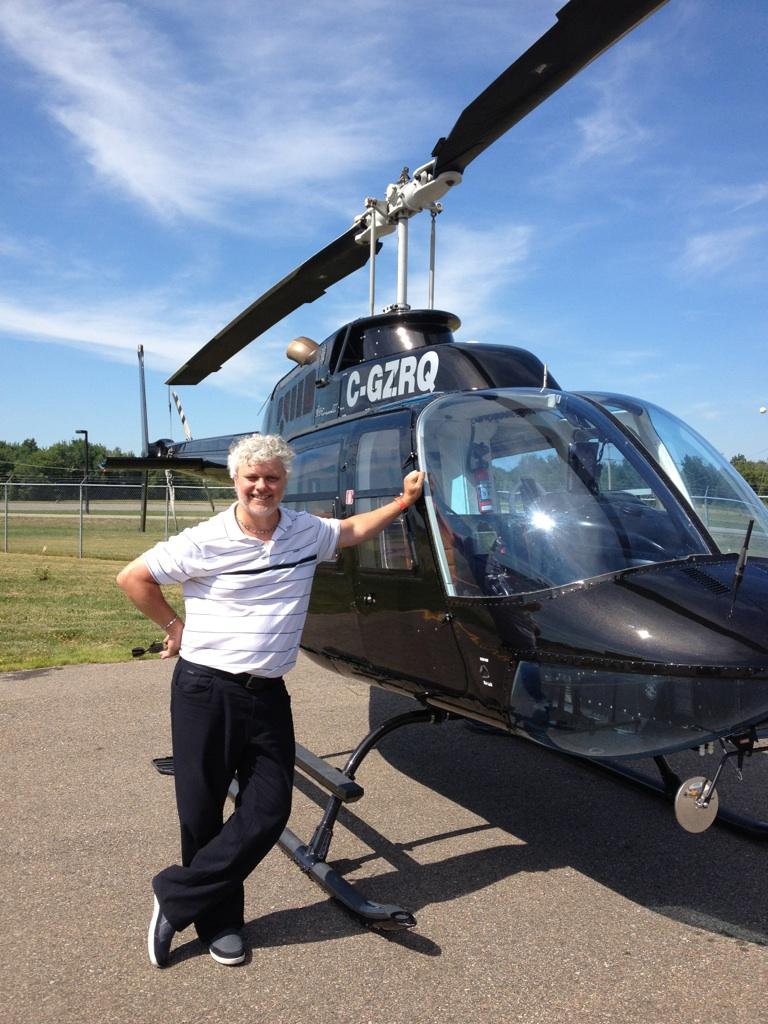 9054 Keith Coulter, '72 left the CF in 1995 to pursue other professional interests following a full career as a fighter pilot – including tours as a Snowbird pilot and CF-18 Squadron Commander. After spending a few years in the Private Sector, he joined the Public Service of Canada.  His subsequent Public Service career included four years as Chief of the Communication Security Establishment and three years as Commissioner of Corrections. Keith retired from the Public Service in 2008 but still leads a very active professional life, serving on several Committees and Boards as well as working part-time as a consultant.  These days he also enjoys spending more time with family and friends, traveling with his wife to faraway places, jogging, and playing golf and tennis.
12042 Michel Deveault, '79 retired in 1984 after serving five years with the Royal 22nd Regiment – which involved three years in Germany. Upon his release, he joined the family business, Canadel Furn. Inc. (canadel.ca,) and is now the president and COO. He has also just finished his second term as president of the Quebec Furniture Manufacturer Association. He just finished his second term as president of the Quebec Furniture Manufacturer Association. Married to Nancy Vadeboncoeur, he now lives in Trois-Rivières. His oldest Jean-Philippe (29) is following his footsteps in the business. The three other boys are still in high school. When not working, he prefers to be boating or skiing with his family – or in the air flying his Bell 206B3. "Retirement is not for tomorrow" because he would enjoy working with his four sons for a while.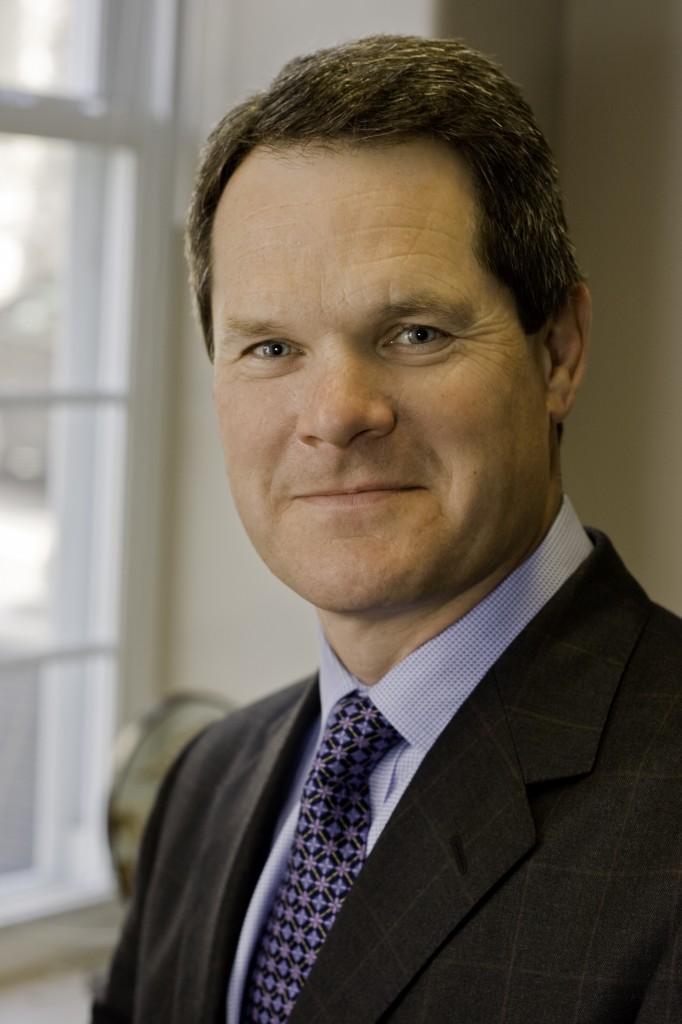 15588 Jamie Williams, '86  is a Certified Financial Planner with Investment Planning Counsel – a career he began after retiring in 1991 from 415 Sqn in Greenwood, NS. He recently moved into a new house he and his wife, Lisa, built in a small fishing village on the Bay of Fundy called Harbourville. He and Lisa will be celebrating 26 years of marriage this summer. A highlight since graduation was a fundraising climb up Mount Kilimanjaro, Tanzania. He and his fellow climbers raised $250,000 for the Make A Wish Foundation.
24366 Travis Rivard, 09 was posted to R Bty at 5 RALC in Valcartier following his graducation and the completion of his Artillery phase training. He found this time to be a very unique experience – spending his initial junior officer years working on his second language. He was then posted to RCHA in Shilo, MB. There, he was employed as the Training O of HQ &Svcs Bty. He is currently on the Dismounted FOO Course and scheduled to complete the Mounted portion early this fall. He is currently living in Shilo with his wonderful girlfriend, Trista, and their two shitzu puppies, Zoey and Juno. He is hoping to begin another BA – this time with a focus on social work; he is hoping it will lead him to a Masters in addictions counseling.