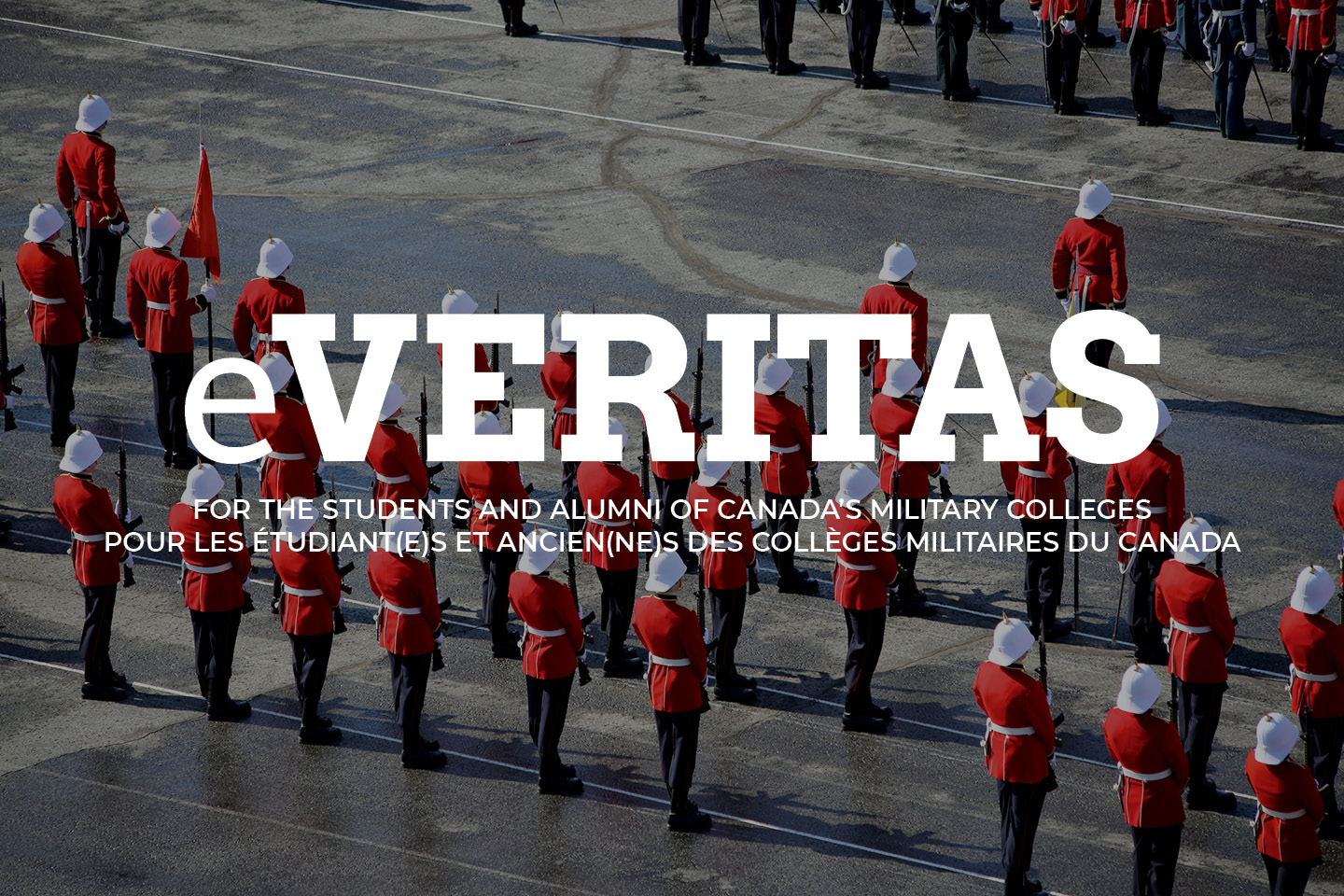 Ex-cadets lead the way as CISM men's volleyball team captures silver in Holland
The CISM (Conseil International du Sport Militaire) men's volleyball team won the silver medal at the recent Regional World Championships in Amsterdam, a tournament convened alongside the Women's CISM World Championships. Despite bringing a mixed roster of veterans and rookie players overseas, the team was able to win multiple hard-fought matches en route to the gold medal match versus their Dutch hosts. Although the team ultimately failed to win their final match, capturing silver was an important milestone for the program as it continues to produce solid performances in both domestic and international competitions alike.
This Canadian Forces national volleyball team comprises players from a variety of elements and trades across the CF, with the majority being recent graduates of the Royal Military College of Canada. To the best of our knowledge this is by far the best that a CF team sports team has done at this level of competition in recent years.  The last and perhaps the only "Gold" was in 1989 when a CF Fastball team went to the United States and defeated a United States military team at Whiteman Air Force Base – near Kansas City, Missouri.
Several of the following ex-cadets held key roles throughout the 2012 volleyball tournament: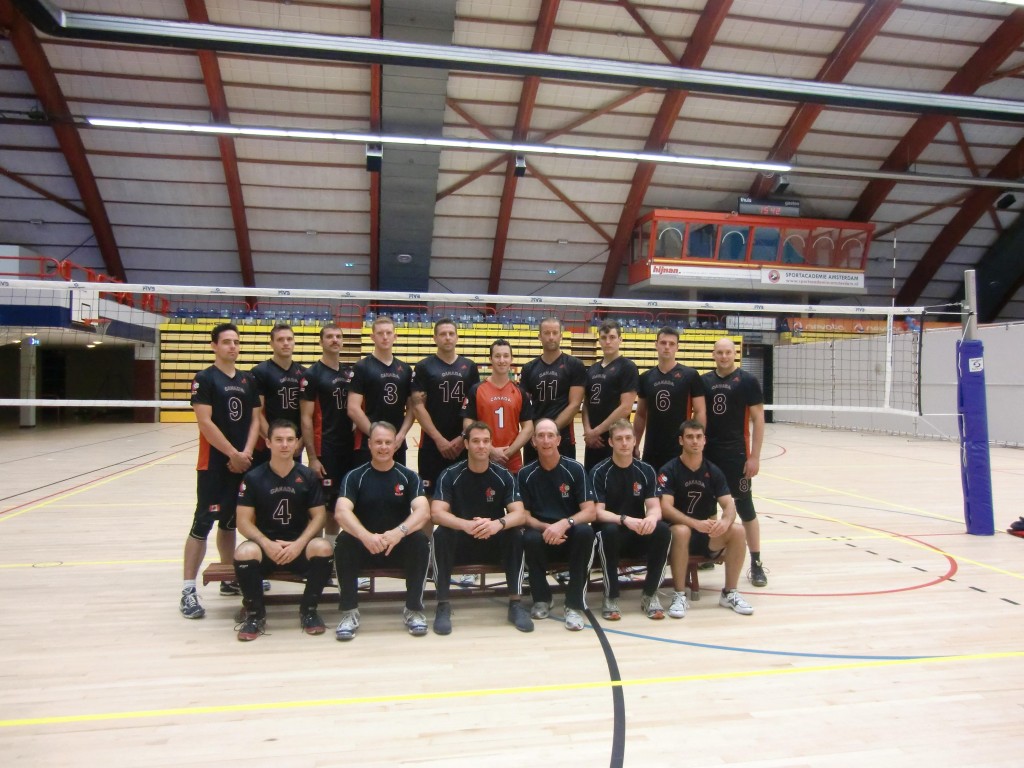 Capt Peter Hanley 23807 Class of 2007
Capt John Lucas 23777 Class of 2007
Capt Matthieu Lorrain 24228 Class of 2008
Cpl Gordon Lee 24334 Class of 2009
A/SLt Brent Fisher 24712 Class of 2010
2Lt Robert Hartzell 24880 Class of 2011
2Lt Thegne Rathbone 25508 Class of 2012
OS Simon Dakin 24873
As we went to press we were unable to obtain the results for each match. Also, we had not received a report from the women's side of the competition. Hopefully, we will receive something in due time.