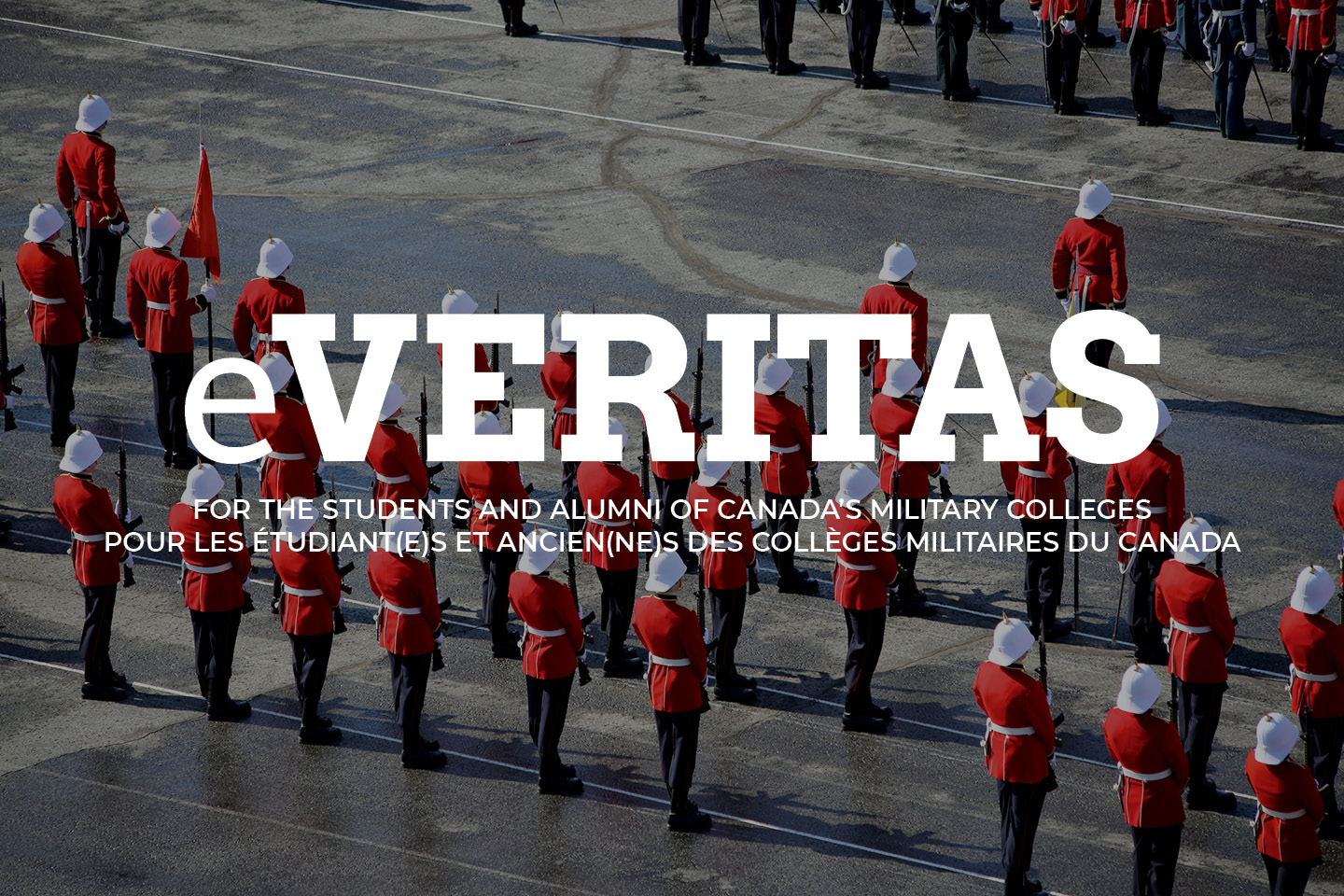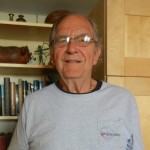 4806 John Whitaker, Class of 1960, but not one of the "Dirty-Thirty" as that panty raid occurred on a football away weekend, retired in 1994 to start his fourth career – author. John worked on a story about David Reasons, a secret CIA agent, who was sent into trouble spots to prevent tyrants from accomplishing their evil goals, as he and his wife Lynda RV'd through much of North America. After many years of rejections, he has recently had his first novel, Dominance: South Africa published by Jabari and Jaser.
John's RCAF career highlights were a tour on CF104 maintenance at 3 Wing in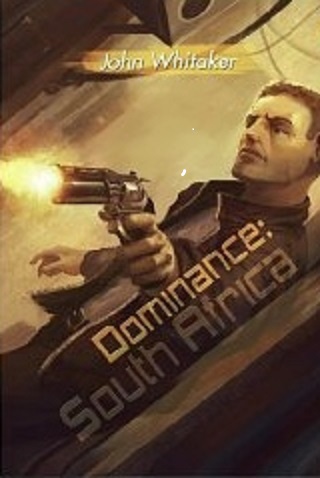 Zweibruken, Germany and Decimomannu Sardinia and as Project Manager for the CL84, Canadair Tilt Wing development. At Spar Aerospace, he was operations manager of the Repair and Overhaul Division for a short time, until he was fired and in the Coast Guard, a Project Manager for rebuilding of the bases at Prescott and Parry Sound and Executive in charge of Marine Navigation Services on the Great Lakes and Lake Winnipeg.
Dominance: South Africa (David Reasons) (Volume 1) Paperback
by John Whitaker (Author)
When the CIA receives word that there will be an assassination attempt on South African President Nelson Mandela, there is only one man to send in to stop the would be assassin in his tracks. DAVID REASONS! As the journey sets into the dark, unfiltered recesses of Africa, David is faced with crooked law enforcement, a racist culture plaguing politicians, and an ex-military sharp shooter. From the moment David is planted in South Africa, he is alone. There are no trusted allies to protect him and the African National Convention cannot even acknowledge his existence. He must move in the shadows and remain out of reach of Eugene den Kamp, the ruthless, power hungry member of Dominance, and on his own, find and kill the hired assassin. But with no one to turn to and no way out, David will have to decide if his life is worth his cause. 
The book is available on Amazon here: