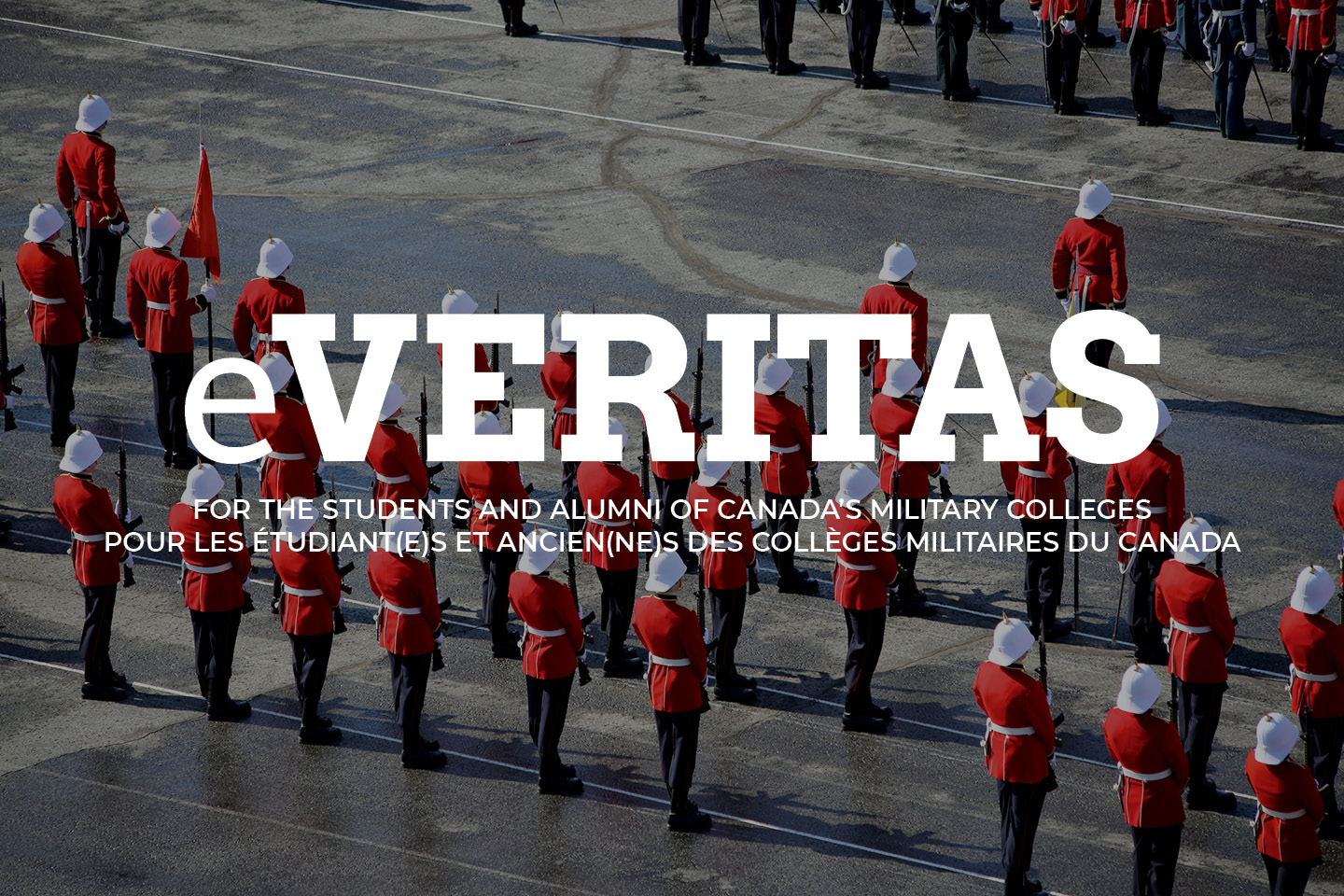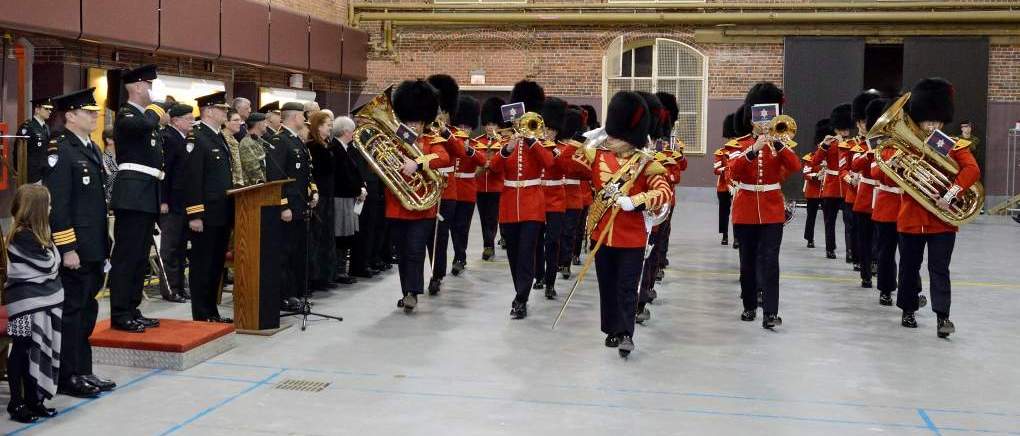 Ex-Cadet At Pinnacle of Journey with Army
Edited by 25366 Mike Shewfelt
This past Tuesday, in a ceremony held at the Cartier Square Drill Hall in Ottawa, 15737 Bryan Brulotte, (CMR, '87) CD, MA, MBA was appointed Honourary Colonel of the Governor General Foot Guards.
This appointment caps an extensive military career for HCol Brulotte, in the Regular and Reserve Army in general and in the Governor General Foot Guards in particular. HCol Brulotte joined the College Militare Royal de St Jean in 1982. Upon graduation, he was posted to the 1st Battalion R22eR and served in Germany as a mechanized platoon commander and company second-in-command. Over the next six years, he qualified as a military parachutist in Canada, Germany and the UK, he completed the French Commando Course and he served in a number of operational and staff roles. He left the Regular Army in 1993 to become the Deputy Chief of Staff to the Federal Minister of Public Works and Government Services Canada.
HCol Brulotte was a member of the Supplementary Reserve List from 1994 to 2006. In 2007, he re-enrolled as a regimental officer with the Governor General Foot Guards and was assigned the roles of company second-in-command and adjutant. In 2009, he completed the Dismounted Infantry Company Commander Course as top candidate. He retired in 2012 after serving as Officer Commanding No. 1 Rifle Company, GGFG.
HCol Brulotte had this to say on the occasion of his appointment: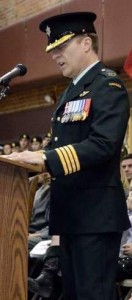 "Monsieur le ministre, Colonels, Mes Dames et Messieurs, Fellow Guards.
Permit me to express how today's evening is indeed a great occasion for me. In many respects it represents the pinnacle of my military career and life journey with the Army.
Au nom de moi-même et ma famille, je tiens à remercier tous de près et de loin qui ont apporté cette occasion de servir possible. Pour être nommé Colonel honoraire du Governor General Foot Guards est un grand honneur.
Our Regiment is an iconic national institution. Our record in combat and in public duties for the Vice Regal is exemplary. As I look back upon the contributions of my predecessors, HCol Grete Hale and HLCol John Adams, I take the liberty to express our deepest gratitude for your service, grace, wise counsel, and profound contribution to our Regiment. You are an inspiration to us all of what is good in the human spirit.
As for the way ahead and my role within the Regiment, I will first consult extensively with the Regimental Senate, the Executive Committee, the Association and of course our LCC. With their advice and concurrence, I plan to be a proactive and strong supporter of the Regiment and an unabashed advocate of the Household troop of the Brigade of Guards and the Army. As your Honorary Colonel, I look forward to sharing this with you.
Encore, je vous remercie pour cet honneur.
Up the Guards!"
Military photos (2) credit Cpl Mathieu St-Amour CFSU (O) Imaging Services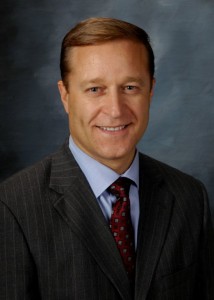 In the civilian world, HCol Brulotte is the President and sole owner of MaxSys. MaxSys has grown over the last two decades years from a sole proprietorship into a national corporation with over two thousand employees and ten offices across Canada. It was listed on the Profit 100 of Canada's fastest growing companies and chosen as one of Canada's 50 Best Managed Companies. MaxSys is an ardent supporter of the Guards Chapel at Saint Bartholomew's Church as well as several military Charities, Foundations and Associations.
HCol Brulotte is a recipient of the Queen's Gold and Diamond Jubilee medals. Bryan's wife, Kaitlin, is a registered nurse. They care for their two young daughters, Erica and Kara, and live in Chelsea, Quebec.
_______________________________
As of January 1, 2014, 12372 PD "Wax" Johnston, (RMC Class of 1980) was appointed as President of Lansdowne Technologies, a 38 year old project management and business management consulting firm in Ottawa, ON. He joined Lansdowne in 2002 after a 27 year career in the Navy and served as Vice President from 2008-2013. Peter and Sue-Ellen recently completed a 210 km trek in 8 days on the El Camino in northern Spain with Lonnie (RMC Class of 1980)and Faith McNeill!
_____________________________________________________________
_______________________________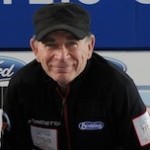 Congratulations to 7301 Earle Morris (Class of 1967), curling coach of Team Canada skipped by Rachel Homan on winning back-to-back Scotties titles emblematic of Women's national champions.
Team Canada cruised through the round-robin with an 11-0 record to clinch top spot. They won a nail-biter in the 1-2 game – 5-4 over Manitoba. In the final on Sunday night they beat a good Alberta team by a score of 8-6.
Last year the same Earle Morris coached team won the Scotties in Kingston with a 10-1 record and defeated Jennifer Jones in the final. They won a bronze at the World Championship.
Earle and his Team Canada team now advance to the World Championship, slated for Saint John, NB – from March 15-23.