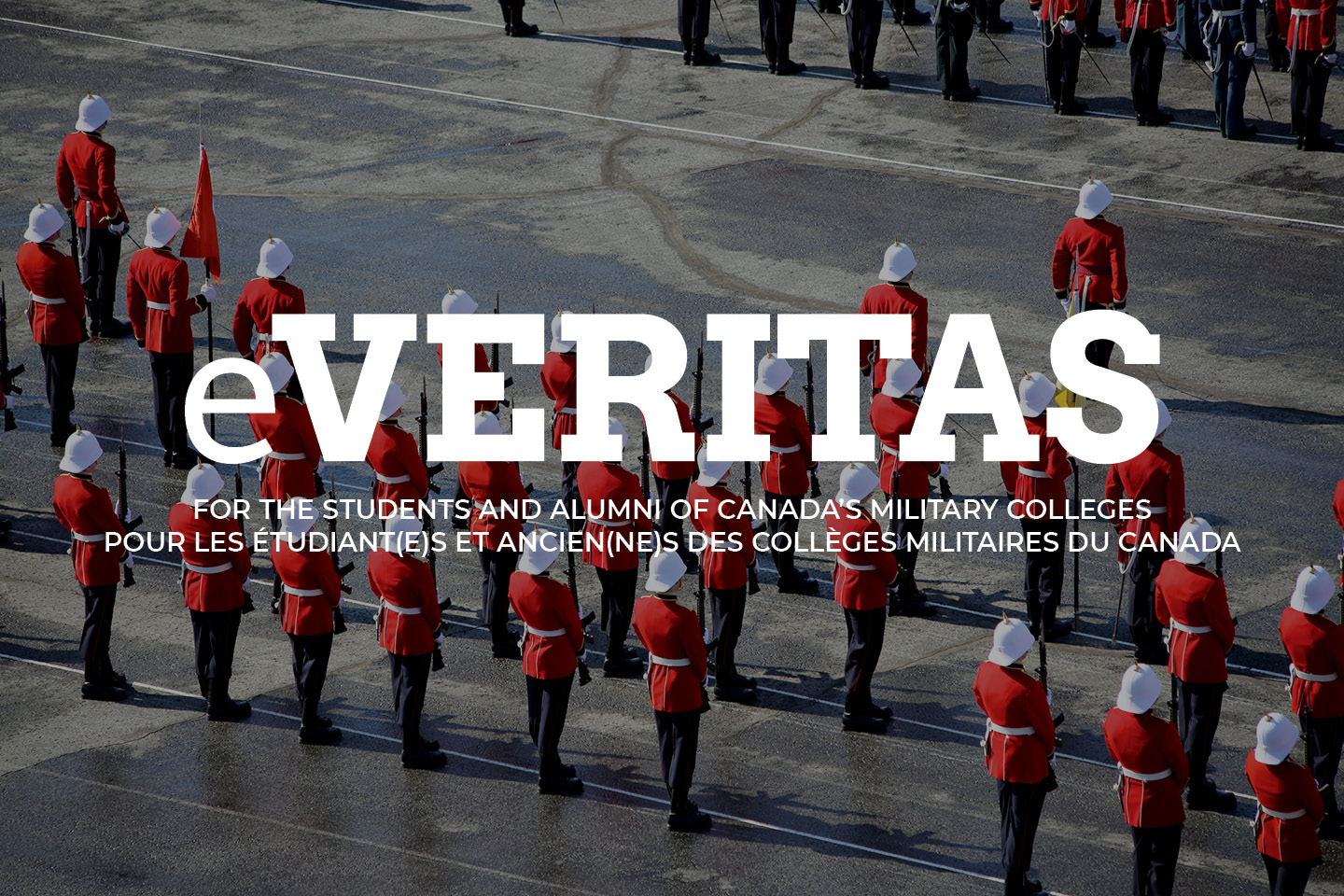 Flag Day in Canada
Caption: 3649 Dave Spooner (standing) and the late 17417 Judge John Matheson This flag was made by Kay Shand at Kingston Collegiate & Vocational Institute – a local high school – to fly on Feb 15/65. No commercial flags were available. The flag has been preserved and is probably one of the few or the only one that is handmade and flew on Feb 15/65 that is still in existence.
The people involved in preserving the flag were: George Dillon (Lt reserve and cadet instructor at KCVI); Terry Hicks ( Lt Commander Rtd, RCN, math instructor at RMC and KCVI); and 3649 Dave Spooner (RMC 1956 and math head at KCVI).
Before being put under glass, it was signed by Peter Millikan ( Speaker of the House, and Head Boy at KCVI in the 60's) and Judge John Matheson one of the two designers of the flag.

More photos of the home made 1965 Canadian flag  here.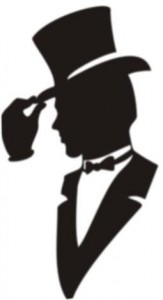 A tip of the hat to the following members who just recently updated their Club membership status: Chapeau aux membres suivants qui ont tout récemment mis à jour leur adhésion au Club: 2902 Peter M Hendrie; 2912 John C Howard; 3079 James B Palmer; 3100 Peter Ward; 3102 William N Wray; 3187 Irving R Atkins; 3191 Gerald A Beament; 3235 Ronald F Mann; 3396 James Haxton; 3505 Pat DC Barnhouse;
4163 David H Allatt; 4463 George Vrana; 4488 Peter HD MacArthur; 5533 Glenn Allen;  5833 John B Parington Lifetime membership; 5876 Donald D Dalziel; 6205 W James Robinson; 6314 Stuart E Smart; 6364 Michael R Braham; 6900 Yvon Cote;
7454 Richard J Young – Lifetime Membership; 8165 James Nicholson; 10744 Harley JV Rogers; 11761 FB Nelson Cross; 12004 Pierre JL Naud; 13142 Allan G McCray – Five Year Membership.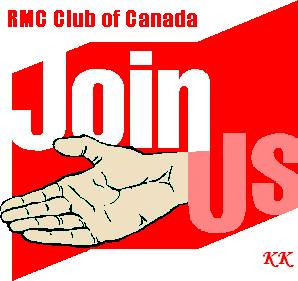 ________________________________
In This Issue 6:
To find an article: copy title into the search bar on the top of the website and press the 'enter' key.
To search for an individual: type their name into the search bar and press the 'enter' key.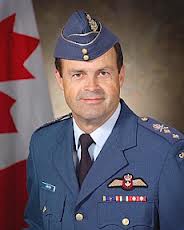 "I offer my congratulations to each of the General Officers and Flag Officers who have been selected for promotions and senior appointments. I have every confidence that you will continue to demonstrate your exceptional leadership and professionalism in your new positions. To those of our senior leaders who are moving on, I offer sincere appreciation for your years of dedicated service to Canada and the Canadian Armed Forces. I also thank your families for their support and dedication."
– General Tom Lawson, Chief of the Defence Staff
The Chief of the Defence Staff announces senior promotions, appointments, and retirements in the Canadian Armed Forces – Click Here for complete list.
Class Notes…
Weather No Match for Kingston Branch
Keeping Tabs
Former RMCSJ now RMCC cadet will NOT be charged for stealing in front of thousands
Training for the "M"
The Week That Was At RMCC…
40th Great Northern Concrete Toboggan Race
100 RMCC Cadets Travel South of the Border
to West Point; Plus Update on the Debate Held at RMCC
Kenya et Guatemala 2014 : Une mission humanitaire, culturelle et d'aventure
Qu'est-ce qui se passe au CMR Saint-Jean
Catching UP – We get emails
100 years Ago – The Stone Frigate Under Attack
16 Feb 1952: Brock Squadron Receives Ensign
Deaths |
Décès
ENCORE:
RMC Club (Hamilton Branch) CELEBRATES THE ANNIVERSARY OF
THE BATTLE OF LUNDY's LANE JULY 25
Dr David Baird Book – Physics at RMC, The First 125 Years. (1876 to 2001)
Former students & their college number (mostly ex-cadets) who are listed in the Dr David Baird book.
Business Section