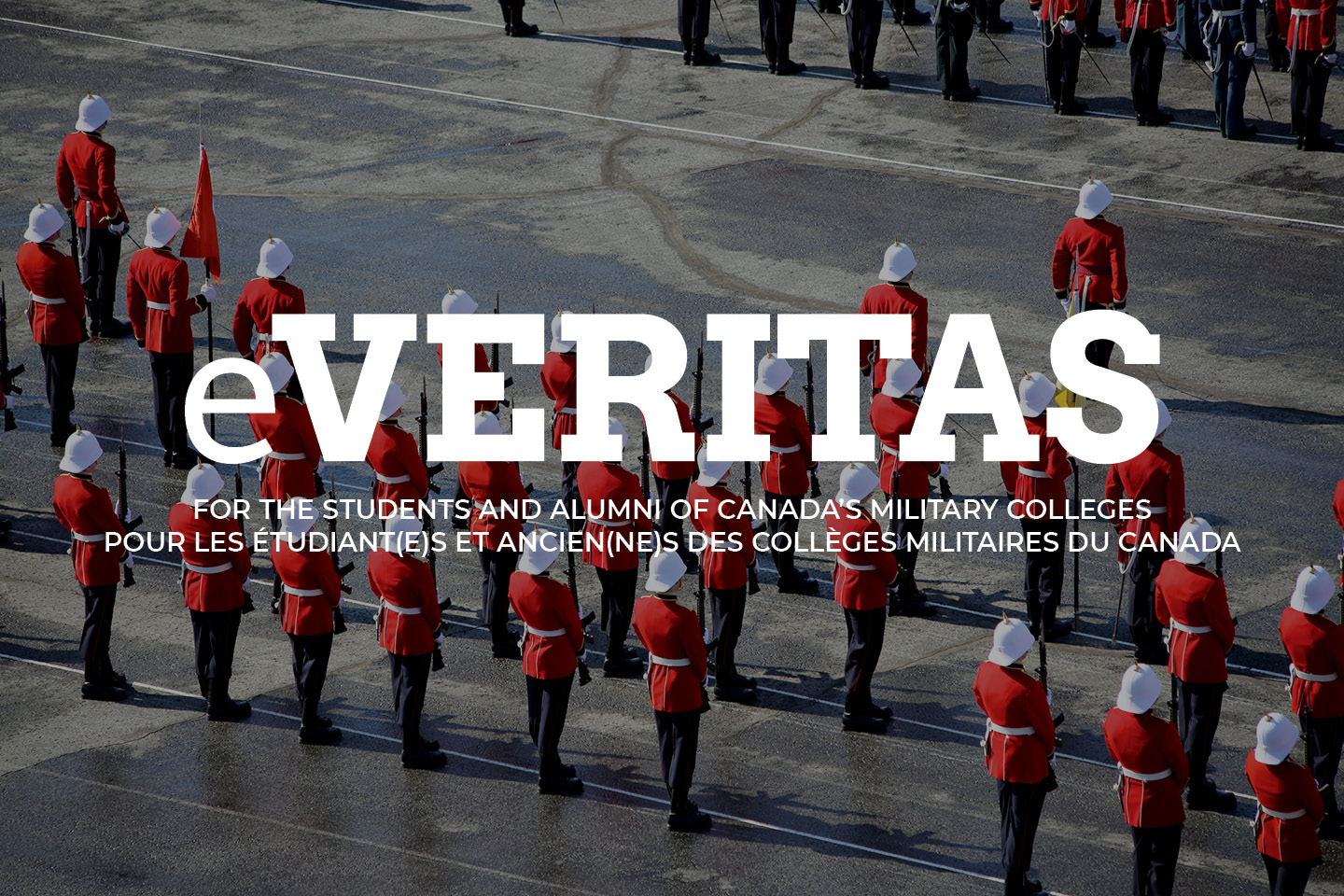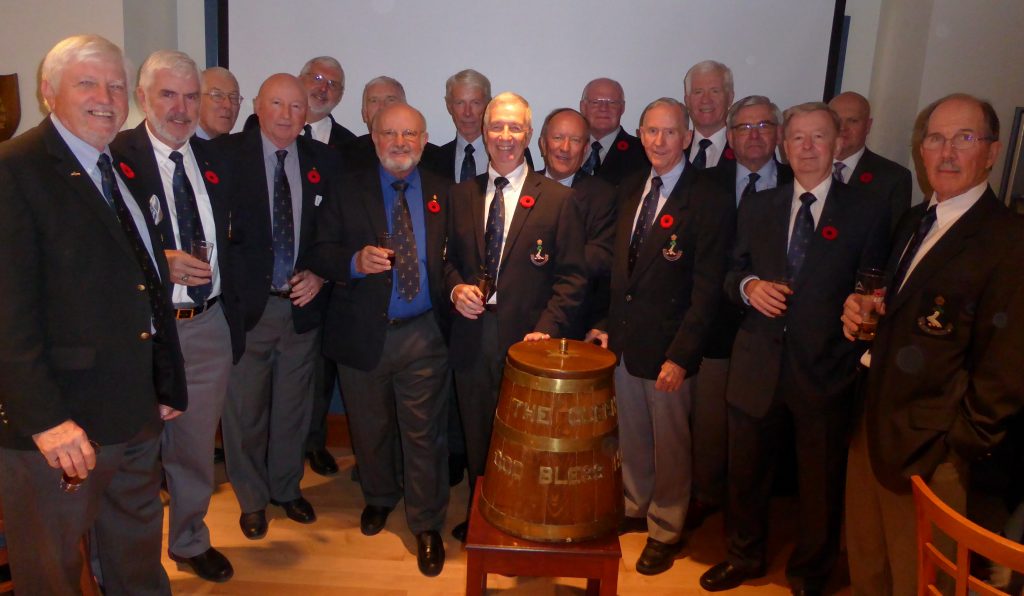 Class of '69 out in full-force at Nov – Ottawa Branch monthly luncheon

Congratulations from the Class of 1970 to a distinguished classmate

Spouse of Ex Cadet (1987) not only elected but named to the Trudeau cabinet
MORE…
Caption: Class of '69 out in full-force at Nov – Ottawa Branch monthly luncheon. For a number of years a number of members from the Class of 1969 makes it a point to attend the Spring Dinner in Toronto. With one or two exceptions over the past ten years they have been by far the #1 class in attendance.
Last week many of these same '69ers met up with others from their class to attend the Ottawa affair. Pretty impressive!
L-R Brian Fritsch, Cajo Brando, Mike Johnson, Lea Vachon, Don Bell, Norm Levert, Ken Lait, Mike Lawrence, Dave Cudmore, Chris Hordal, Don Partsch, Fletch Thomson, Paul Hession, Bill Lye, Dave Lowdon, Gord Hamilton, Pete McMillan.
As an aside, at the Kingston Branch monthly luncheon, held on the same day, at least two '69ers were spotted. 7897 Gilles Langlois and 8170 Keith Orton; both of whom are very active in the Branch.
***
Congratulations from the Class of 1970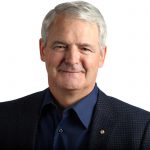 Good morning to The Honourable Marc Garneau! 123456789098765432123456789098766543321`112222222222222222222222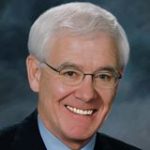 Marc, on behalf of the RMC Class of 1970 (your buds), heartiest congratulations on your appointment to the Cabinet and the office of Minister of Transport! Let's see: RMC grad, navy captain, astronaut, Chancellor of Carleton U, President of CSA, MP, and now cabinet minister. What could be next? Oh I know … Senator!!
At a time when most of us are retired – more or less! – you continue to serve our country with dedication and distinction. We're proud of you Marc, happy to count you as one of us and best wishes in your new portfolio!
– Chris
Chris Ford, Secretary -RMC Class of 1970
***
Spouse of Ex Cadet (1987) not only elected but named to the Trudeau cabinet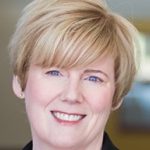 In a previous Issue, we made mention that four Ex Cadets and one spouse ran in the recent Federal election. Well, as it turns out there was another spouse which flew under our radar. Last Wed when the new cabinet was sworn-in we became aware of another spouse who was not only elected but was named to the Trudeau cabinet as the new minister of Sport and Persons with Disabilities.
Carla Qualtrough is married to 16113 Eron Main (Class of '87), chief executive officer of the International Wheelchair Rugby Federation. They have four children and live in Ladner, BC.