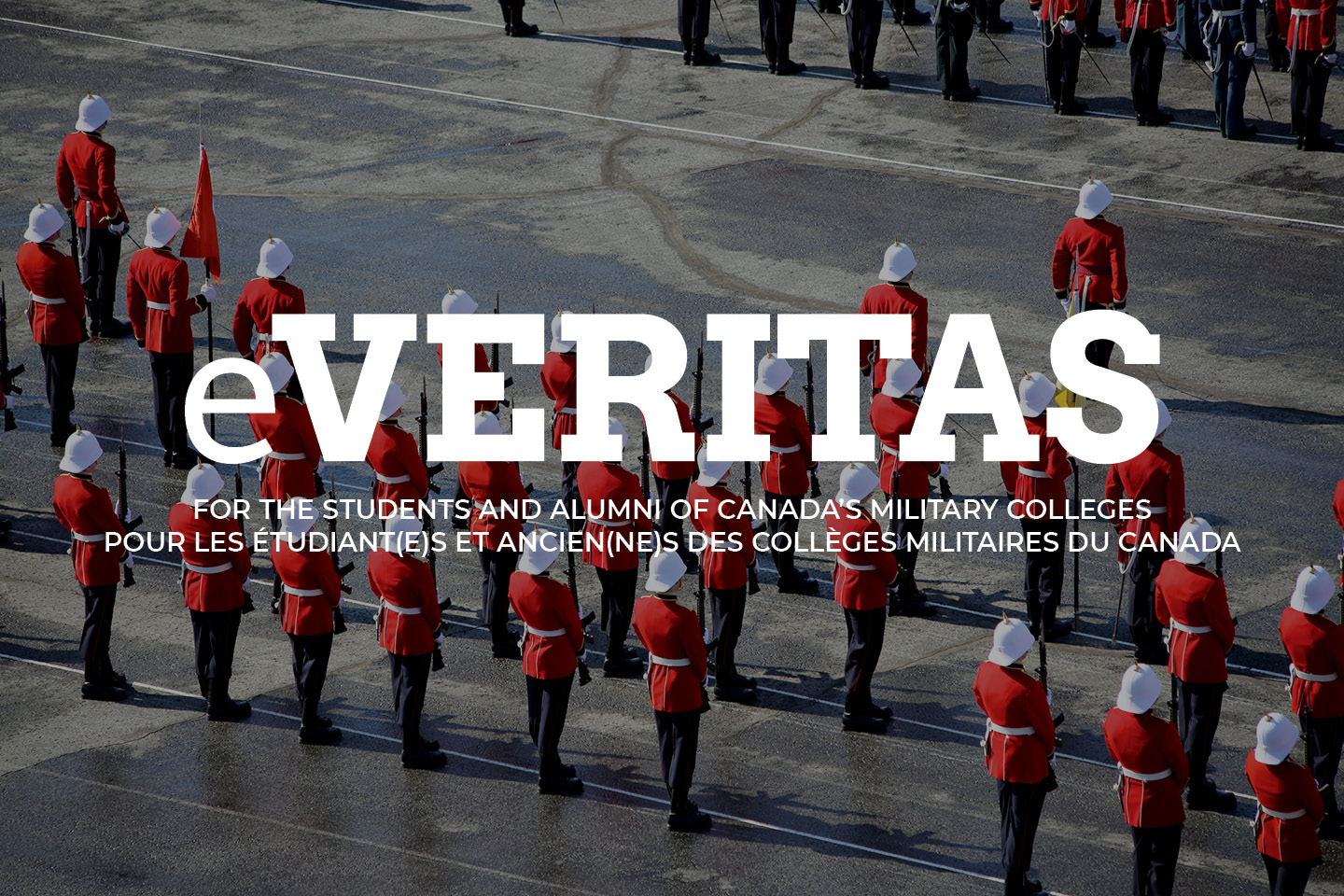 ***

Flickr link which takes you to all our e-Veritas albums. HERE
SPECIAL THANKS TO OUR VOLUNTEER PHOTOGRAPHERS:
Melanie Hughes, James Howells, Blake Simpson, Erik St Gelais; Colin de Grandpré; and
Denice Zoretich
***
In This Issue 45:
RMC: An insider look at Canada's military school
e-Veritas Sponsorship Drive / Campagne de parrainage d'e-Veritas
MUSEUM CURATOR RETIRES AFTER 49 YEARS' SERVICE TO CANADA
25281 Dana Batho: "Warrior Rising"
Remembrance Day…Lest we forget
OCdts Participate in the Ceremony of Remembrance
RMC Saint-Jean Cultural Heritage Week /
La Semaine du patrimoine culturel au CMR Saint-Jean
FLASHBACK: Two Ex Cadets – BROTHERS IN ARMS AND ADVERSITY – WWII
xx
ENCORE:
To find an article: copy title into the search bar on the top of the website and press the 'enter' key.
To search for an individual: type their name into the search bar and press the 'enter' key.
2015 Class of 1965 Teaching Excellence Award will be giving his public lecture at 19h00 on Monday, 16 November 2015 in Currie Hall / 
Wake up & go to bed songs from Recruit Term & FYOP /
Nominations for candidates for the Wall of Honour are now being accepted for 2016
Toronto Branch: Fall Social and Remembrance Day Gathering
CONFÉRENCE / CONFERENCE – 25/11/2015 – Saint-James Club of Montreal
Bilingualism at RMC Saint-Jean
A personal gratitude to Ambassador Ken Taylor from RMCC grounds
THE BEST LITTLE ARMY IN THE WORLD
FLASHBACK: Former RMC Prof. shares his experience inside France – 5 June to 1 Dec 1944
Direct from Panet House: Update from Bryan Bailey
USNA Cadet I2357 (III) Thomas Phillips: Compares USNA & RMCC &
Laura Locklin passes on some words of wisdom 
WANTED – POTENTIAL STUDENT ATHLETES
Featured Business & Thank You Sponsors
Looking back through a number of Reviews…
Army West Point Weekend 2016: To Include Two Alumni Games
 Jobs – Careers / Carrières
***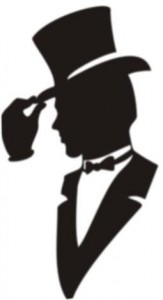 A tip of the hat to the following members who just recently updated their Club membership status: Chapeau aux membres suivants qui ont tout récemment mis à jour leur adhésion au Club:
 2864 Pierre Bussieres; 3213 Robert D Gillespie – Lifetime Membership; 4406 George Frederick Williamson.

(For those who have let their membership lapse over the past year & before – we miss you. Please update soon.)