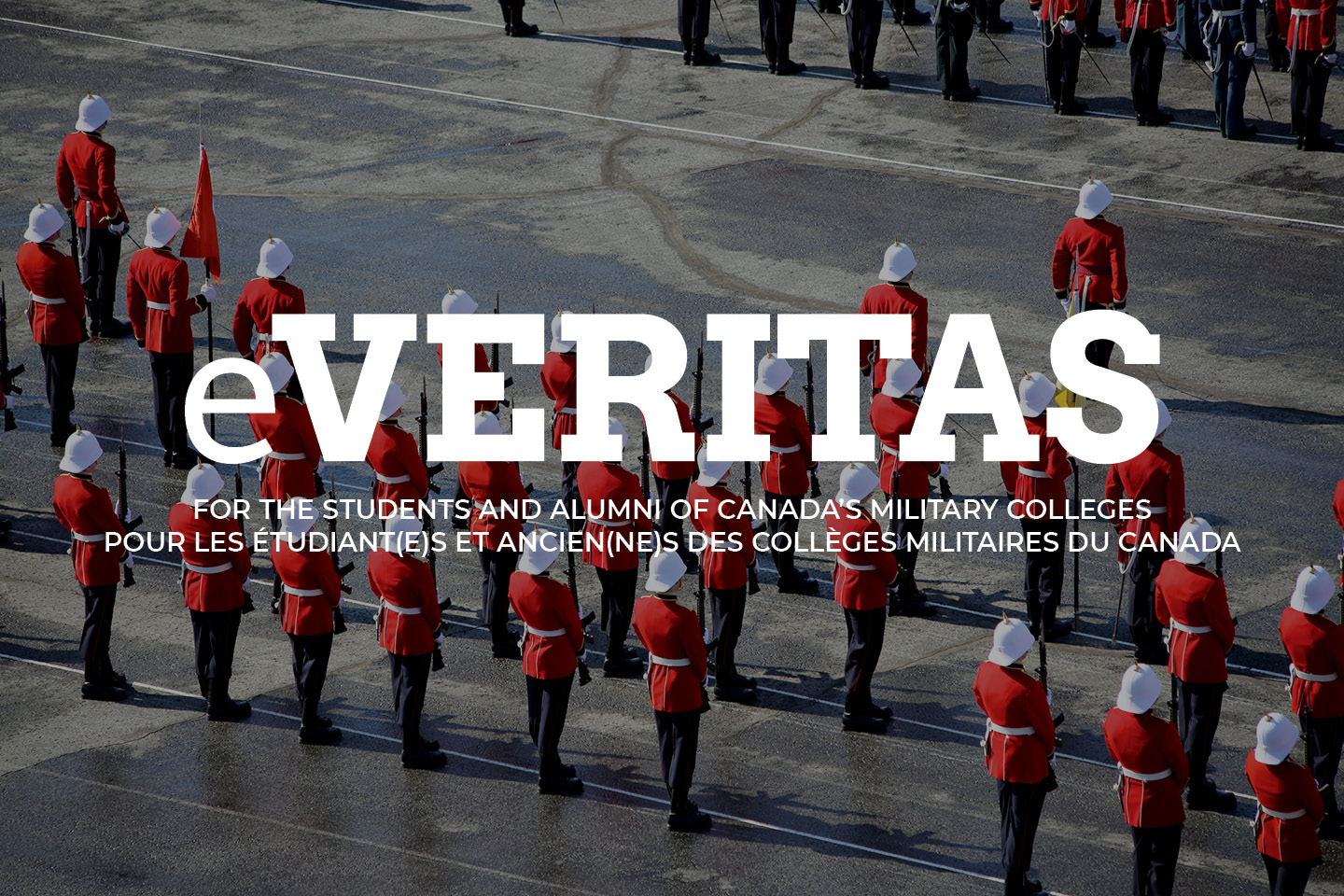 Opening Day at the Dome
Photos by 25687 OCdt (IV) Amelia Garton and 26549 OCdt (II) Kai Zhao
Article by WJO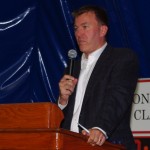 The Kingston Military Community Sports Dome (KMCSD), located on the grounds of Royal Military College of Canada (RMCC), officially opened this past Saturday before a large crowd of Ex Cadets, Cadets, staffs from the College and CFB Kingston, and others from the local area and beyond. Director of Athletics, Darren Cates, was Master of Ceremonies for the short but dignified ceremony, to open this all-purpose Dome, which will be mainly used for rugby and soccer, and is one of the top five largest in North America.  It is 85 m wide by 120 m long by 25 m high (110,000 square feet).
The Class of 1962 stepped up in over a 1,000 ways. As a Class they donated well over a $100,000 which was used for player benches and three score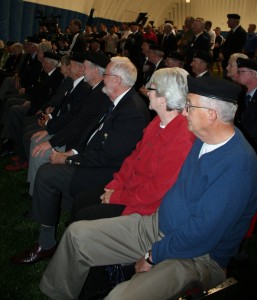 boards which have not been installed but which are on order and are due to arrive soon.
BGen Eric Tremblay, Commandant of the Royal Military College of Canada (RMCC) and LCol Ed Padvaiskas, Deputy Base Commander, CFB Kingston, both expressed their thanks to the technical people involved and the Ex-Cadets from the Class of 1962.
Rod MacDonald, Executive Vice-President of the RMC Club / Foundation of Canada spoke of the role of the Foundation in liaising with the major stake-holders in bringing this already state-of-the-art facility to the next level. Rod also introduced Ken Smee, Class Secretary, RMC Class of 1962, who provided background on how the Class decided to fund this particular high-profile project.
The concluding remarks were given by a well spoken and confident 26178 OCdt (IV) Riley Saliken, Captain of the RMCC Men's Rugby Team, who was representing both (M) & (W) Soccer teams along with his own squad.
Following the formal speeches, let it be recorded that the first 'official match' played in the Dome had the Ex Cadets defeating the current cadets 35-28 as part of the annual Red & White matches for Reunion Weekend. Other sports were also played as part of the Red & White matches, including volleyball, hockey, soccer, and rugby. The results of these matches were announced during Sunday's Memorial Parade.
Above: Members of the Class of '62 were out in full force for the occasion.