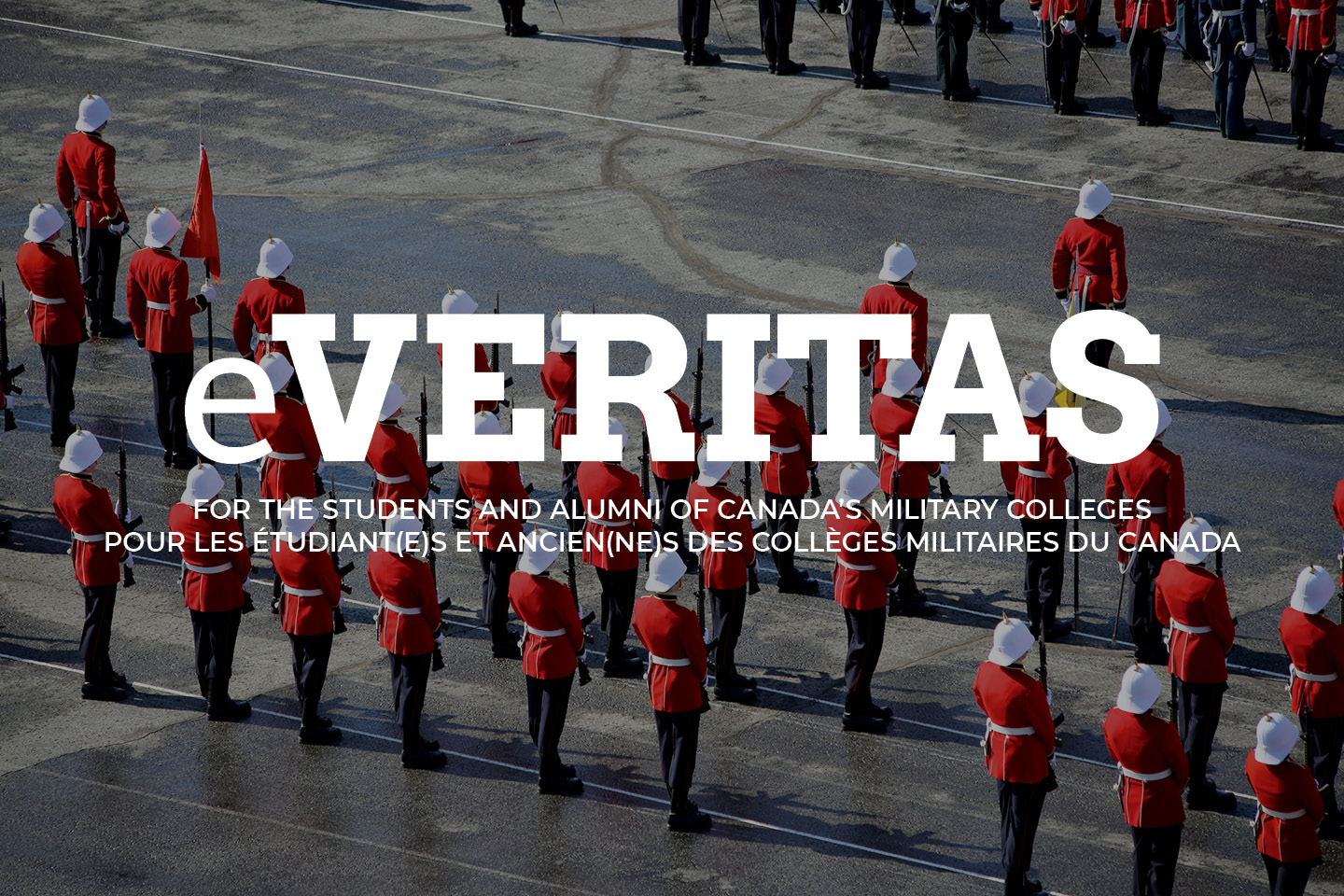 Two Ex Cadets from the Class of '65 observed Ukraine's presidential election
Special effort was made to select election observers for the Canadian-led mission to monitor Ukraine's presidential vote who had military or security backgrounds.
Two Ex Cadets fit the bill! In total, Canada deployed 338 election observers.
Ukraine Election Observers 6339 Phil Bury (Photo right) and 6523 Terry Colfer unexpectedly met in Kiev last month.
The two members of the RMC class of '65 were participating as Election Observers for the Ukraine Presidential Elections that were held 25 May.
Following briefings in the capital, they were deployed to different parts of the country for pre-election days and election day monitoring.
Both Old Brigaders found the experience challenging and rewarding.
Bury and Colfer returned safely to 'the true north' at the end of May.