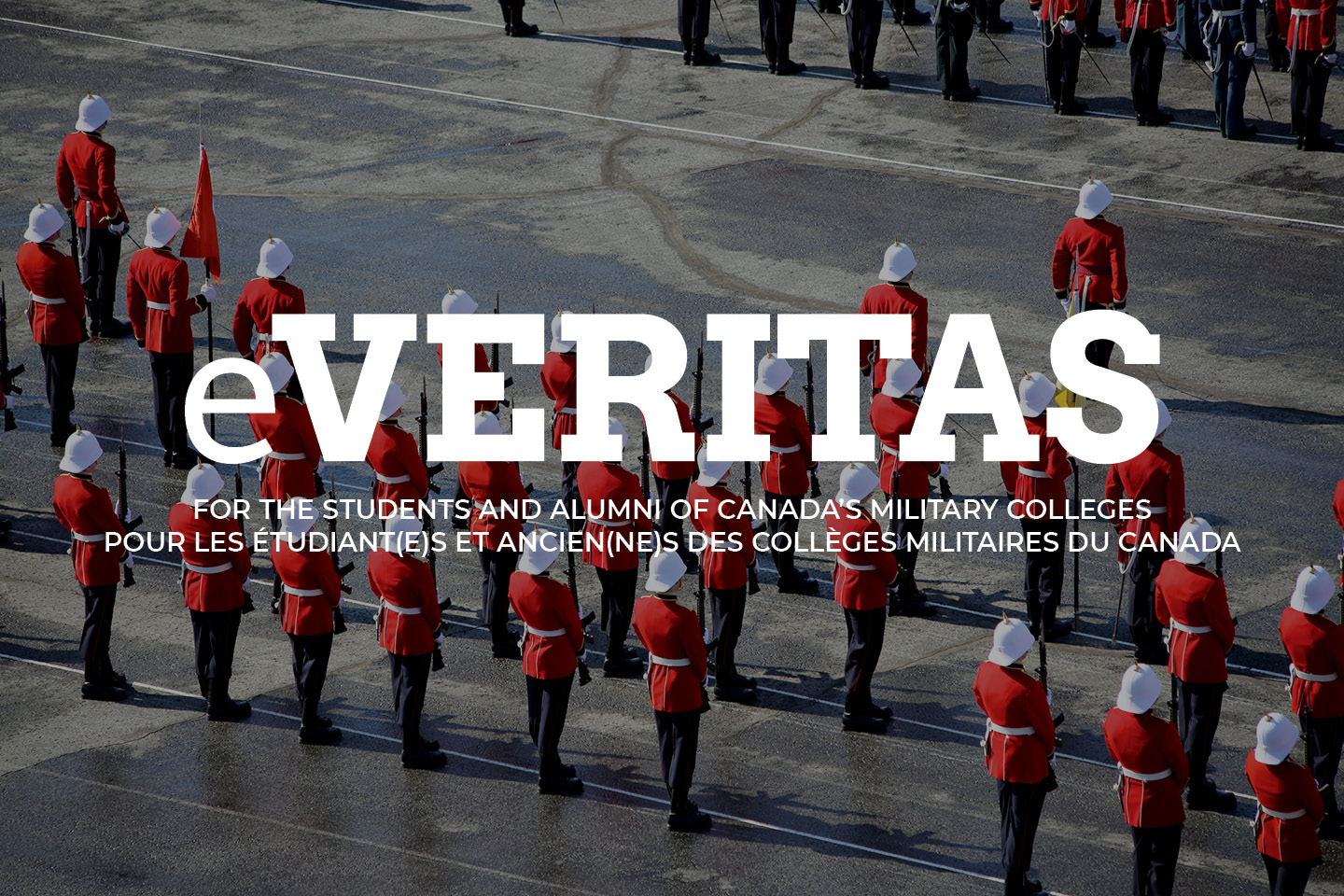 5 anciens des CMRs descendent en rappel d'un edifice de 24 etages au centre-ville de Montreal le 30 mai dernier dans le cadre de l'activité "Au-fil-de-l'espoir" de la fondation Fais-Un-Voeu Quebec. Fais-Un-Voeu réalise les rêves d'enfants atteints de maladies qui menacent leur vie.
5 Ex-Cadets from the RMCs rappelled down a 24 story building in Downtown Montreal, May 30th, as part of the Rope-For-Hope event, to raise money for the Make-A-Wish Quebec Foundation. The MAW Foundation grants wishes to children with life threatening diseases.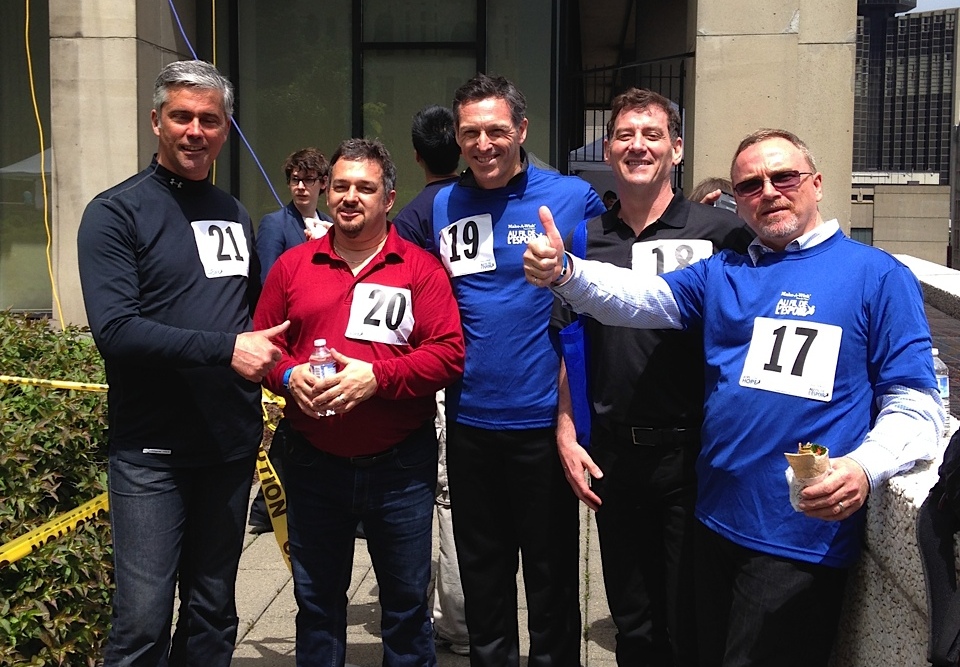 In order from left to right Pierre Sergerie, Harold Arsenault, Paul Raymond, Robert Beauregard, Luc Filiatreault.
If you want t register for next years event, just go to the Rope-for-hope website
Si vous voulez reserver votre place pour l'edition 2015, allez au site de rope-for-hope