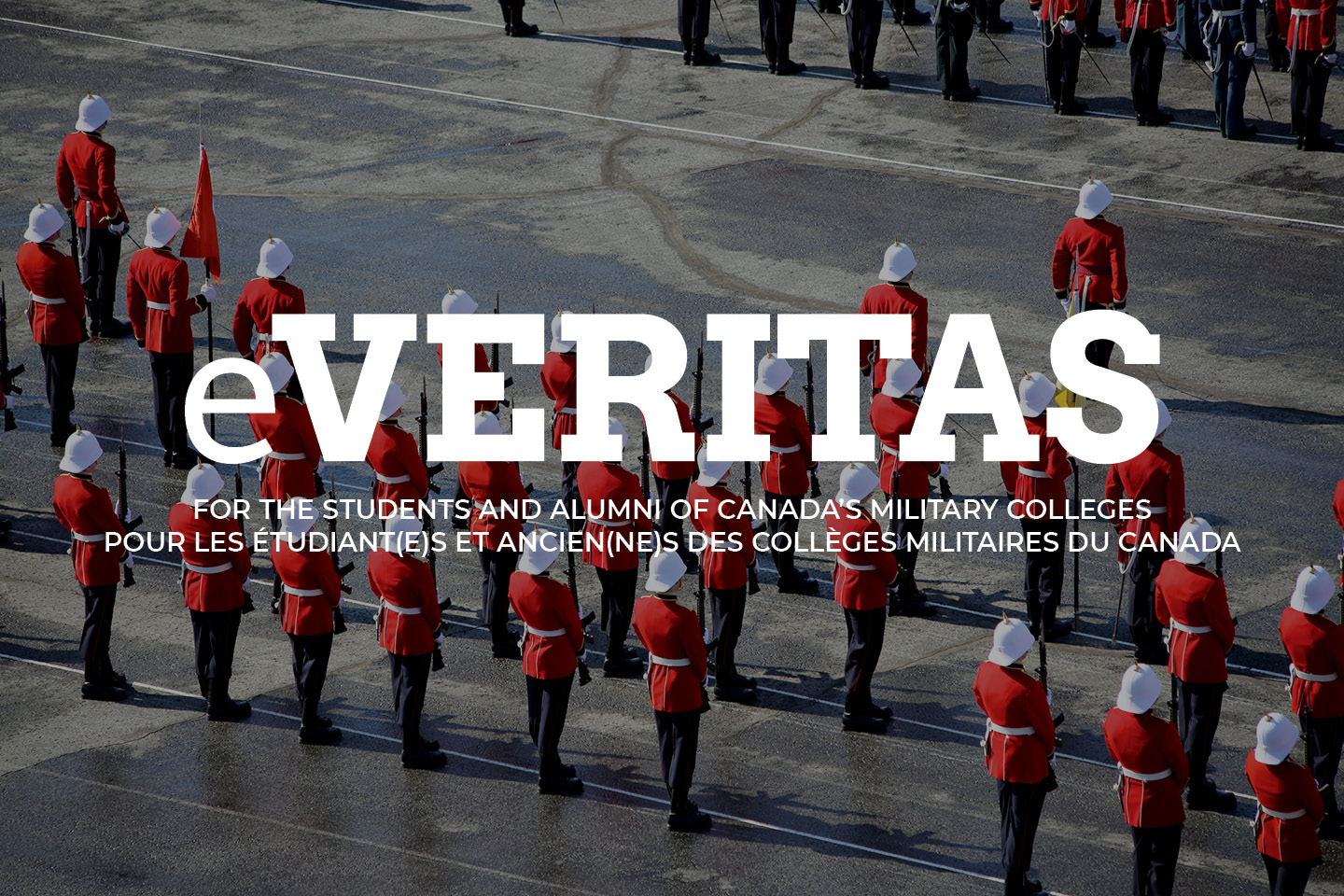 Symposium for Presidents of Military Institutions, Nanjing, China 24-31 Oct
Written by OCdt IV LeBlanc and NCdt III Brown
In the very early hours of October22nd 2011, the Commandant, BGen Tremblay, as well as Capt Kerckhoff and both aide-de-camps, OCdt LeBlanc and NCdt Brown, were on their way, destination China. To most, a trip to China involves seeing the Great Wall, eating the local cuisine and doing a bit or touring. While this was part of the trip, the main focus was an international symposium for military academies headed by the People's Liberation Army of China (PLA). The ultimate goal of this symposium hosted by the PLA University of Science and Technology (UST) was to present different working models of military institutions in order to disseminate knowledge and lessons learned.
Our arrival in Shanghai, a city of booming with an approximately population of 20 million, was followed by a taste of traditional Chinese dining and a breathtaking tour of the world famous Yangtze. The following day, after a mesmerizing guided tour through the Yu Garden and the old city districts, we embarked on a 300km/hr train ride to the city-state of Nanjing where the symposium was to be held. We were then introduced to the other delegates and hosts at a buffet style opening ceremony. The symposium would be held with the beautiful backdrop of the world famous Purple Mountain and historic Nanjing.
The days that followed marked a first step towards international military relations in terms of officer development. While the first keynote speeches by MGen Zhang Yafei, president of PLA UST, Vice Admiral (Ret.) Ota Fumio, Director of International Exchange Program (Japan) and Lt Gen Huntoon, Superintendant of USMA, opened the floor to discussion from day one, the delegations enjoyed subsequent presentations from principals, commandants and directors of training from Korea, Turkey, France, Australia, Germany, many military universities of the PLA and, of course, Canada. The symposium grouped 17 different military academies from nine different nations with the same goal to develop our methods of officer development. By night, at Deputy Chief of Staff, Admiral Sun Jianguo's welcoming dinner, a spirit of camaraderie and willingness to learn rose as the seating plan mixed all nations and ranks for the hours to follow in a relaxed casual environment as the Generals shared a meal.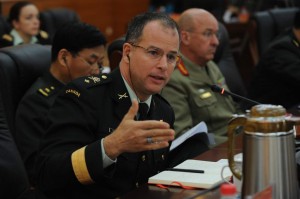 Over the course of the next four days we discussed everything related to officer training from leaders of character to incorporation of the information age and also different academic and training structures. In the morning of the second day, BGen Tremblay, Commandant of RMC, was called upon to present a Canadian perspective, action and development of our officer training system with respect to RMC. Numerous tea breaks and shared meals were marked by active exchanges on similarities and differences between the nations' academies. By the end of the week we had a replete image of what had seemed only days ago to be strange foreign militaries with distinct training systems.
The symposium helped establish new friendships and allowed for positive networking towards a common military objective; well trained, intellectually rounded, operationally capable leaders of generations to come. Generations who will have a better understanding of these friendships and use them towards the efficiency of international joint operations.
As the symposium wrapped up in a festive environment around yet another amazing dinner, it was easy to see the positive effect behind the Chinese initiative to bring together national military leaders from around the world under one roof. Business cards and gifts were exchanged as we squeezed in a few more group pictures to help us remember faces that helped shape a new and lasting impression on the future of the military.
The trip did not in fact end here. As part of the symposium, a cultural visit was planned in Beijing, a 1000km travel by train done in under four hours. We were fortunate to experience the imposing Great Wall of China, a visit of Tian'anmen Square and a tour of the UNESCO historical site: The Forbidden City. And of course, what is a trip to China without a taste of the Beijing "Peking" duck which our hosts provided for dinner in anticipation of our long journey home.