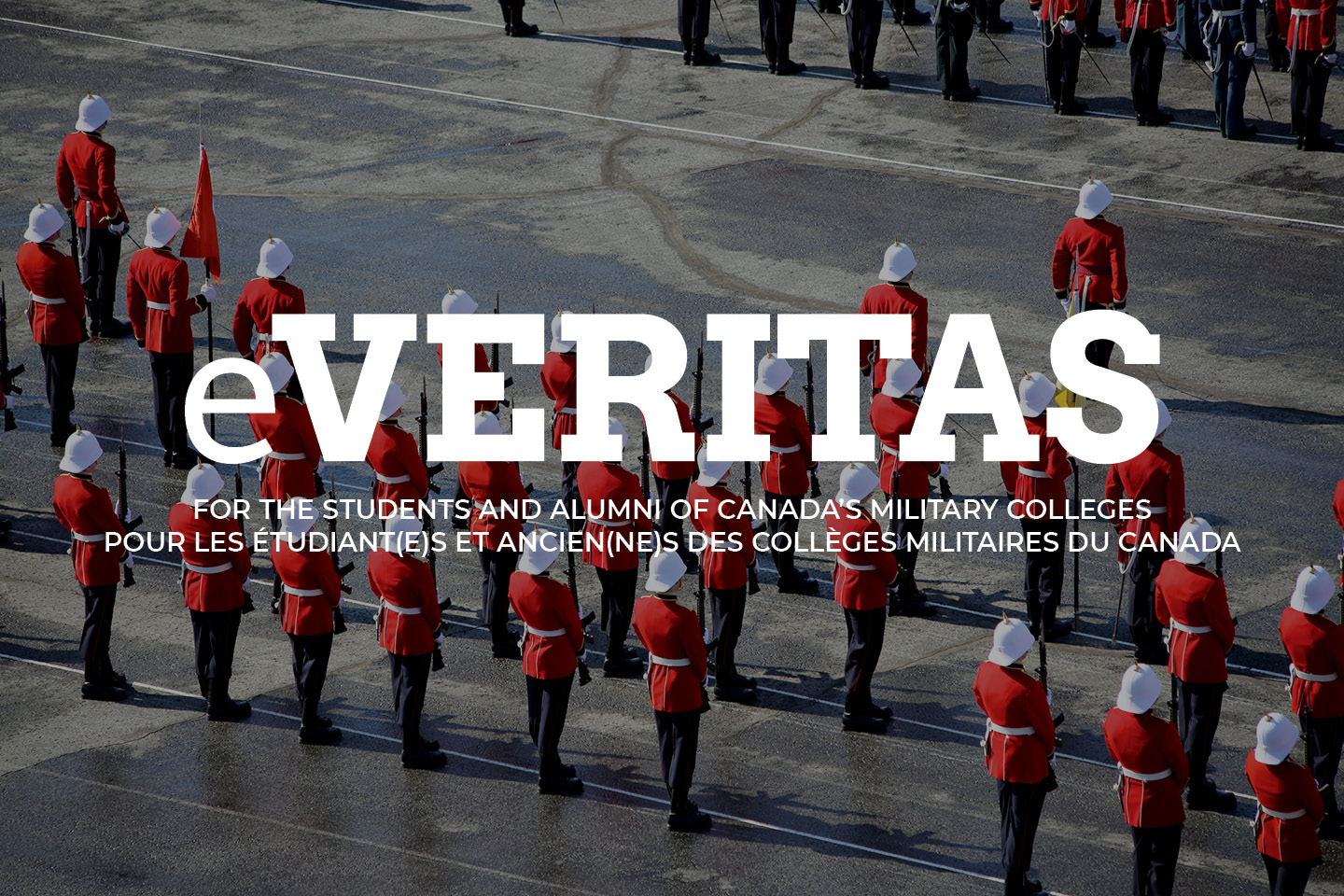 RMCC Band Marks 60th Anniversary with Successful Concert
Article and Photos by 25366 Mike Shewfelt
The Concert in Scarlets, held each year at the Kingston Gospel Temple, is one of two headline performances for the Band of the Royal Military College of Canada. More relaxed and creative than Graduation Parade and other similar events (you can do more when you're not marching), the event showcases the talent of RMCC Cadets (and staff, as we found out), while at the same time raising money to support the United Way of Kingston, Frontenac, Lennox, and Addington Counties.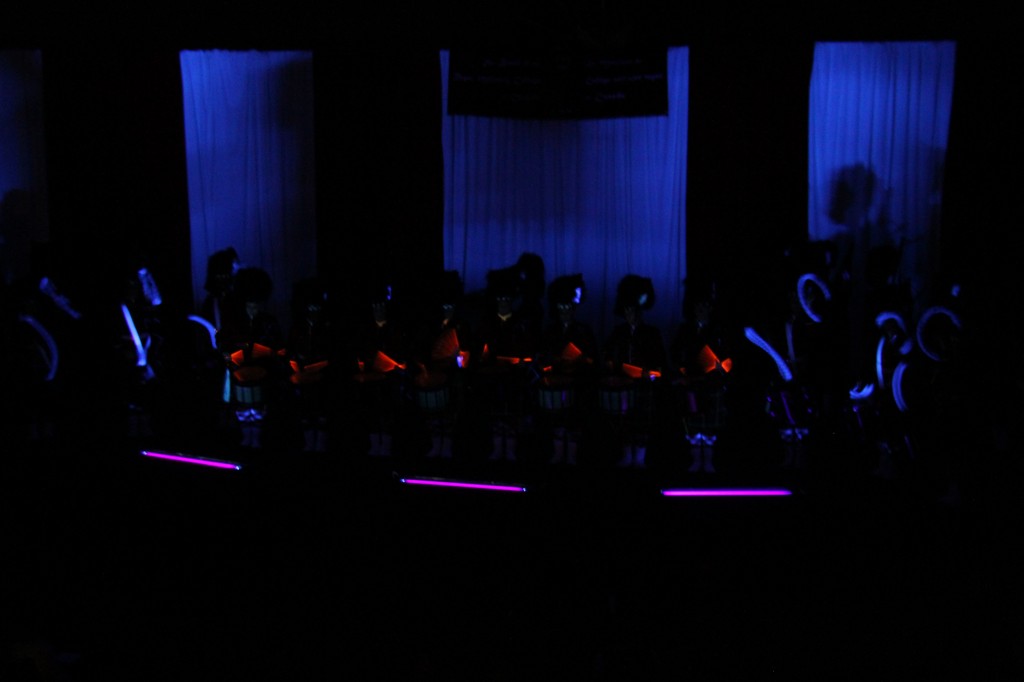 Under the direction of Band Officer MWO Ronald Reedy, Bandmaster WO Catherine Norris and the Cadet Wing Band Officer, 25846 OCdt (IV) Tyler Molloy, all the elements of the Band, including the Brass and Reed section, the Choir, the Stage Band, and the Pipes & Drums and Highland Dancers, lent their talents to the event, as they performed old classics and modern favourites. Songs performed included "The Devil Went Down to Georgia," Stan Roger's "Northwest Passage," U2's "Beautiful Day," "Fever," and a number of traditional pieces by the Pipes & Drums. A black light drum salute and a combined performance of "Amazing Grace" helped to round out the show.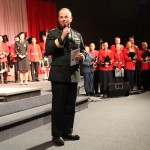 The surprise revelation of the afternoon was the College Chief Warrant Officer. CPO1 Keith Davidson proved that he can indeed sing when he received a standing ovation for his rendition of "Feeling Good". He later returned for a duet on "Unforgettable" with Mrs. Judy Duguay. This year's program had an element of humour to it as well, including the moment when M2080 OCdt (I) Jonathan Page "broke" his post horn and substituted in a rifle thoughtfully provided by a "guard" sent to arrest him for destruction of government property.
This year marks the 60th anniversary of the founding of the RMC Band, and if the talent, humour, and sheer ability to entertain that the Cadets displayed over the course of more than two hours are any indication, the future of the Band is a bright one. As College Commandant BGen Eric Tremblay said when he addressed the audience at the end of the show, the Cadets truly are great Canadians.
Photos from the Concert (click to enlarge):