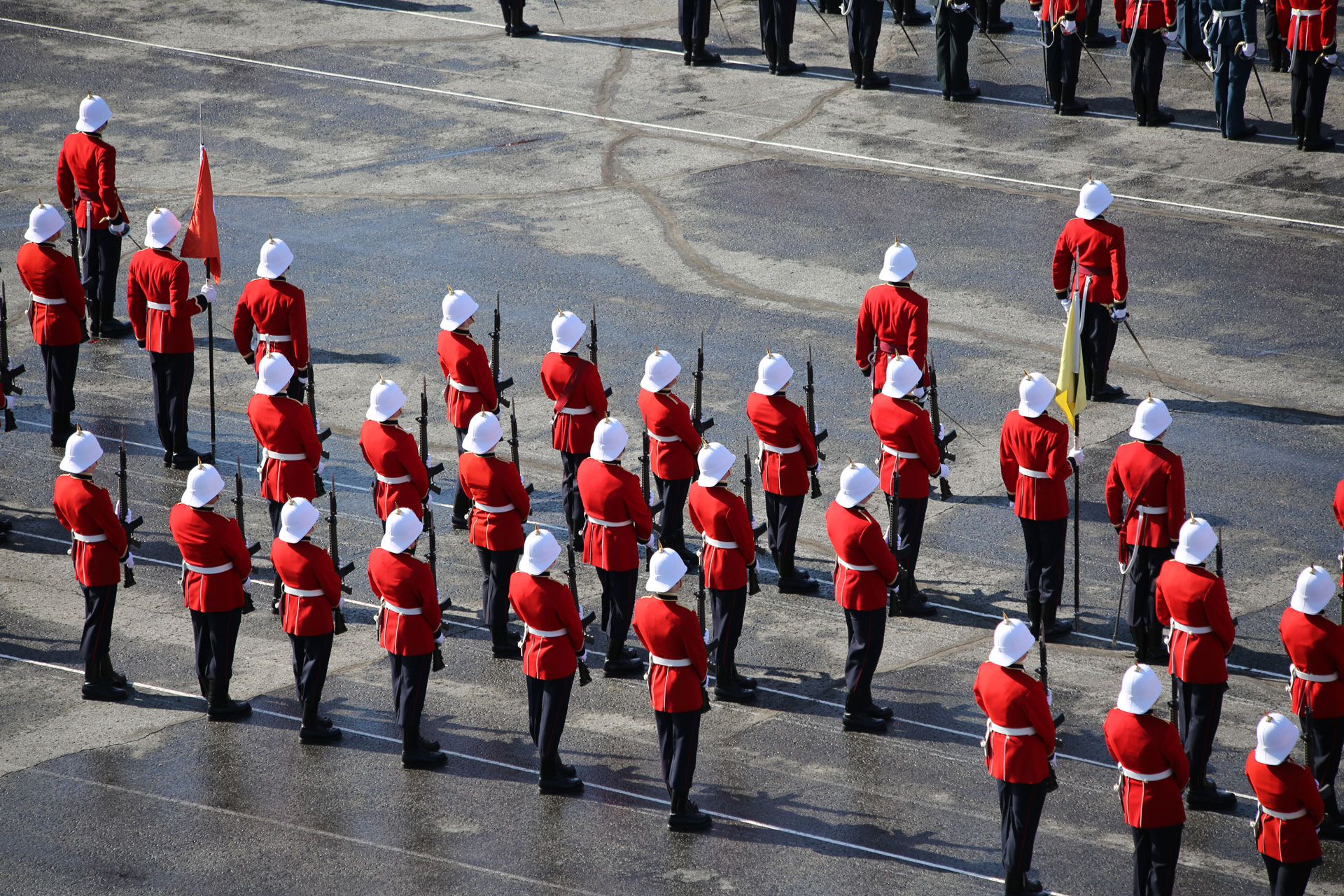 Article and Photos by 25881 OCdt (II) Anthony Matlock
Pre-Convocation

Prior to Thursday's Convocation ceremony at the Field House, dignitaries gathered at the Senior Staff Mess for a luncheon. Those in attendance included, to name a few, the Minister of National Defence, the Honourable Peter Mackay, Commandant Commodore William Truelove, Major General Tom Lawson, DCdt Lieutenant-Colonel Wigg, Chief Warrant Officer Slack, Principal Sokolsky and Mr. Shaun Francis, the Convocation keynote speaker.
_________________________
Post-Convocation
After the Convocation ceremony dignitaries regathered at the Senior Staff Mess for dinner. Those in attendance remained the minister and college military staff with the noticeable (as seen in photos) addition of academic staff, CDS General Natynczyk, as well as the incoming Commandant Brigadier General Eric Tremblay.