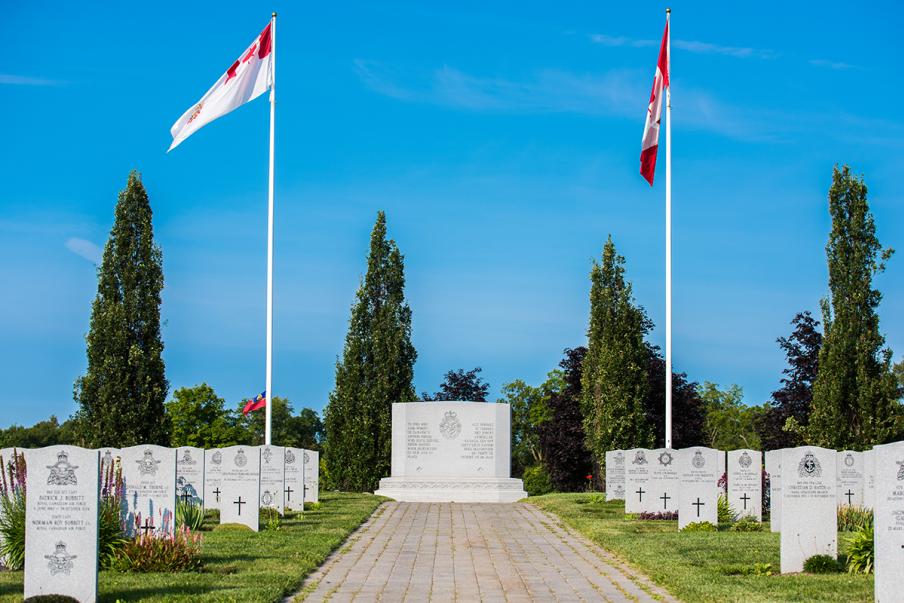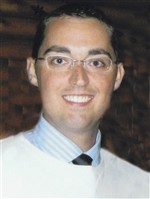 23550 Captain David Matthew "Matt" Walsh, 26, of Shearwater, formerly of Munroe Ave. Ext., passed away on Thursday, May 5, 2011 at his residence.
Born in New Glasgow, he is the son of Mary-Enid (MacDonald) Walsh and Francis Walsh.
Matt's life, while cut short, was quite full of fun and adventure. Matt's early life found him in the halls of the local 374 Air Cadet Squadron which led him through the gates at the Royal Military College. Matt had quite a few hobbies that many will remember him by such as knitting, the Food Network, classical guitar, and most importantly being the best Uncle to his two nephews. Along with his friends, Matt also back-packed through Italy. Always one to make the most out of an everyday situation, Matt brought out the best in everyone. He will be sadly missed by his parents; his brother Nathan (Lori-anne); and nephews, Hunter and Cohen, Westville; grandmother, Mary MacDonald.; aunts and uncles, Susan and Terry Chickness, Ronnie and Mary-Jean Campbell, all of Munro Ave. Ext.; cousins, Darryl and Marlene Chickness.
He was predeceased by his grandfather Ivor MacDonald.
Visitations will be held on Saturday from 2-4 and 7-9 p.m. at Eagles Funeral Home, Westville. There will be no visitations on Sunday. His funeral service will be held 11 a.m. Monday from The Church of the Holy Name, Westville with full Military Honours with Father Gerald Campbell officiating. Cremation will follow. Interment will be in Heatherdale Memorial Gardens. Donations in Matt's memory may be made to the Canadian Cancer Society or to the 374 Air Cadet Squadron
___________________________________
I regret to report the passing of one of our members, 4962 Bill Sharkey. The obituary following appeared in the Victoria Times Colonist this morning.
An "In Memoriam" donation will be sent to the RMC Club Foundation.
3334 Dave Wightman
Secretary Treasurer
Vancouver Island Ex-Cadet Club
4962 William John Sharkey
SHARKEY, William John Bill passed away April 21, 2011 after a brief illness. He is survived by his wife Mary Joan, son Stuart, daughter Cindy (Brian) and granddaughter Krysta (Josh). Loving husband, father and grampa, he will be dearly missed. We are forever grateful for the compassionate care Bill received from the staff 6D at VGH. A Celebration of Life will be held at a later date. Condolences may be offered at www.mccallbros.com
___________________________________
The Department of Physics is sad to report the death of Professor Emeritus of Physics Laurie Wright, who passed away in Kingston on May 1st, 2011. He was five days short of his 72nd birthday. Dr Wright retired from RMC in 1998 after 30 years of service. The funerals will be private but donations to the Kingston Alzheimer Society would be appreciated by the family. Dr Wright will be deeply missed by friends and family.
Le Département de physique est triste de vous faire part du décès du Professeur Emérite de physique Laurie Wright, survenu le 1er mai 2011, cinq jours avant son 72ième anniversaire de naissance. Monsieur Wright a prit son départ à la retraite en 1998 après 30 années de service pour le CMR. Les funérailles seront privées. Vos témoignages de sympathie peuvent se traduire par un don à la Société d'Alzheimer de Kingston. Monsieur Wright manquera énormément à toute sa famille et amis.
___________________________________
Willard Boyle helped pave way for digital camera
He flew Spitfires for the Royal Canadian Navy during the Second World War. After the war he went back to school, receiving his PhD in physics from McGill University. He taught physics at Royal Military College before going to New Jersey to work for Bell Labs.