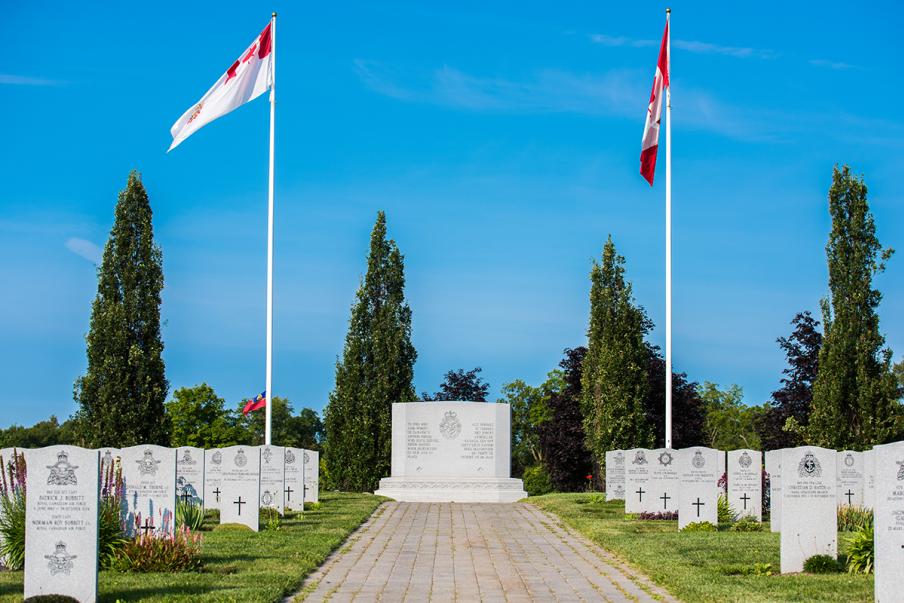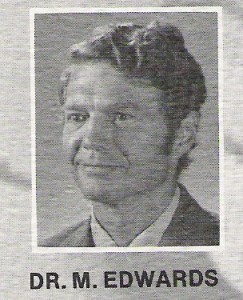 Dr. Martin Edwards – Dr. Edwards passed away 16 Feb 12 from complications due to his illness. Few details are known at the moment, but he was birding in Brazil at the time with his family. Dr. Edwards spent more than 41 years in RMC's Physics Department, as professor, Acting Department Head, Department Head, and following his retirement in 1995, Professor Emeritus. He was a noted birdwatched who has "birded" in over 100 countries. As his hearing and eyesight steadily declined, he still kept trying to see new species and especially new genera. After all, there were nearly 2000 species that he hadn't seen yet! Of note, Dr. Edwards was 5th on the World Bird Species Life List (link below), with 8450 species. Dr. Edwards will be greatly missed.
http://www.surfbirds.com/cgi-bin/surfbirds/display.cgi?highVal=49&list=list1
_______________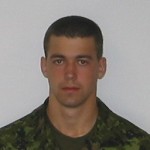 25834 OCdt Mathieu Robert LeClair – OCdt LeClair passed away unexpectedly on 28 Feb 2012. The circumstances surrounding his death are not yet known as an investigation is still on going. LeClair was a popular cadet in 4 Sqn, beloved by his friends and peers, always willing to help, with a ready smile and a love for life. He will be sorely missed.
 A Mass of Christian Burial will be celebrated from St. Joachim's Church, 603 Loch Lomond Road, Saint John on Monday, March 5, 2012 at 12 Noon. Interment will take place in St. Paul's Cemetery, Upper Golden Grove, NB. For those who wish, donations to the Royal Canadian Air Cadets Simonds Squadron #527 or P.R.O. Kids would be appreciated by the family.
A RMC contingent led by BGen Eric Tremblay, Royal Military College of Canada,  commandant left the college this past saturday for visitation and to attend the funeral in Saint John. Accompanying the commandant were 13 other members of his command team and 60 officer cadets.
_______________
Professor (Ret'd) Camille La Bossière passed away at the age of 64, on October 28, 2011 in Renfrew, ON. Camille La Bossière served a tenure of nine years as teacher of Canadian, British, American and European literature and the history of ideas in the Department of English and Philosophy at the Royal Roads Military College,1970-79. After serving as professor in the Department of English at the University of Ottawa for twenty years, including as department chair during the 1990s, he took early retirement in 2003. His publications, which include five books and nine editions include: Back to Sources: Essays Métis from the Outaouais (2002) and Outridings: Ventures Métis into Letters Québécoises (2003).
http://www.borealispress.com/camillelabossiere.shtml
http://archives.gazette.uottawa.ca/article/1636/
http://www.english.uottawa.ca/awards.html