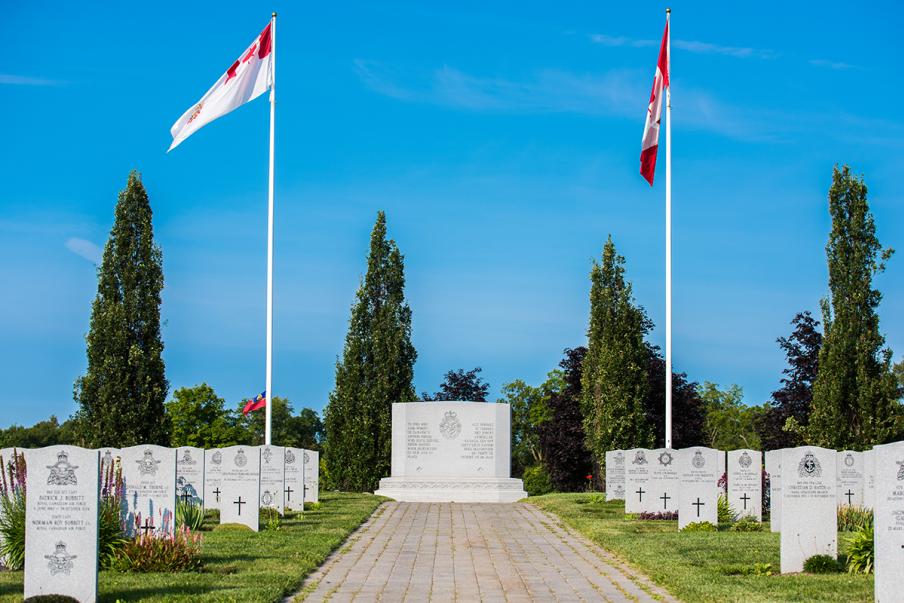 AVIS DE DÉCÈS
6043 Henri-Paul Martel
1942 – 2013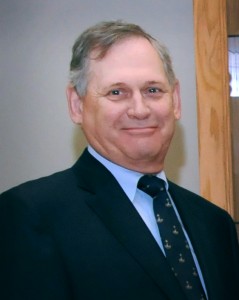 Henri-Paul Martel est entré au Collège militaire royal de Saint-Jean en 1959 et il a obtenu son diplôme d'ingénieur en électricité du Collège militaire royal du Canada en 1964. Il est détenteur d'une maîtrise en ingénierie avec option bâtiment et gestion de projets de construction en 1988 de l'université Concordia de Montréal.
Membre du Corps de génie électrique et mécanique (RCEME), il a servi en Allemagne avec le 2eBataillon R22eR.
Au cours de sa carrière, il a cumulé diverses fonctions importantes concernant la gestion de projets majeurs dans les domaines des infrastructures et de l'énergie au Canada et à l'étranger pour Lavalin Inc., AXOR International, Hydro-Québec International et la Société d'implantation du Centre Hospitalier de l'Université de Montréal (SICHUM). Il a également siégé sur plusieurs conseils d'administration au Québec et en Amérique latine et comme conseiller spécial auprès de l'École Technique Supérieure (ETS). Son projet le plus cher à ses yeux a été sans doute l'agrandissement et la modernisation de l'aérogare de Montréal-Trudeau.
Ingénieur talentueux et expert en matière de gestion de grands projets dont la réputation dépassait largement les frontières du Québec, il était aussi un homme dont l'engagement social était d'une générosité considérable. Henri-Paul était apprécié par tous ses confrères, collègues et amis pour son sens de l'humour, son franc parlé et sa participation enthousiaste aux activités de sa classe. Nous regrettons son départ.
________________________________
FJARLIE, Earl John –
Taught at RMC in the Mechanical Engineering department for 22 years from 1976 to 1998.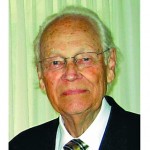 FJARLIE, Earl John – BS (Eng Phys), MEng (EE), PhD (Physics) Earl passed away peacefully at home in Kingston, Ontario on November 27, 2013, surrounded by his loving family, at the age of 81. Earl was the devoted husband of 54 years to Rita (nee Bergeron), dear father of Claire (Robert Campbell), Paul, and Marie (Jody DiRocco), cherished grandfather to Andrew, Julie, Eric, Pascal, Devon, Francis, Sophie, Savannah, and Dawson. He will be fondly remembered by his sister-in-law Lorraine Duperron (nee Bergeron), Kevin, Fr. Gillis, as well as many nieces, nephews and friends.
The family wishes to thankfully acknowledge the exceptional care and compassion given by Dr. Greg Scott, as well as the nurses and support workers of the CCAC. Visitation will take place at the GORDON F. TOMPKINS FUNERAL HOMES , 49 Colborne Street, Kingston, Ontario, on Sunday December 1, 2013 from 2pm to 4pm and 7pm to 9pm.
Mass of Christian Burial will take place at St. Mary's Cathedral, 279 Johnson Street, Kingston, Ontario, on Monday December 2, 2013 at 10:00 am, followed by the Rite of Committal with Prayers at Glenhaven Memorial Gardens, Glenburnie, Ontario. A reception will follow at the Gordon F. Tompkins Funeral Homes. If one wishes to make a gesture of remembrance, a donation to the St. Vincent de Paul Society of Kingston, would be appropriate.