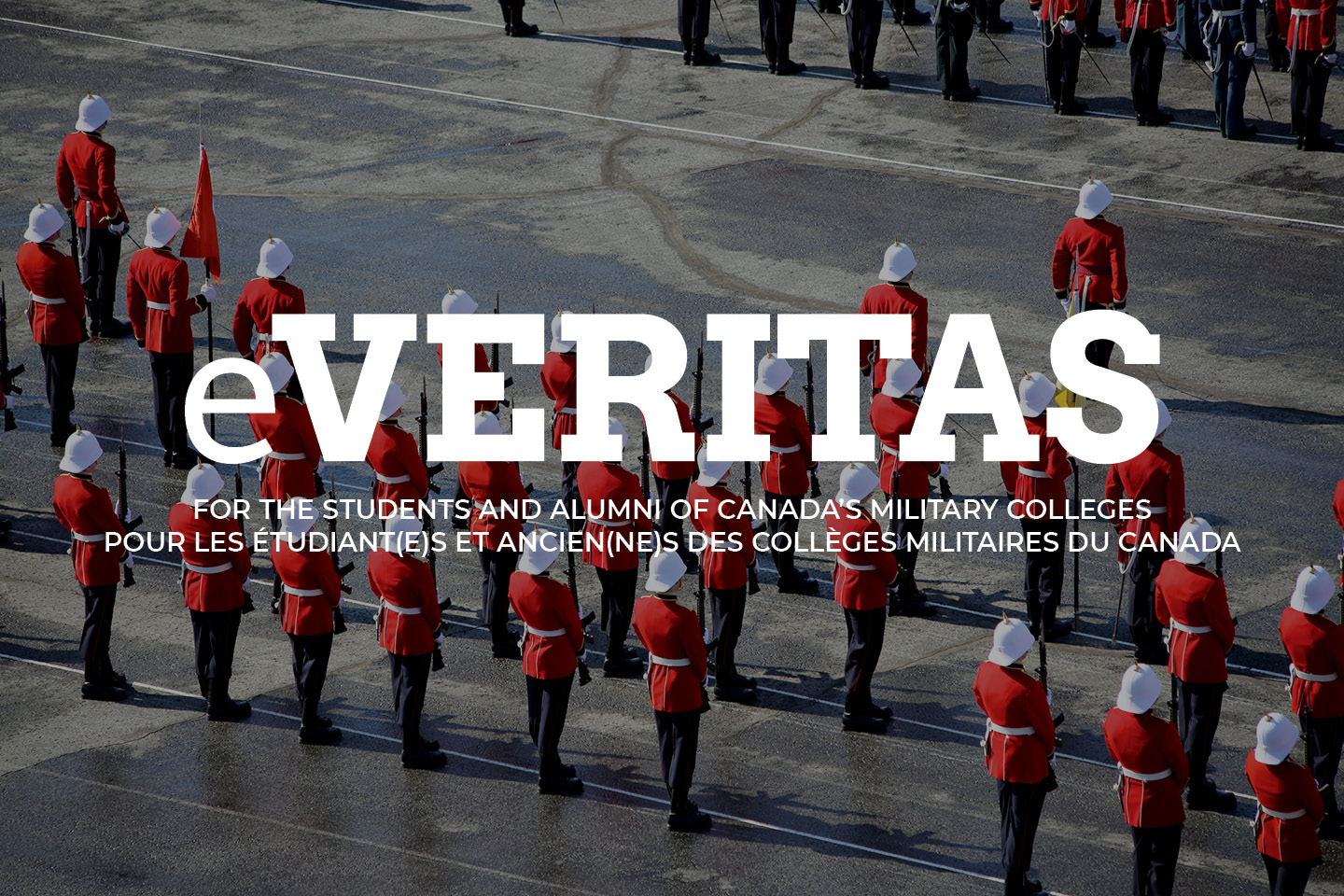 Click, click on poster for better viewing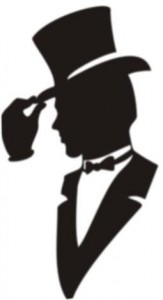 A tip of the hat to the following members who just recently updated their Club membership status: Chapeau aux membres suivants qui ont tout récemment mis à jour leur adhésion au Club:
3487 Ervin Sande; 3786 Douglas W Tufts; 3859 David E Wright; 12163 Michael E Diebel.
An EXTRA tip of the hat to family members who have recently taken out a Family & Friends membership: F27158 Steve Sauvageau – Four Year Membership.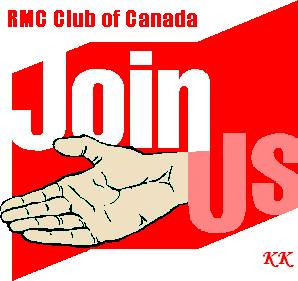 ________________________________
Issue 44
To find an article: copy title into the search bar on the top of the website and press the 'enter' key.
To search for an individual: type their name into the search bar and press the 'enter' key.
Dr Harry Kowal Installed as Principal
XCVIII Convocation – PRETTY SPECIAL
The Week That Was & More
Top 5 Sees Light at the End of the Tunnel
Popular RMCSJ Academic Director Pays a Visit to His Former Students…
Qu'est-ce qui se passe au CMR Saint-Jean
Class Notes…
Ex-Cadets in the News
What are these 24 up to these days…?
Help, Help, Help
West Point Hockey Back in Kingston
Careers /
Carrières
3069 W.A. McColl's – III Year – 1951:"Exam timetable is up already"
Deaths |
Décès
ENCORE
Branch Christmas Functions…Winnipeg; Victoria; Edmonton
e-Veritas looking for support
Thank you to those who have answered our request for various levels of sponsorship support.
Merci à tous ceux qui ont répondu à notre appel de soutien pour tous les différents niveaux de parrainage.