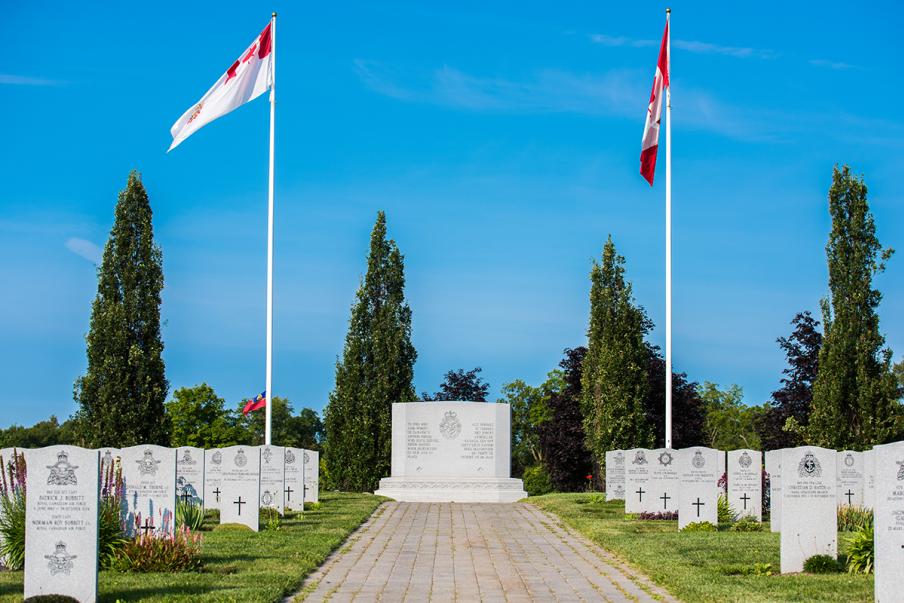 4750 McGowan, E, Stewart
It is with great sorrow that I announce the passing of our Class President Stu McGowan at 1000 hrs on 17 February 2014. He fell ill while he was on a cruise with Paddy and was hospitalized in Lima, Peru; during the last days of his life he was in a coma, but Paddy and their son Bryce were nearby. He will be cremated but there is a lot of paperwork to be sorted out before he can be returned to Victoria. Understandably no other plans have been made yet.
More news will follow when received.
4669 Toivo Roht – Secretary – Class of 1960