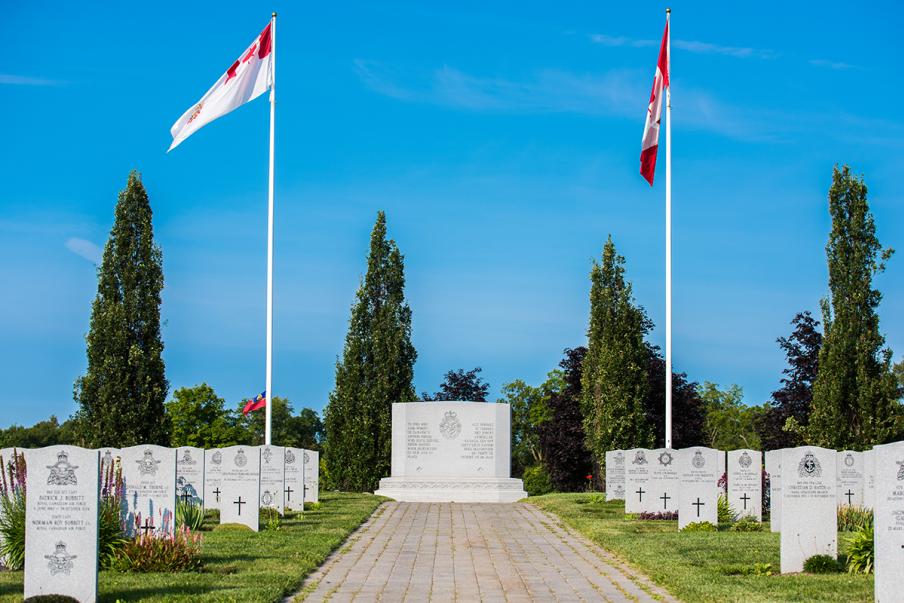 M0402 LCol Richard Kelderman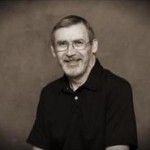 Richard Kelderman, 58, passed away peacefully in his home on July 20, 2014, after a courageous battle with cancer. Richard was a 38 year active serving member of the Canadian Forces. He leaves behind his high school sweetheart and wife of 41 years Cheryl, his sons James (wife Rachelle), Gregory (wife Christina). He was #1 Opa to Antony, Lara, Scarlett, Reed, Hannah and Lily.
Richard was pre-deceased by his father Evert Kelderman. He was loving son of Ethel (second husband Jake Van Gogh) and big brother to Debra (husband Rick Huntingford). He will be missed by his parents-in-law Maynard Herron and Donna Herron as well as sisters-in-law, Janice(husband Bruce), Brenda (husband Steve), and Kim (husband Ivan).
Many other family members in Canada and Holland, and friends around the world also mourn his passing.
A special thank you to Sunnybrook Hospital, Richard's neuroendocrine oncology team, military medical team, Richard's palliative care team, Partners in Community Nursing and the Canadian Forces for their great care these past 3 years.
In lieu of flowers donations can be made in honour of Richard to the Canadian Cancer Society or Crohns and Colitis Canada. Link can be found below.