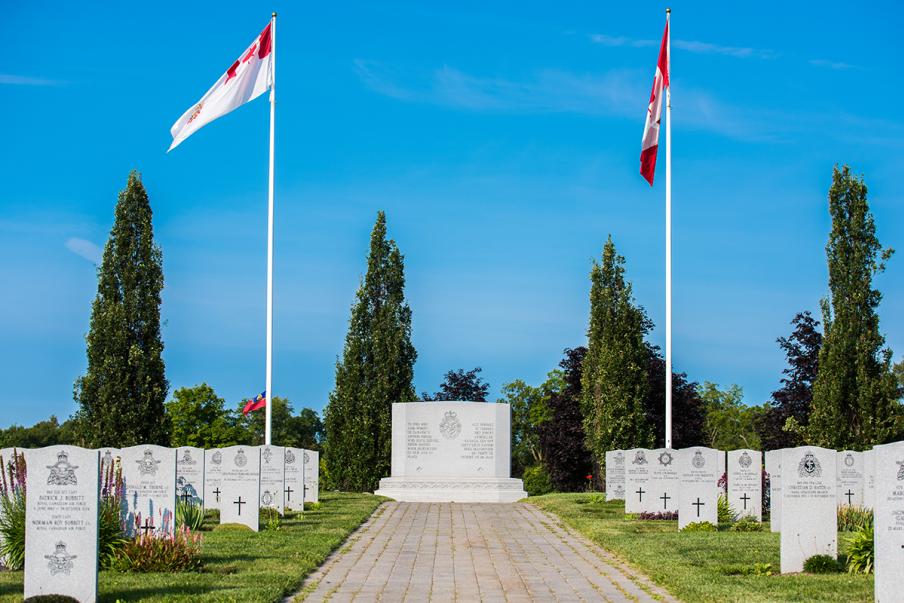 Deaths
MORE…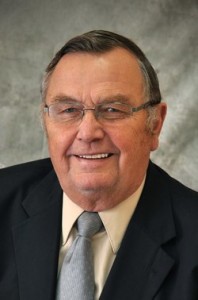 5252 GOSKI, Earl Eugene Goski aged 76 of Kingston passed away Monday, August 3, 2015 at home. Born June 3, 1939, in Section 25, TP 9, RG 11. W 2nd meridan, near Creelman, Saskatchewan, he was a son of the late Frank and Agnes (nee Mus) Goski.
Earl was a graduate of Royal Roads, Royal Military College and the University of Saskatchewan, with a Bachelor of Science in Mechanical Engineering. Capt. Goski (retired) spent 28 years in the Royal Canadian Air Force (Canadian Forces) as a navigational officer, trainer, instructor, and administrator.
Following the military, Earl was a navigational software programmer and mechanical engineer for 14 years at Litton Systems. Earl loved outdoor photography, global travelling and adventures with his grandchildren. He was a dedicated community volunteer and gave of his time freely to help others. Through the years, Earl was Chairman of the Greenwood Credit Union, a member of the board of directors for the Valley Credit Union and Central Credit Union, and active in the Wilmot and Area Neighborhood Watch, Annapolis County Citizens on Patrol. He was on the board for the East End Area Advisory Committee for Annapolis County. Earl is a past president of Synchro Nova Scotia. He was a long standing member of VP International, 415 Squadron Association, and educational volunteer for the Greenwood Military Aviation Museum. For many years Earl was a member and mentor for the Association of Professional Engineers of Nova Scotia.
He is survived by his wife of 49 years, Anna (Greene) Goski , Kingston, NS and daughters Tara Maszczakiewicz of Sault Ste. Marie, ON and Dr. Dana Goski (Keith Souchereau) of Upper Arlington, OH, USA, as well as three grandchildren Stephanya &, Lucas Maszczakiewicz, and Reid Souchereau. He leaves behind Greg and Deena McNeil, who were loved like his children, and their two daughters, Shawna and Raven, Kingston, NS, and his brother Ed (Mary) Goski of Comox, BC. Earl was predeceased by his parents and infant sister, Mary.
In keeping with Earl's wishes, cremation has taken place. Visitation will be held 6:00Pm to 8:00PM, Thursday, August 6, 2015 in the Middleton Funeral Home, 398 Main Street (902) 825-3448 where a Memorial Service will be held 11:00AM Friday, August 7, 2015, with Rev. Patty Beals officiating, followed by a reception for family and friends. Interment will be in the Nictaux Cemetery. Donations in Earl's memory may be made to Mid-Valley Palliative Care, c/o Soldiers Memorial Hospital, Box 730, Middleton, NS, B0S 1P0. By request, family flowers only please. Online guest book may be signed by visiting: www.middletonfuneralhome.com